December 2015
Continuing our studies of Hinduism, the children learnt that Hindus believe God is too big and too complicated to think about in one go, so they represent his qualities with lesser gods such as Vishnu, Shiva and Ganesh. The children each chose an animal to draw and write about, to represent one aspect of their idea of God. There was much careful thinking. For example, Isaac wrote: I think God is strong and powerful like an elephant. Clara wrote: I think God is tall and beautiful like a flamingo. Caven wrote: I think God is hard-working like a spider. Harley wrote: I think God is very fast like a cheetah.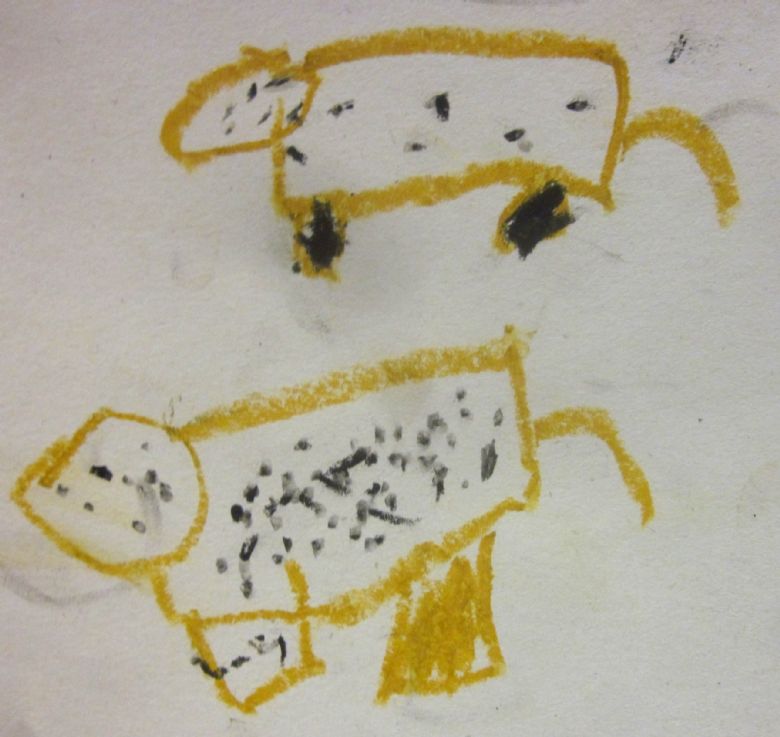 In History, we studied Florence Nightingale and the children learnt how she reformed nursing and hospitals. Overcoming the opposition of her parents and the male medical authorities, she worked hard to bring care and hygiene to her patients. She was seen by the soldiers in her care as a kind of angel bringing light and hope in the darkness of their suffering, hence she was known as 'the Lady with the Lamp'. We also learnt about Mary Seacole who worked in Crimea at the same time, caring for injured soldiers. She too overcame prejudice, both as a woman and coming from a mixed race family.
We have also had lots of fun with our Nativity play this year, Born in a Barn. Thank you for supporting the children in helping them to learn their lines and in providing costumes. Their performances were really impressive! We will put Mrs Vaughan's lovely photos in each of the children's Year Books, but in the meantime, here are a few: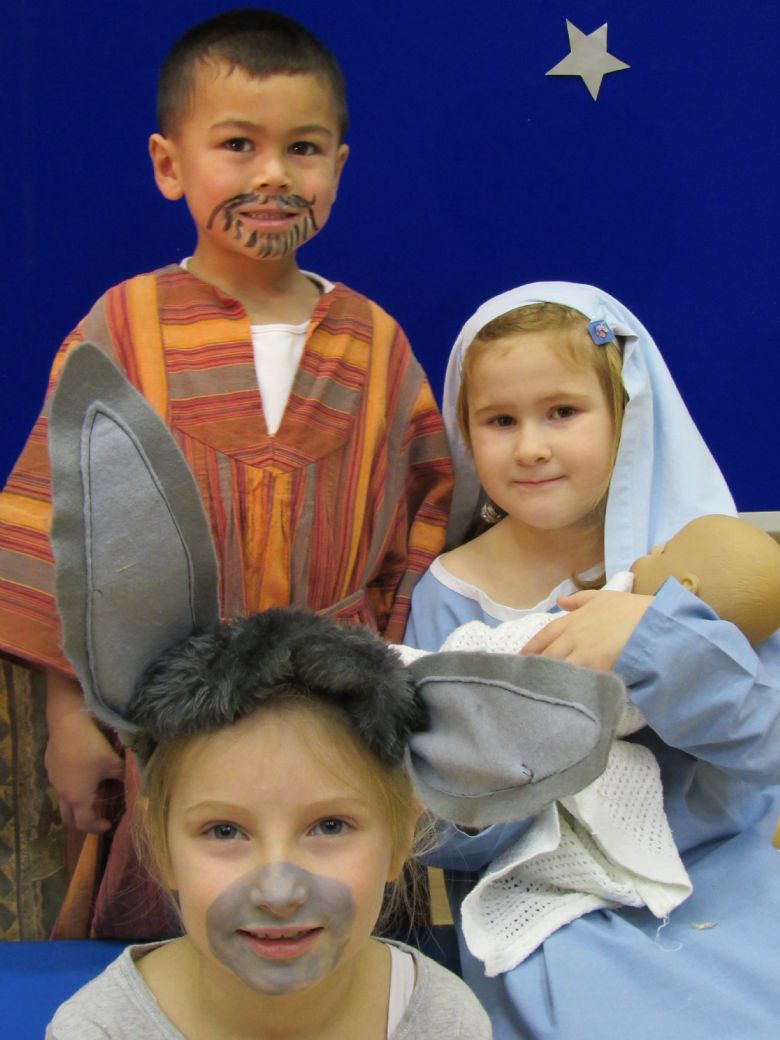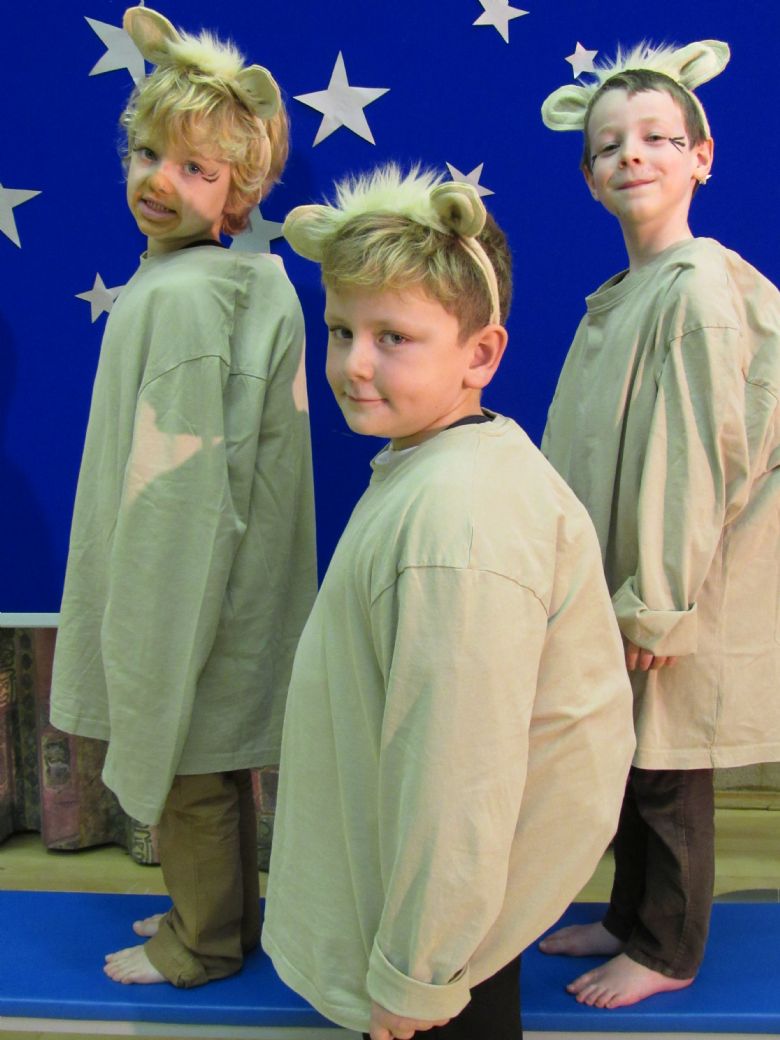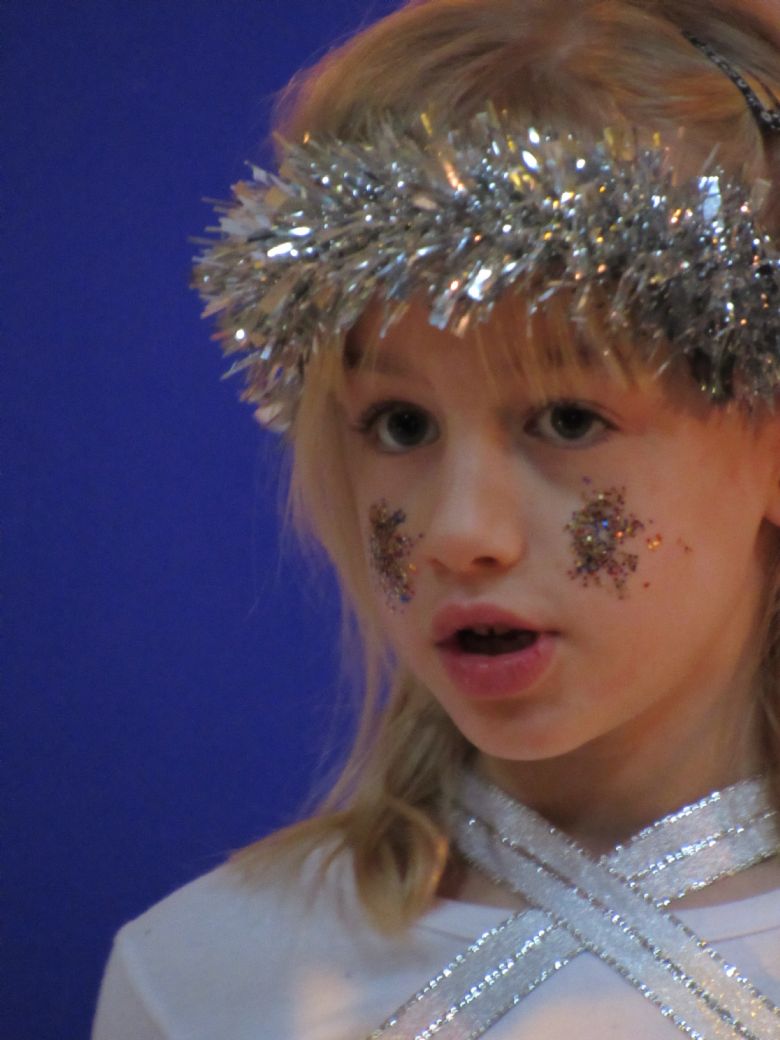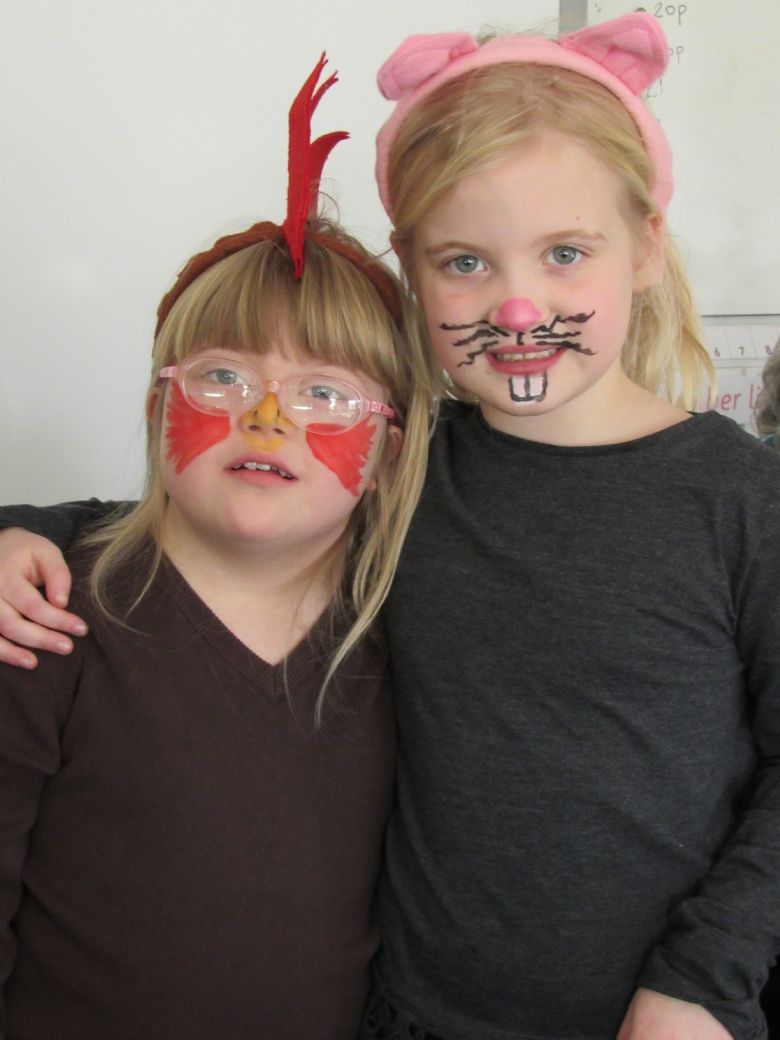 November 2015
There's a light like a candle in the dark…
Our Light topic has given us lots of interesting cross-curricular work this Autumn. We have looked at different festivals that are celebrated as the days get shorter and the darkness draws in: Halloween, Guy Fawkes Night, Diwali and of course Christmas. We found common themes of light shining in the darkness and good overcoming evil, as well as lots of fireworks, candles and lanterns.
We studied Diwali, the Hindu Festival of Light. In Art the children made and decorated beautiful little clay diva lamps. The children also practised and performed a dramatic retelling of the Diwali story: the tale of Rama and Sita and the fearsome ten-headed Demon King. Here are the masks of the Demon King, Hanuman's monkey army and the elusive golden deer :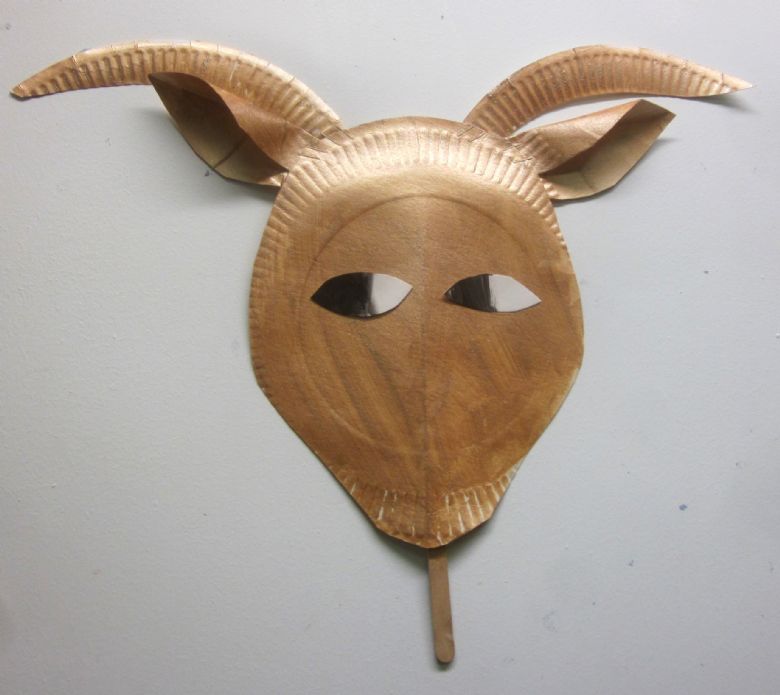 October 2015
We had a fantastic trip to Ely Cathedral and the Stained Glass Museum. The children loved how huge the building is and they enjoyed a multi-sensory exploration of all the different areas. Favourites were seeing the 'wiggly' cross and walking the labyrinth beneath it, feeling lots of cold stone carvings, making and hearing echoes in the Lady Chapel, tasting bread and grapes at the high altar and getting a good sniff of burning frankincense (very helpful for understanding the presents of the Three Wise Men later this term).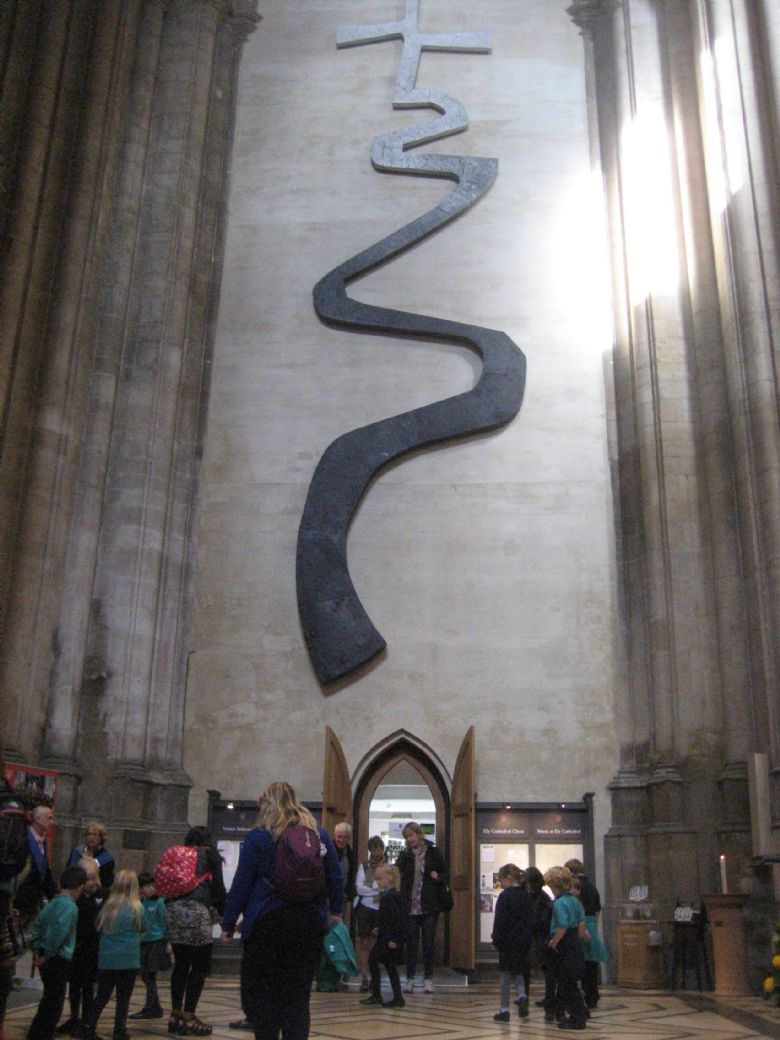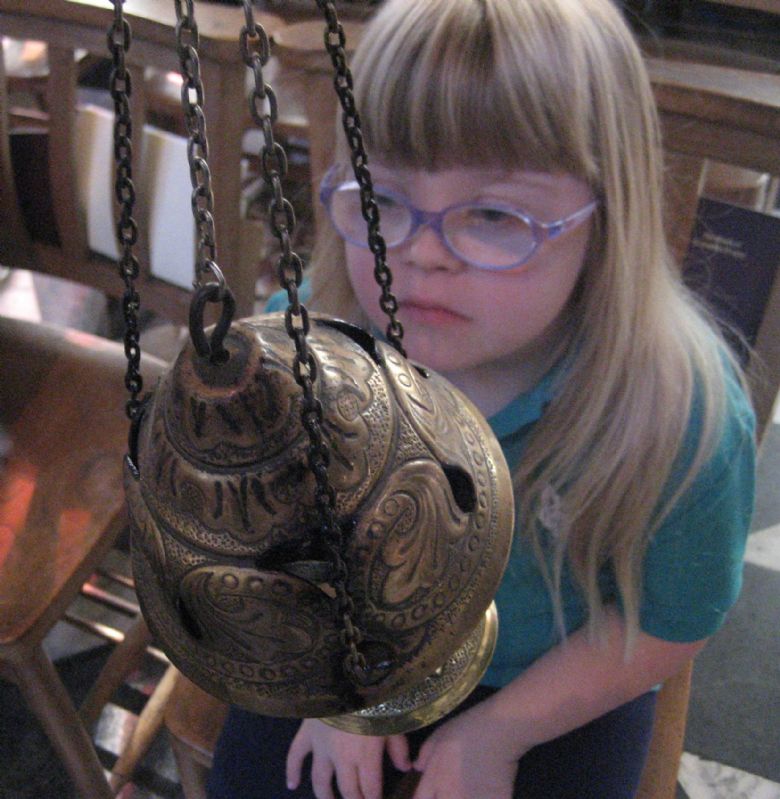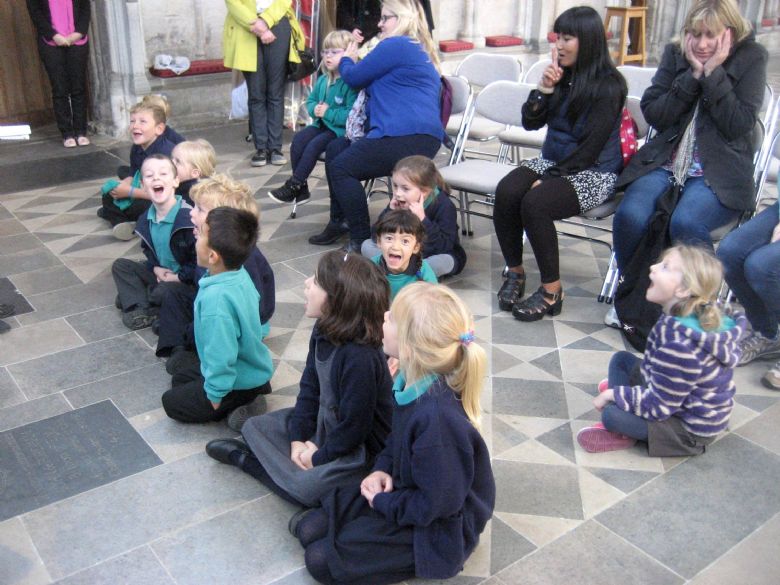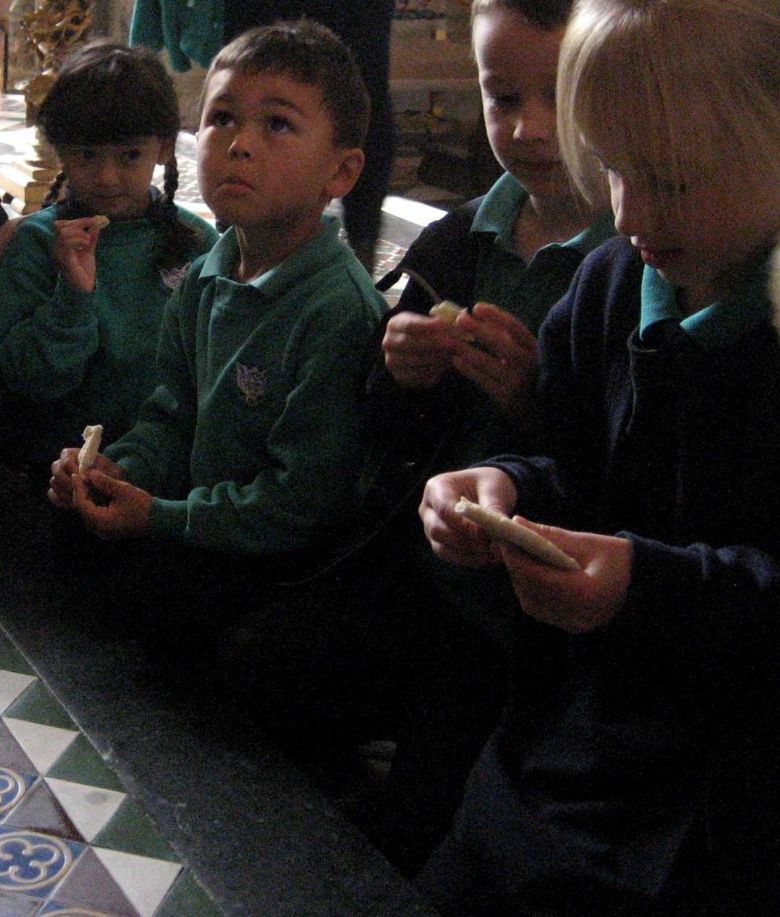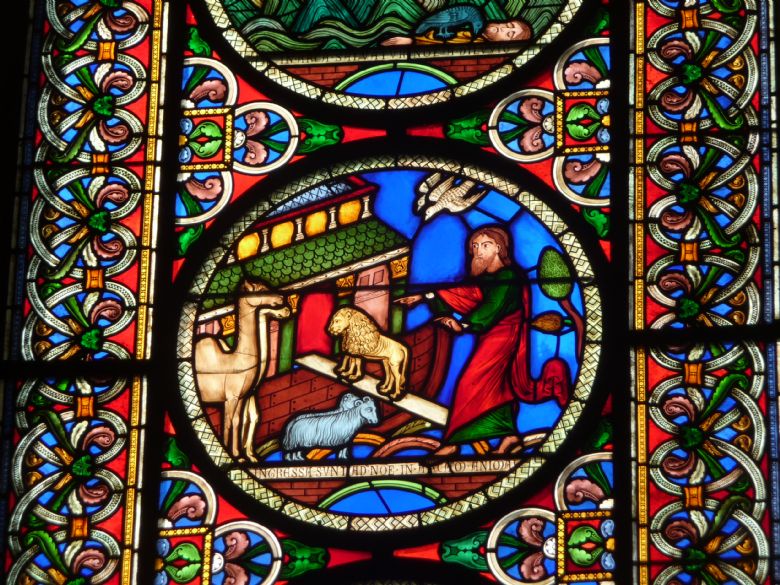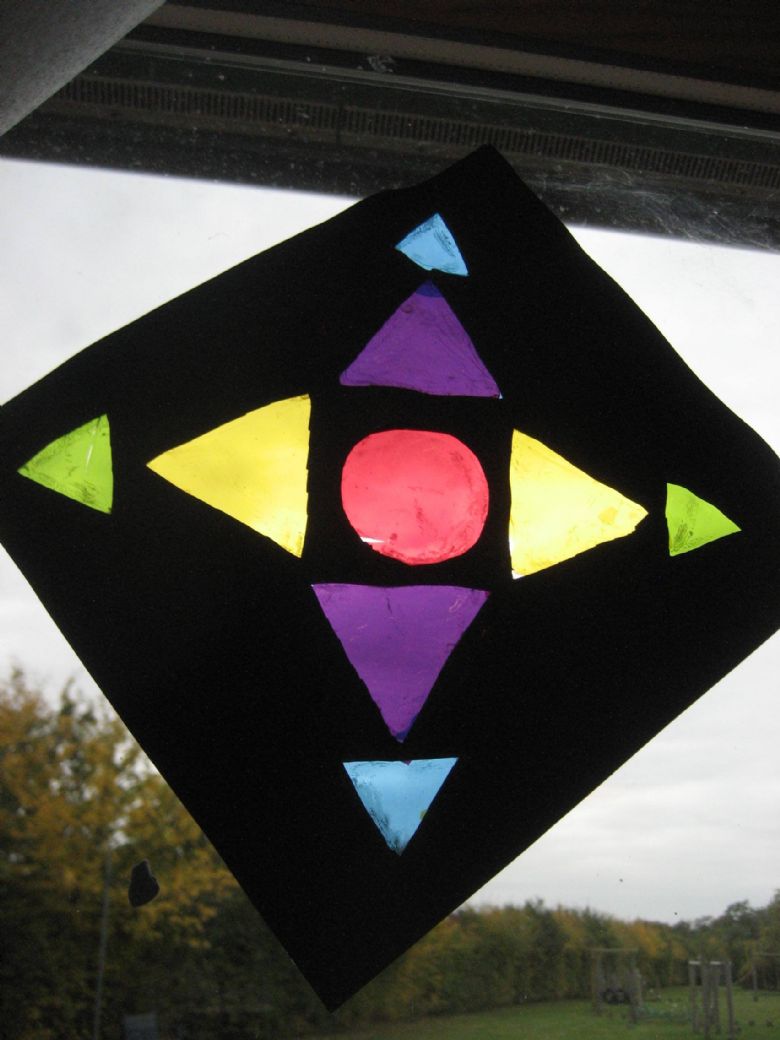 We were also there to see and understand the amazing stained glass windows. The children heard some of the Bible stories depicted in the windows, notably Noah's Ark and the Good Shepherd looking for his lost sheep. After a sunny picnic outside, we had time upstairs in the Stained Glass Museum, learning about the glass and the children were able to make their own translucent pictures. Back in school we have admired with fresh eyes the Foxton stained glass window, which was made at Ely, and the children have made their own wonderful stained glass designs, using their new-found skills in symmetry, cutting and sticking cellophane. We have also explored Foxton Church, both inside and out, and found many of the same features as at Ely, but on a smaller scale.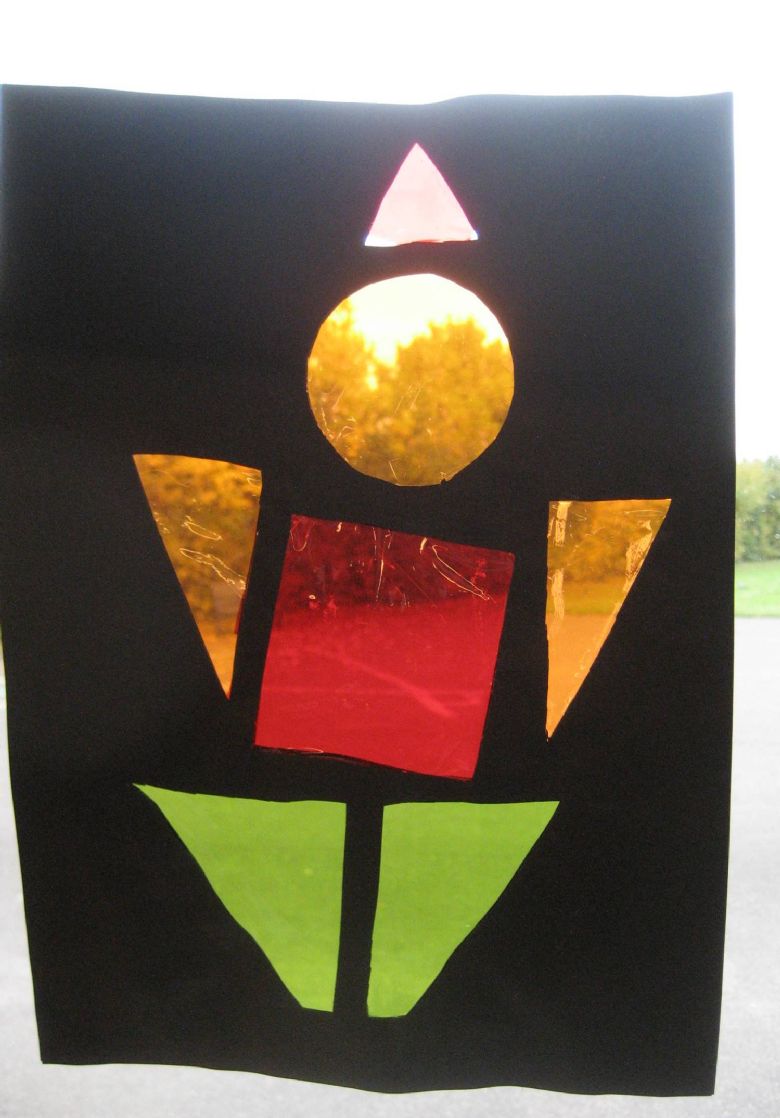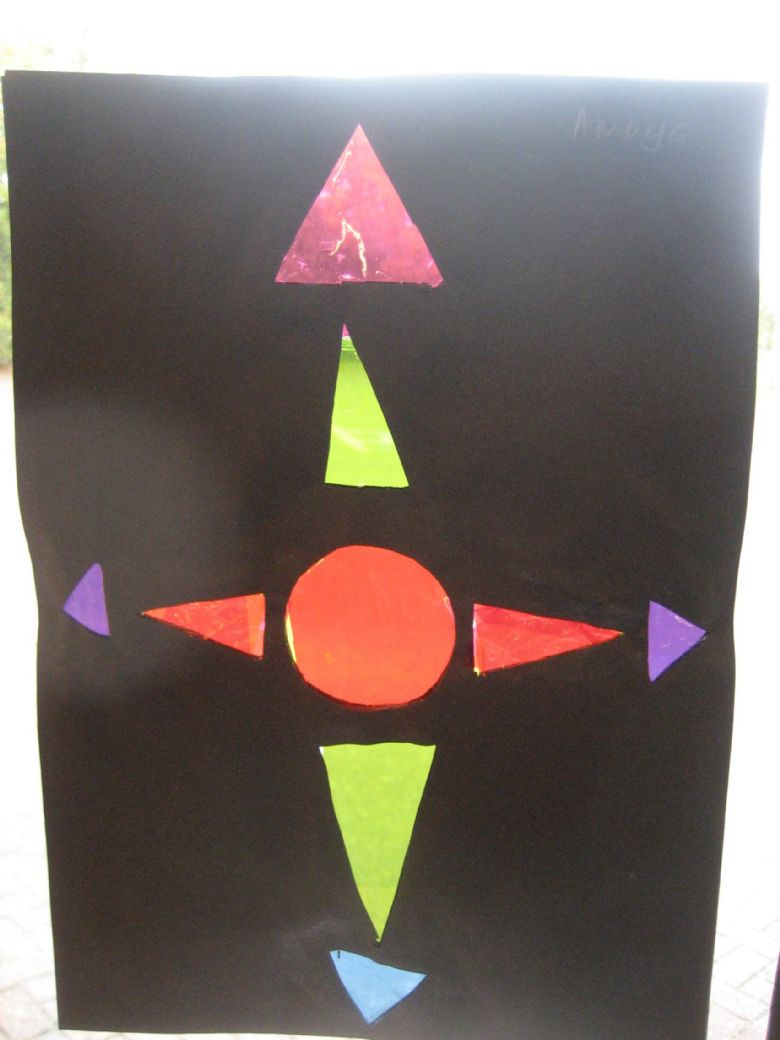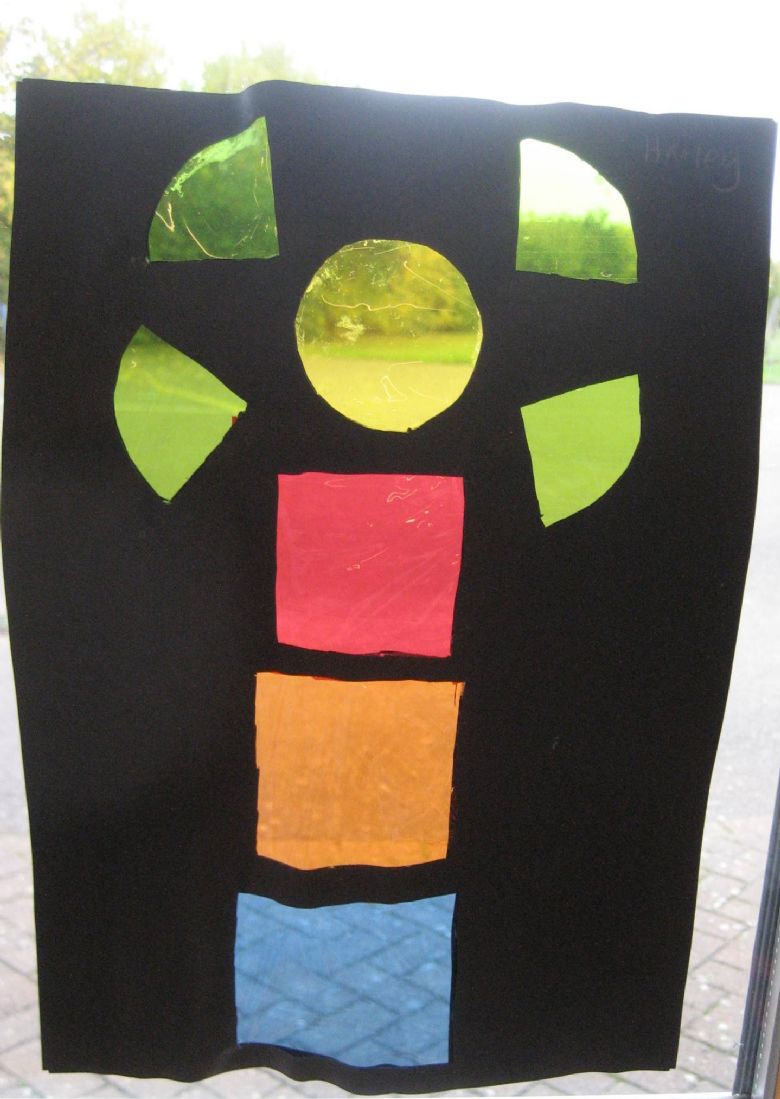 I know the children have shared their enthusiasm at home for our Great Fire of London topic. They have learnt about how the fire started, why it spread so fast and how it was eventually put out. The children made model houses like those of 1666, with highly flammable wooden beams and thatched roofs. We will eventually burn these models (safely I promise!) so please do come in and admire them while you can. As part of our Materials topic in Science, the children investigated different materials, what they are used for and why. We talked about where materials come from and whether they were ever part of something that was alive. With me in charge of the matches, we investigated whether or not different materials burn, so the children could see why London was rebuilt after the Fire using less flammable, (never living) materials of brick and stone and glass. In English, we have studied extracts from Samuel Pepys's diary where he wrote about the Great Fire of London, and the children wrote their own imagined experiences of the Fire, recorded onto special old-looking (tea-stained) paper.
In Mathematics, we have been doing lots of adding and taking away, especially using tens and units equipment to help the children's thinking. If you would like to support this with 10ps and 1ps, making and spending small amounts of money, I'm sure the children and the village shop will appreciate it!

September 2015
Class 2 have started the term enthusiastically with Mini Grey's Traction Man stories which have inspired the children to make up their own action figure stories complete with extra sounds (Eeek! Grrr! Oooo!) and speech bubbles (Help! I'm stuck! I need a cup of tea… How can we ever thank you? All in a day's work).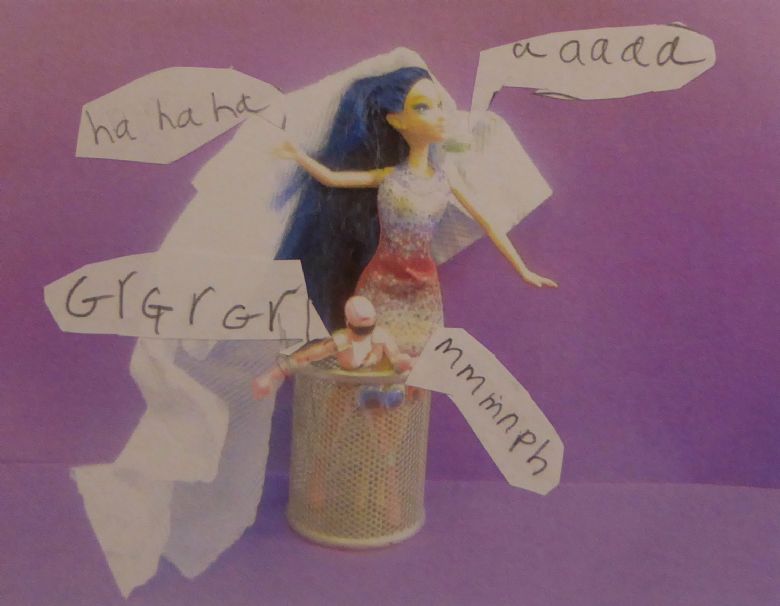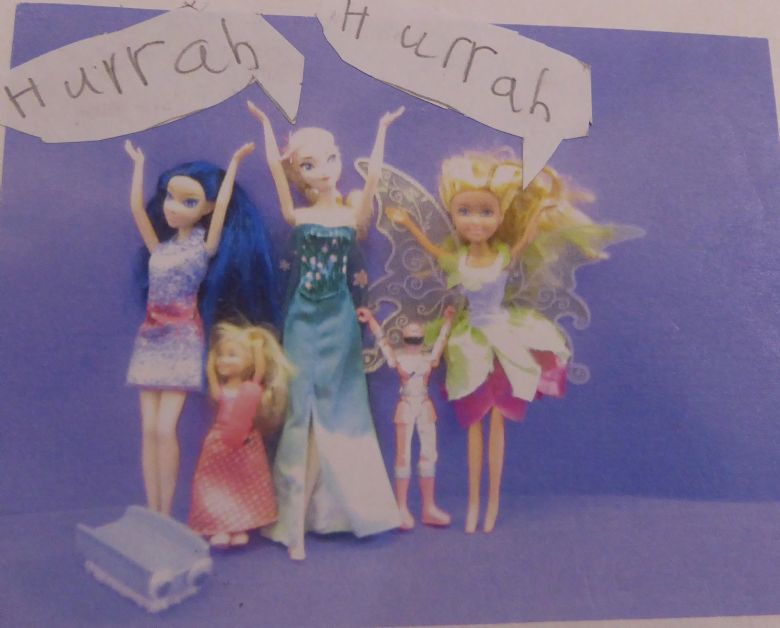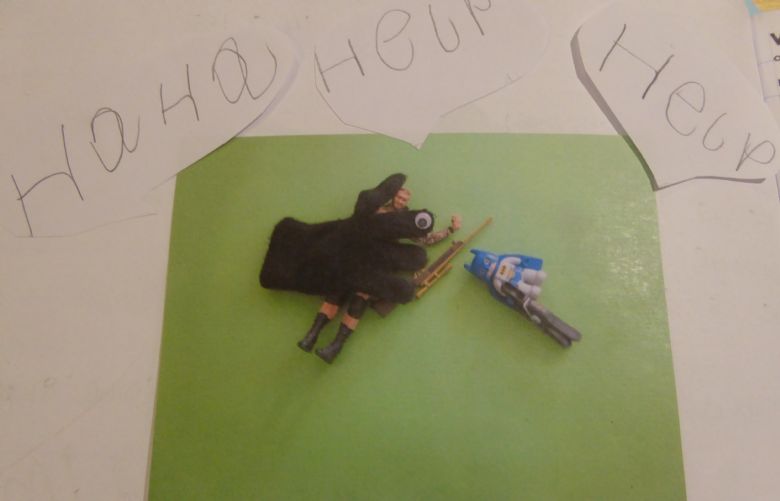 In Mathematics, we have been busy with place value in number work and have been exploring the features of 2D shapes.
Our History topic of the Great Fire of London is giving the children plenty to think about, especially how the fire started in a careless baker's shop and spread from one wooden house to the next. This week they have been making model houses with highly flammable wooden beams and thatched roofs.
In eager anticipation of our trip to Ely Cathedral next week, we have been studying Christian symbols and the children have made beautiful beaded crosses. Aren't they gorgeous?