Autumn in Class 2
This half term Class 2's Topic has been Harvest. We have learnt about the the fruit and vegetables that are harvested at this time of year, about old and new farming, and wrote harvest poems and riddles.
In Art we mixed the primary colours yellow, red and blue to make oranges and greens and painted sweetcorn for our classroom harvest display.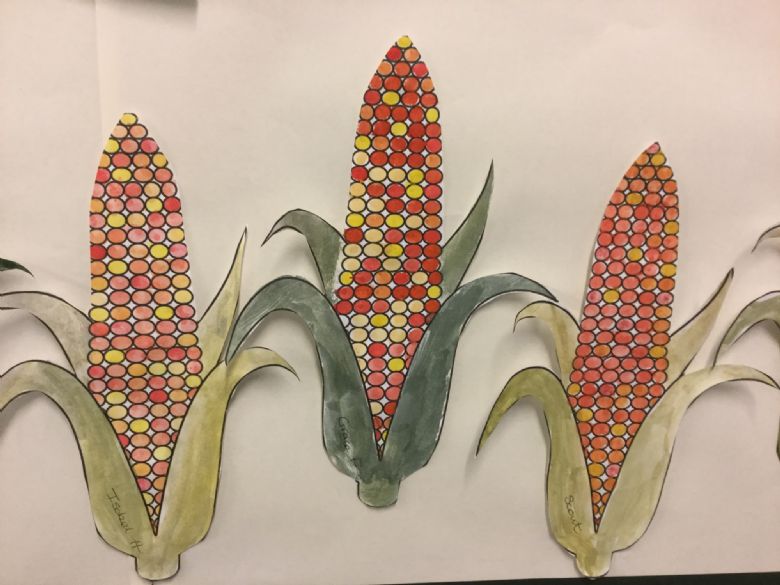 In RE we have been learning about the importance of harvest for Christians and we visited St Laurence Church. Rev Angela explained about the importance of bread to Christians. We then made our own delicious bread rolls and wrote instructions about how to make them.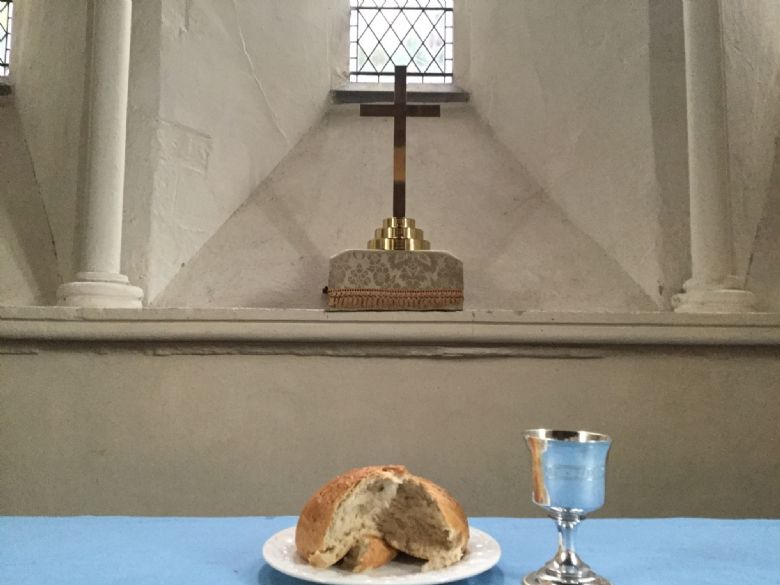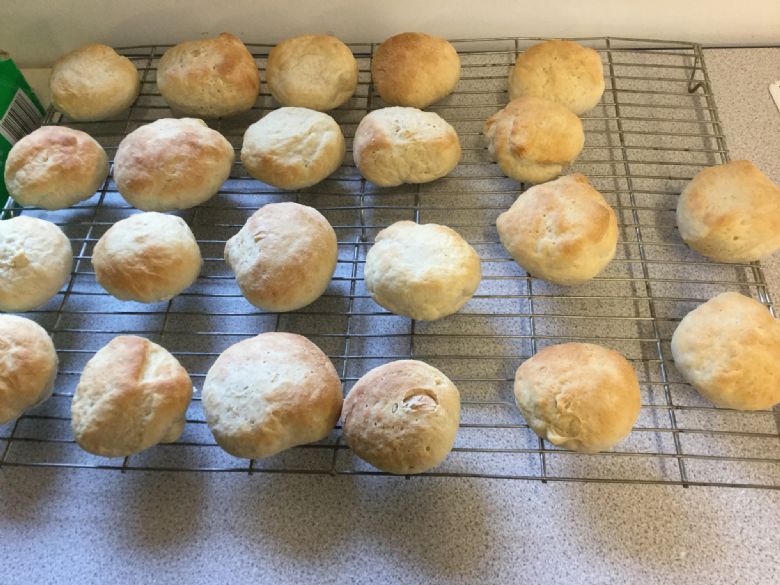 In English we studied The Enormous Turnip. We acted it out, learnt the story with actions and performed it to the school and visitors in the Harvest Assembly.