http://www.letters-and-sounds.com/phase-5-introduction.html
Week 1
The resources below will help your child to learn the alternative spellings for the 'ai' sound. The 'ai' digraph was taught last term, and the ones to focus on are the 'ay' digraph and 'a-e' split digraph. It is called a split digraph because it is two letters that make one sound, but they are split apart. They still work together, however, to make the 'ai' sound.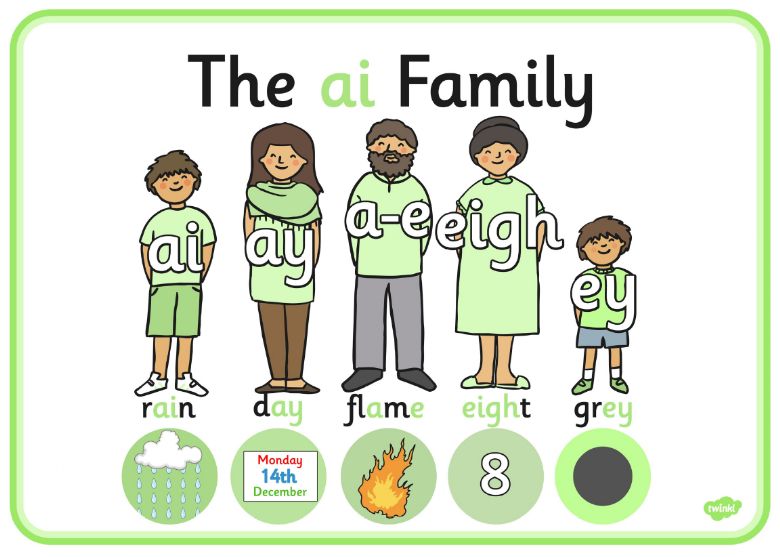 Week 2
This week's focus is the 'ee' sound family. You don't have to do all of these sounds, but I recommend learning about the e-e split digraph and the ea.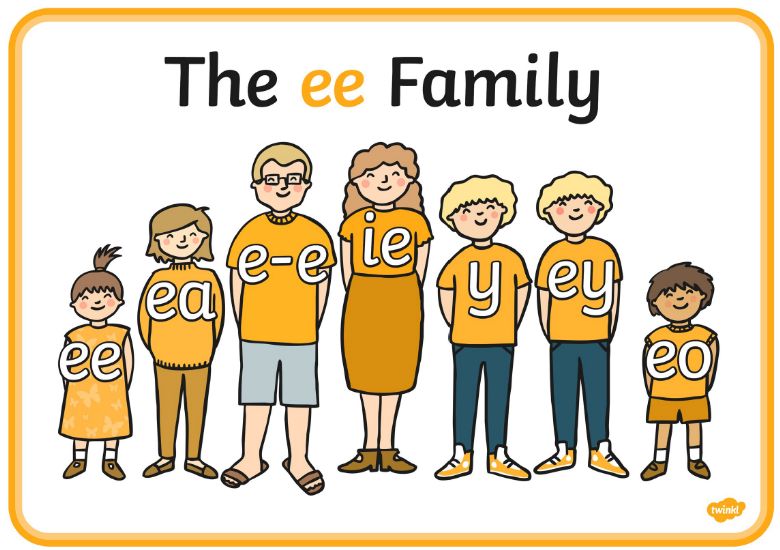 Week 3
This week's sound family is 'igh' and all of its alternative spellings. Please see below for the resources to work through for the week.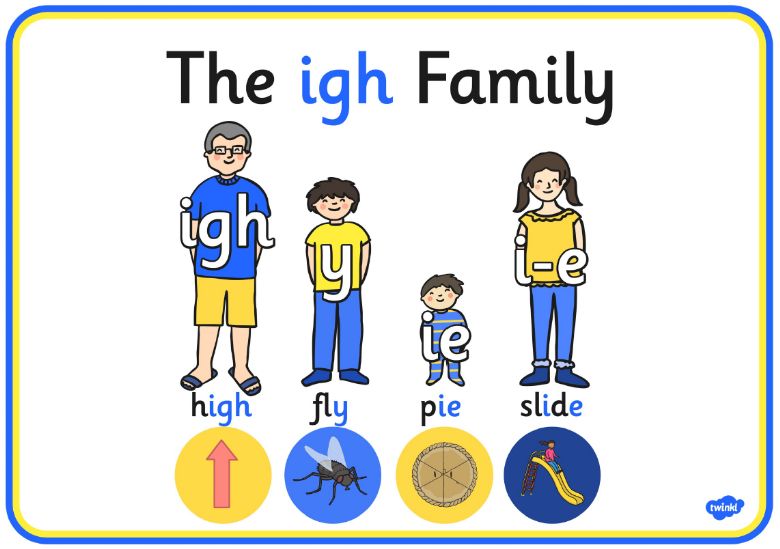 Week 4
This week is all about the sound 'oa' and its alternative spellings. Like in previous weeks, you have a range of reading and writing tasks for this using the materials below.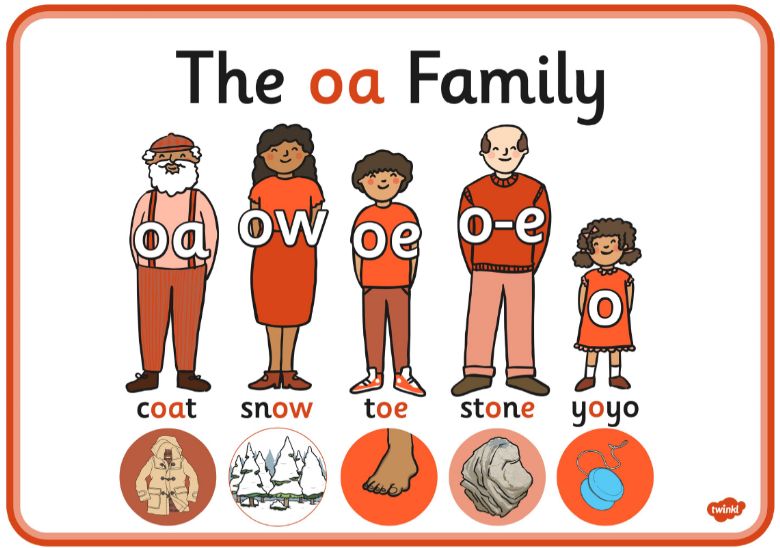 Week 5
This week is all about the 'oo' sound family. There are a lot of alternative spellings in this family so please only focus on the ue and u-e digraphs before exploring the others.