Our courageous Headteacher has outdone herself with an amazing skydive to fundraise for the school!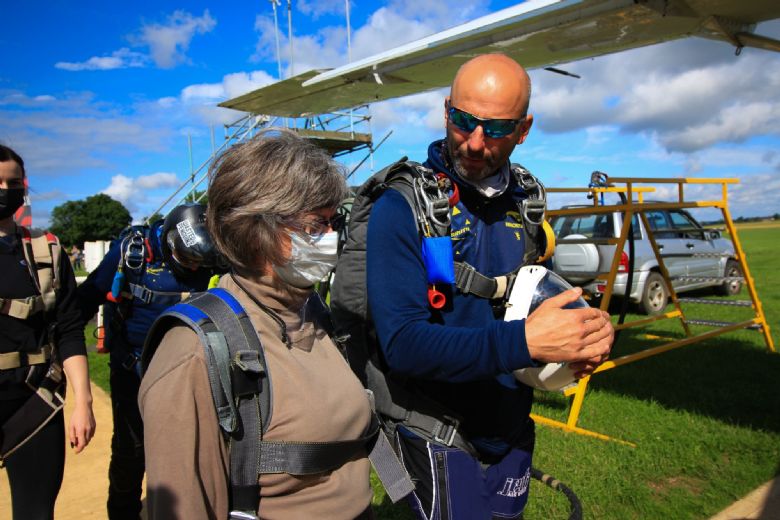 Earlier this year, our Headteacher, Carole Davies, announced her retirement at the end of the school year. In an amazing display of fearlessness and philanthropy, she decided to jump out of an aeroplane to raise money for the school as a parting gift.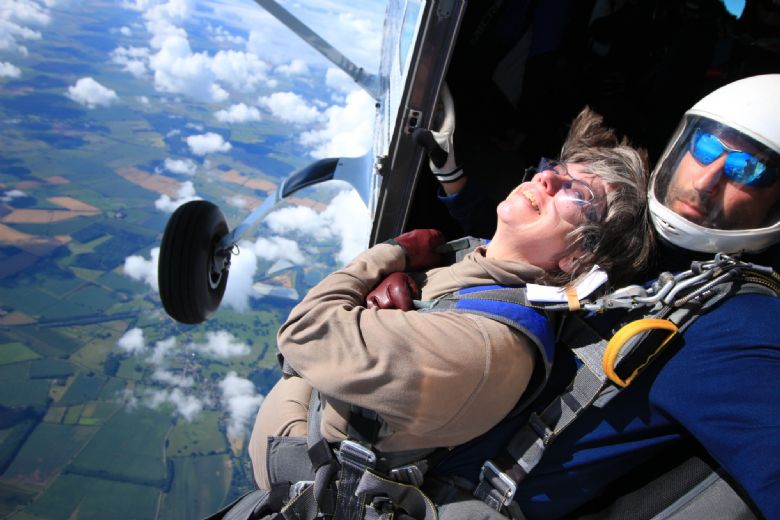 On the warm, summer morning of Sunday 11th July, Mrs Davies arrived at the Sibson Aerodrome, ready to take the leap in a Cessna 208. With an instructor to guide her, she jumped out of the plane at thousands of feet high, and glided down back to the ground without a hitch!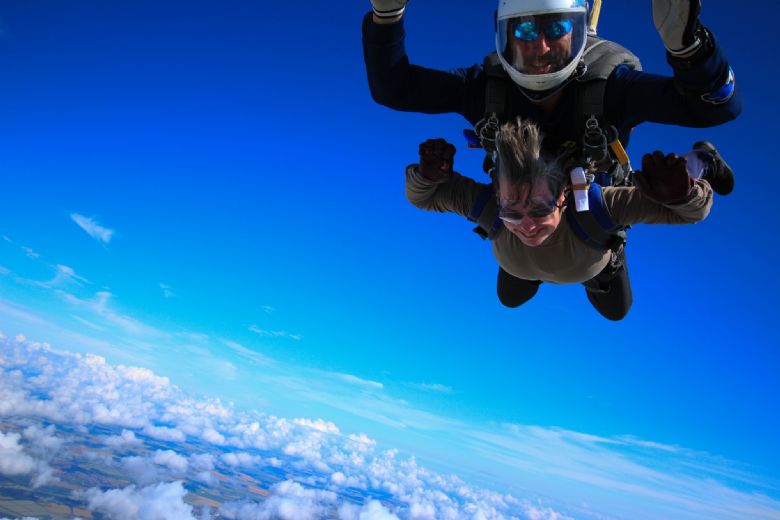 Equally impressive is the amount of money this event has raised for the school: £1,485!!!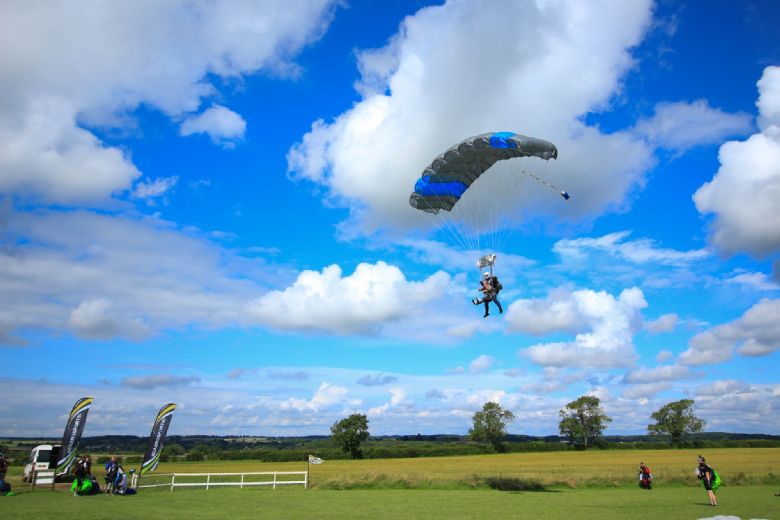 Thank you so much to Mrs Davies and to all of you who supported her through this feat. We wish her all the very best as she embarks on the next adventure of her life!