2014-15 Spring Term Newsletter
The children had a full second half to last term, which began with an exhibition of some fantastic extended homework projects. The children had been asked to research a family member and their experience of either of the World Wars.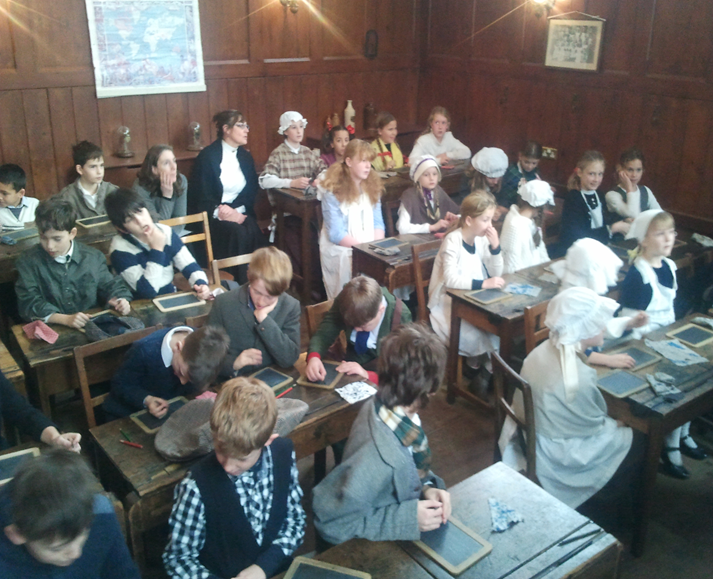 The standard of work was excellent, with a huge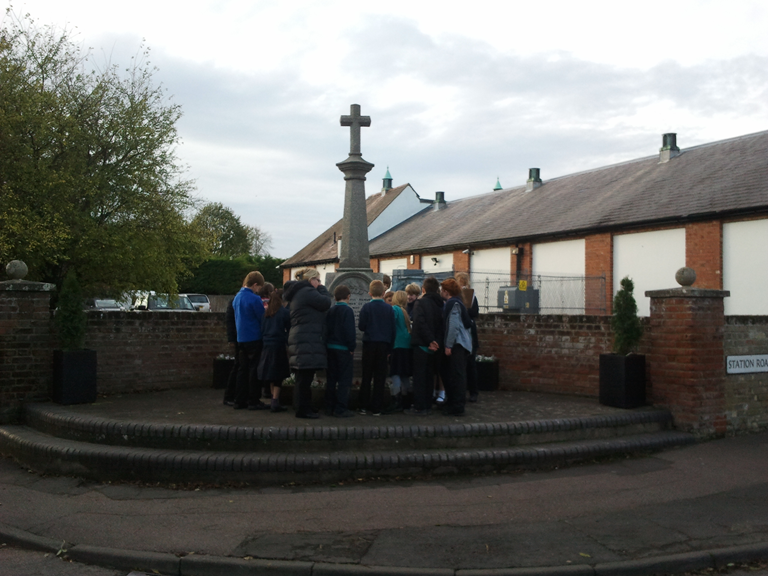 range in approaches and presentation styles. This linked to our whole-term topic and other highlights included a visit to the war memorial and to Stibbington for a First World War day.
As part of the church Christmas service at the end of term some Class Four children also read parts of a letter describing the Christmas truce of 1914. In English the children enjoyed making board games and writing instructions for them as part of our unit on instruction writing. We also completed a new unit based on the novel Charlotte Sometimes. This gave us an opportunity to look at a writer's style in more detail. In mathematics the children worked on converting units of measure using different methods, as well as investigating number patterns and sequences. The class continued to learn about light and how we see things and completed a number of practical investigations using torches, mirrors and lenses.
This term should be an exciting one. In English the children will be improving their descriptive writing and writing in response to a painting: Ford Madox Brown's The Last of England. We will also be reading and writing myths and legends, as well as con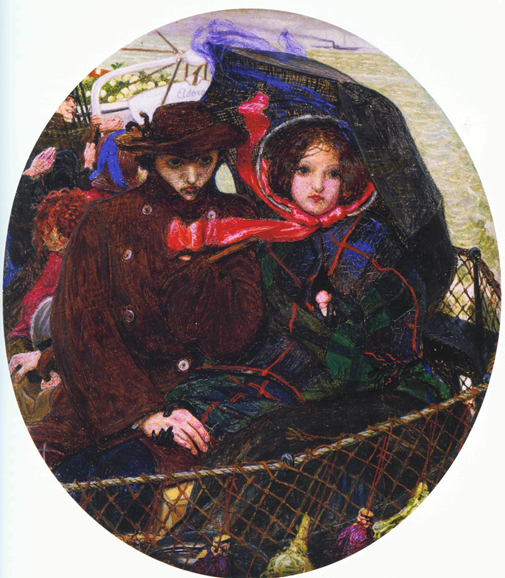 tinuing with our work on spelling, punctuation and grammar. In mathematics we will be learning about different units of measure of weight and converting between them, investigating 3D shapes, learning how to read and plot co-ordinates and exploring fractions. Forces and motion, along with gases and states of materials, will be the focus of our learning in science this half term, with opportunities for a range of practical investigations. Our history topic for the rest of the term will be the Romans and we will be looking at their rise and their legacy. In RE we will begin looking at Buddhism as part of the whole-term unit on this religion, whilst our PSHE work will focus on citizenship and diversity in different communities. The children will also be learning to play rounds in music, doing indoor athletics and dance in PE, printing in art and learning about food and meals in French. Bon appétit!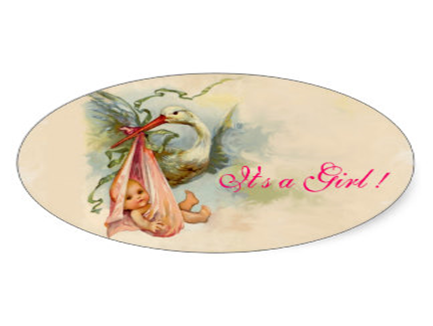 A new arrival!
Mrs Bamborough covered in Class 4 for two weeks whilst I was on paternity leave. Baby Grace was born on the 5th of January and I'm pleased to say that both mother and baby are doing well (and that I'm getting used to the sleepless nights)!