Class 1 Spring 2015 Newsletter
During our topic on toys last half term the children were very excited to bring their teddies in to school. We had fun painting them and measuring how tall our bears are. We enjoyed reading the story of "Where's My Teddy" together, with the children being able to retell most of it by heart by the time we performed it in Assembly. Other toy related activities included thinking about how we use the forces of push and pull to make our toys work. We have also learned about how teddy bears have changed over time and in our "Teddy Bear Museum" we were able to work out which bears were old and which were new by looking at features such as their arms, their body shape and the materials they were made from.
Another big focus last half term was our work on the changing seasons. We collected lots of leaves and looked at their shapes and changing colours. In Art, the children have used natural objects to print marks and have carried out lots of leaf printing for our display.
The Christmas play was a highlight and I am sure you will agree that the children all sang and performed absolutely beautifully.
This half term our topic is weather and we will be finding out about different types of weather and the Seasons in which they are most likely to occur. We will be having fun dressing up in weather-appropriate clothes, and packing suitcases for different holiday destinations.
In science-based activities we will be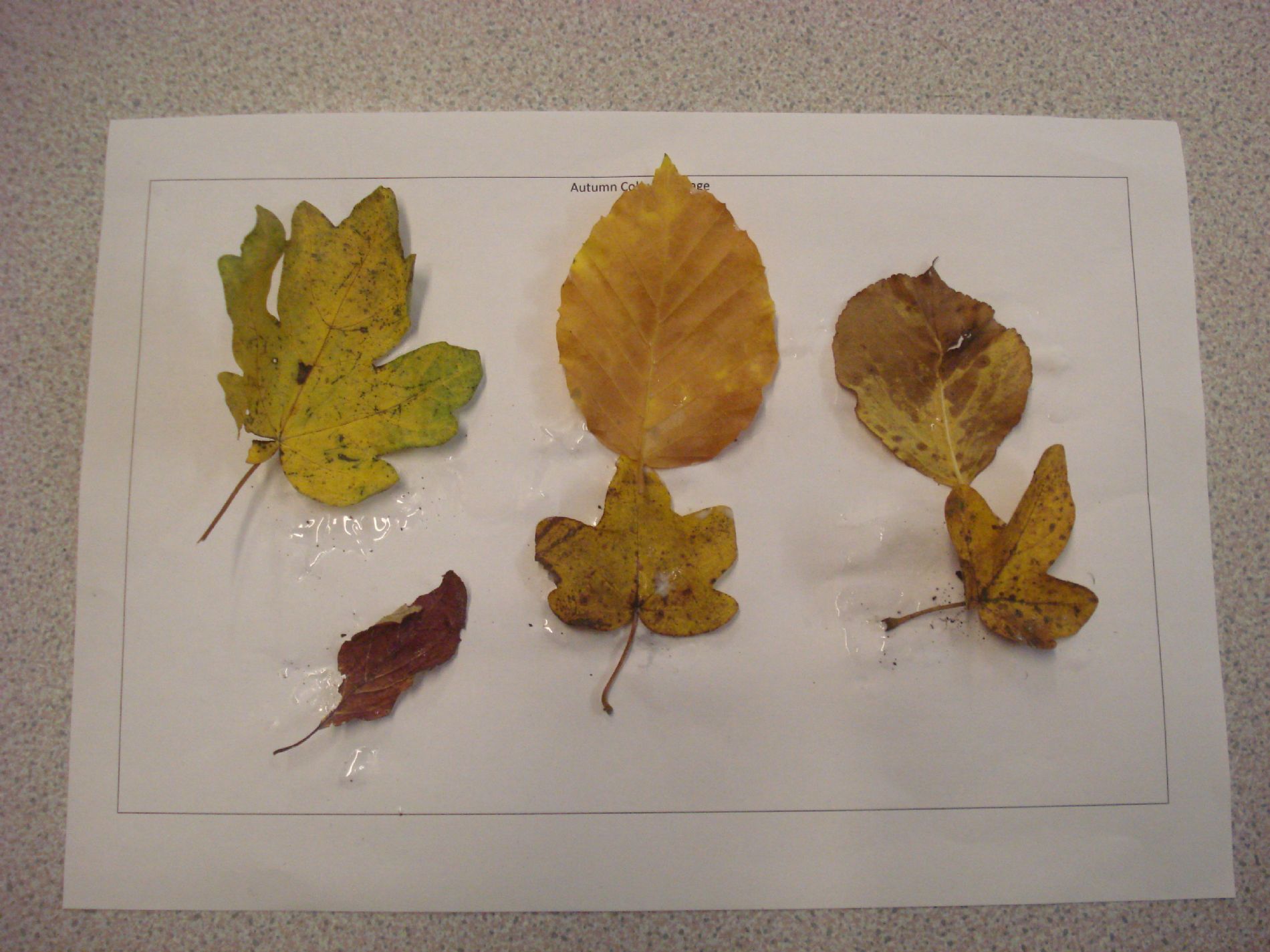 exploring lots of different materials and learning words to help us describe how they feel. We will make kites using different materials and test how they fly. We will also be exploring freezing and melting processes.
In other subjects this half term we will be practising our throwing and catching skills in PE and learning about the Hindu celebration of Holi. This is known as the festival of colours and celebrates the beginning of Spring.