News from Class 3
Class 3 e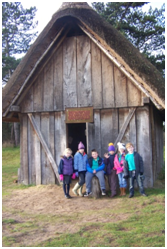 nded 2014 with interesting trip to West Stow, which concluded our topic on Anglo-Saxon settlements. During the visit, the children had a chance to explore Anglo-Saxon houses, find out about how the Anglo-Saxons lived, listen to stories and music from the era, investigate artefacts in the museum and make their own Anglo-Saxon brooches.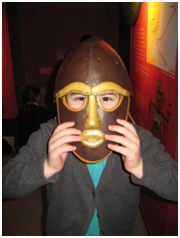 During this topic they learned why the Anglo- Saxons had come to Britain, where they settled and the legacy of place names that they left behind.
Literacy work last half term focused on traditional stories, stories set in familiar settings, shape poems and instructions. In Science the children investigated the properties of different materials which included testing different floor coverings for durability and melting a variety of substances. Hopefully will you have seen the fantastic results of our DT project on gift boxes, which the children took home at the end of term as Christmas gifts.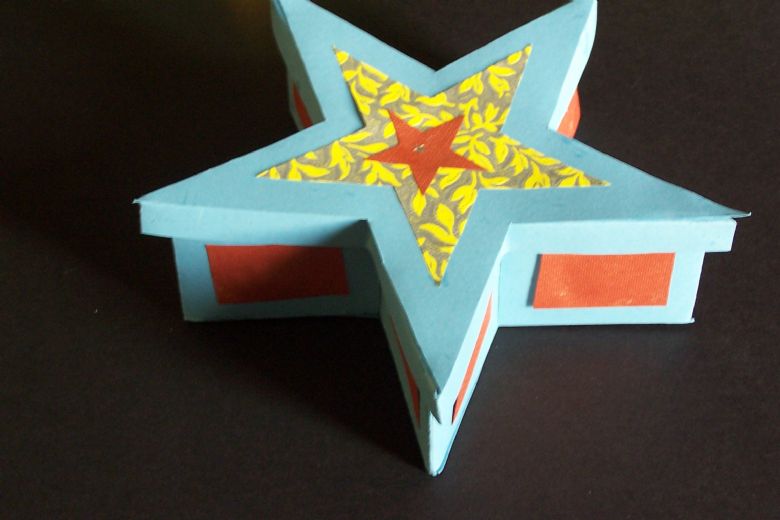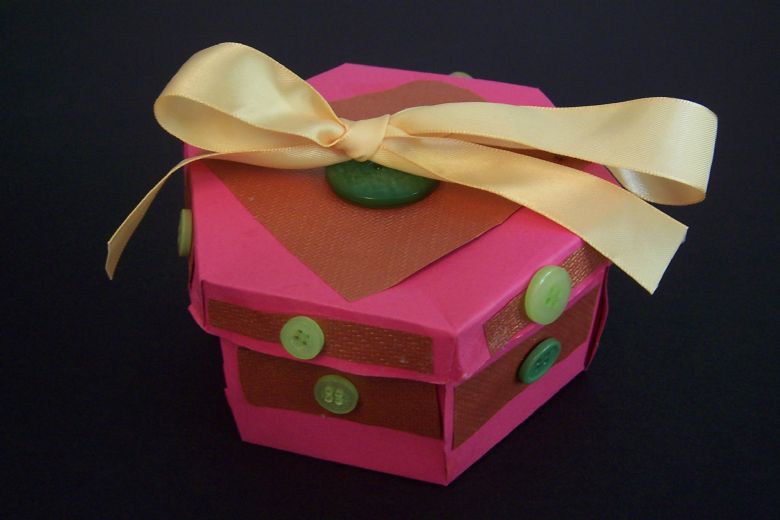 During last half term our work in RE made links between the special Jewish food laws at Shabbat and the importance for Jews to follow God's laws. We looked at what foods are considered to be kosher and those which are not. We also focused on Hanukkah, the Jewish Festival of Lights, discovering the story behind the festival and how it is celebrated today.
The children enjoyed some 'Outdoor Adventurous Activities' and also some indoor gymnastics during their PE lessons last term! Miss Jackson introduced the class to orienteering and this was great fun as well as developing their skills of teamwork, cooperation and decision making.