Summer Term 2015
21st July
This week our Class 3 web editor is Tessa
Last week we made quiches! In the morning we went down to the ground force area and picked peas and courgettes which we grew ourselves.
Later in the day we made the pastry using 100g of butter, 200g of flour and a little bit of water. First we put in the flour then the butter then we blended it all together with our fingers. If it was crumbly we put some water in the mixture and blended it in until it was ready. Then we parted it into four sections one for each person in our group. We put flour under it and rolled it until it was flat. After that we cut it into a circle and put it in a paper case. Next we had to make a egg mixture so we cracked two eggs and poured some milk in and put in our toppings (I put in bacon, sweet corn and cheddar cheese in mine) then we poured in the eggy mixture and put it in the oven.
The next day we put them in bags and took them home. When I got home I tried mine hot then the next day I had one cold in my packed lunch box it tasted delicious and everyone in class 3 thought so too.
A couple of days after that Mrs Smith thought that we should have an assembly about how we made the quiches we also showed everyone our boxes that we made for our quiches which had a brand name on them.
6th July
This week our Class 3 web editors are Enyia and Rhianna
For our school play we performed Aladdin. It was the biggest play we have ever done. It was fantastic and some of the characters were really funny and brilliant. The costumes were really funky too. When we started practising the singing was hard. It was also hard to learn our lines and we got a bit nervous when we were speaking them. We did our dress rehearsal to the rest of the school and preschool and then we did two performances for parents.
Last half term we studied plants and last week Mr Parsons came and talked to us about bee keeping. He told us that the queen bee can grow up to an inch and that the queen can take half of the bees with her and build another nest. The bees don't just make honey they make wax and royal jelly. The girls are the workers and the boys are the drones. Any of the girls could turn into the queen if they are chosen. Mr Parsons uses a pen to mark out the queen bee.
Last Friday we had our sports day. In the morning we did some fun activities and the best one was a relay race. We did our activities in small buddy groups and we were with our siblings. It was really warm outside. We got points for the activities and these were added up at the end of the morning and the winning group got yellow ribbons. In the afternoon it got even hotter! The parents came to watch us which made us more confident to keep going in the races and if we won of the races we got a ribbon if we cam 1st 2nd or 3rd.
29th June
This week our Class 3 web editors are Maria and Ben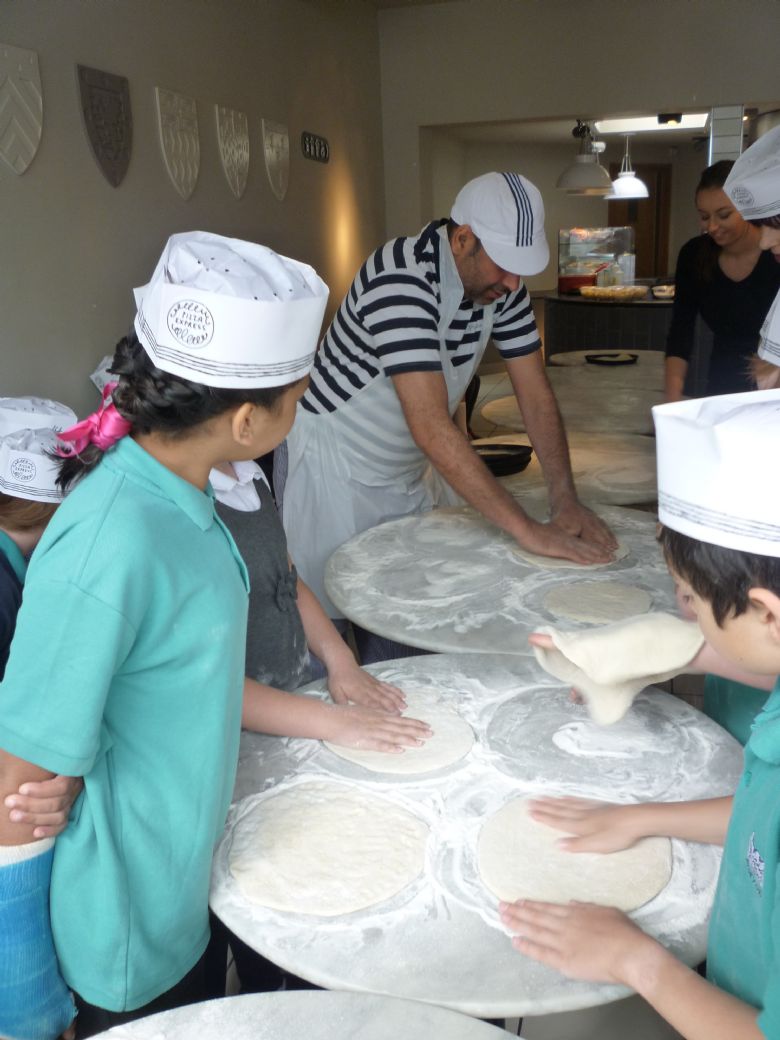 Last week on 23rd June 2015 we went to Pizza Express and it was fantastic. We went there because we are learning about cooking in DT.
When we were there the man that took our class showed us how to make amazing pizzas. Then we made our own pizza. We made the pizzas by first sprinkling some white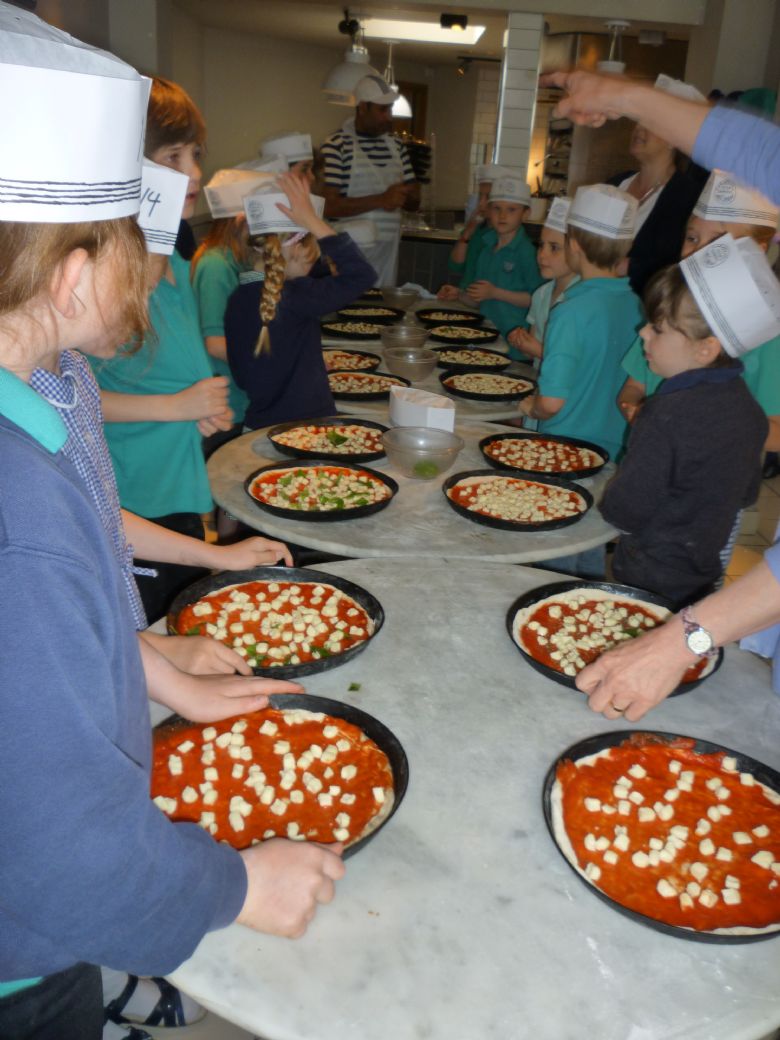 flour on to a clean table. After that we put some dough into the flour and flattened it down to make it bigger and thinner. The man told us how to flip them in the air, we all had a go and only two ended up on the floor! Then we put the pizza on a tray and the man put some tomato sauce on it and then we swirled the sauce around. Next the man brought some cheese and we put it on our pizza. We could also add basil and oregano.
When we finished with our colourful pizzas we put them in the oven. When they were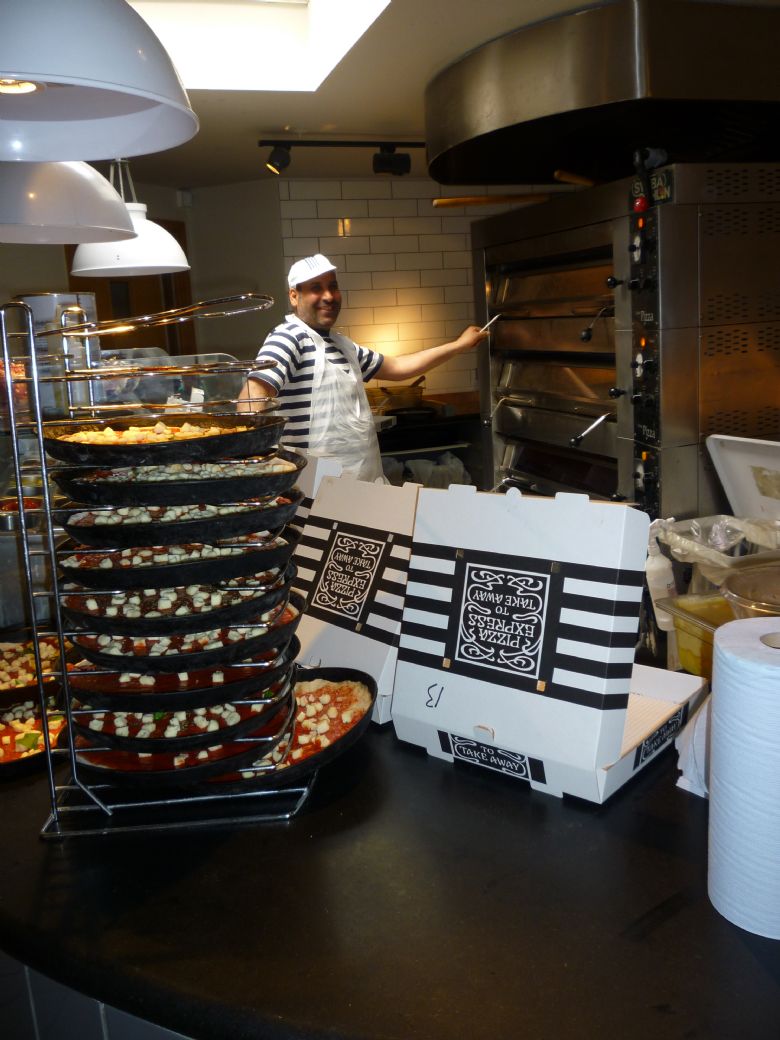 cooked the man put them in black and white boxes which had in big letters Pizza Express written on the top of them. We were told we couldn't open them until we got home but it was really tempting to open the box and look at our pizzas we made. We were allowed to take them home and eat them. They tasted yummy and scrumptious. Some people heated their pizzas and some people ate them straight out of the box. Some of class shared their pizza with their family and some ate it all by themselves.
Overall we thought the trip was incredible and exciting and we learnt how to make a delicious pizza. We also learnt some interesting facts about Pizza Express for example they bake about 300 pizzas on weekdays and about 600 at the weekend. If you are looking for somewhere to eat out we would definitely recommend Pizza Express!
22nd June
This week our Class 3 web editors are Max and Kirah:-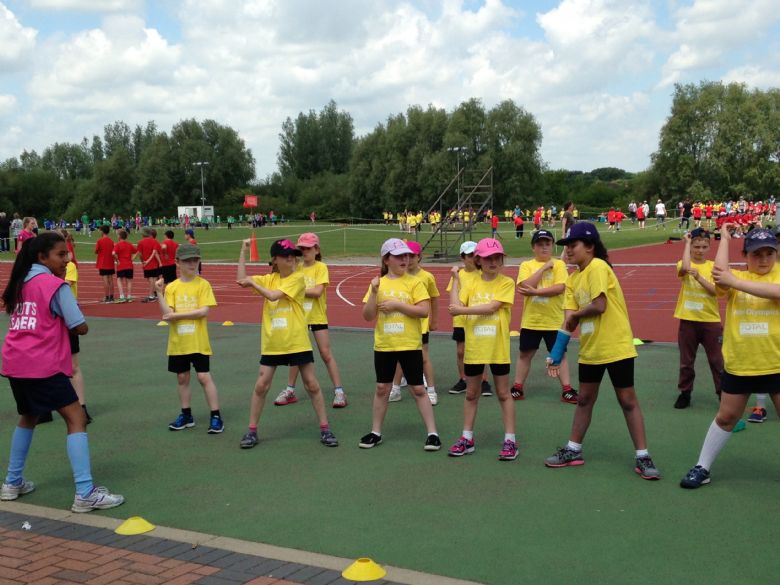 On Tuesday 16th June the Year 4s went to Wilberforce Road to do the Year 4 mini Olympics. Children who did well could win a certificate for determination, respect, excellence and friendship.
We did football and an obstacle course where we had to crawl through over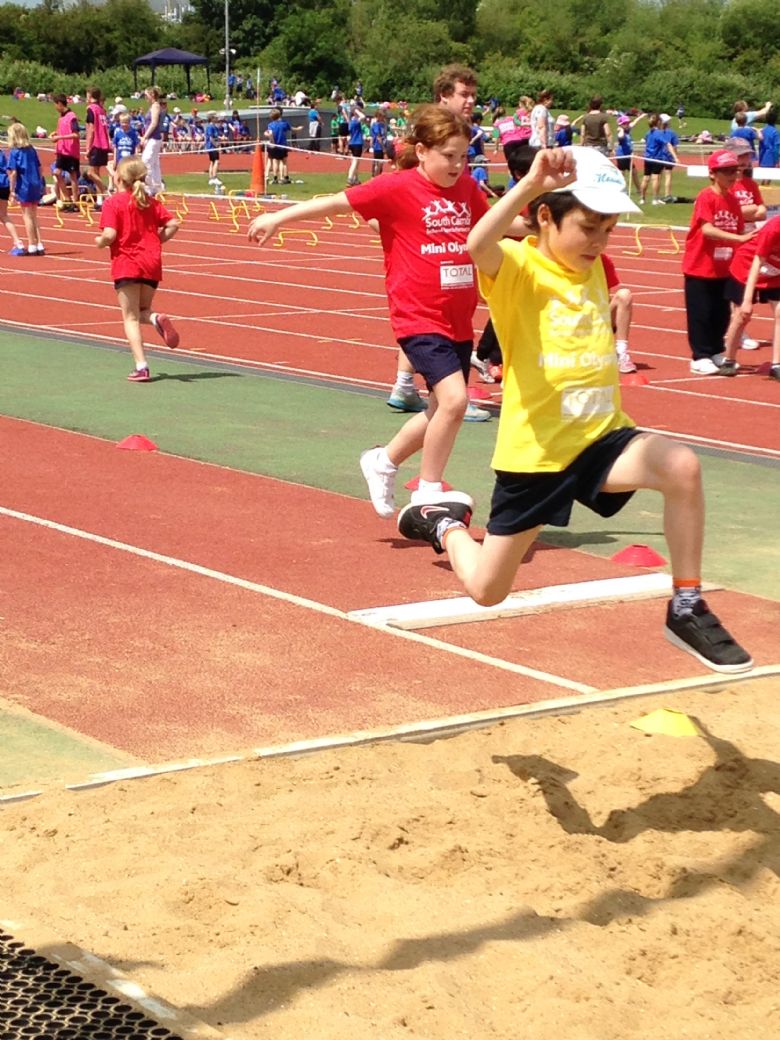 peoples' legs. We did hockey and two people had to attack the other teams balls.
Next we had a break then we did cricket after that we did long jump. We got a lot of sand in our shoe! Later we did hurdles and a some people knocked over the hurdles. We also saw a few people who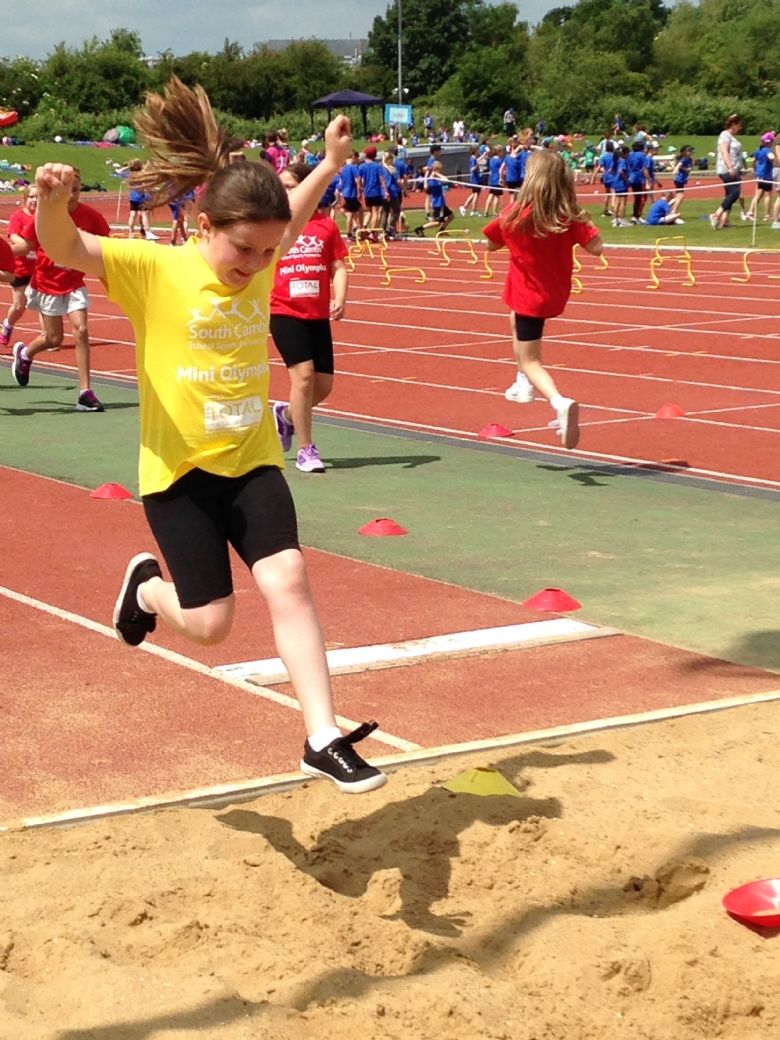 we recognized from other schools.
In the afternoon we had a tug-of war. First it was boys against girls and afterwards we did it against Hauxton School and we won!
There was a Hakka at the ceremony and two people went to the front (Archie and Rhianna) and held our mascot which is a fox called Steve which Mrs Vaughan made.
Mrs Smith took a picture of us holding the mascot. Then we went home on coach which was late.
15th June
This week our Class 3 web editor is Keira:-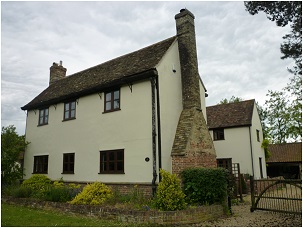 On Monday 8th June, Class 3 and a few grown-ups went for an exciting walk around Foxton. We went to find out about the amazing and interesting history of the village.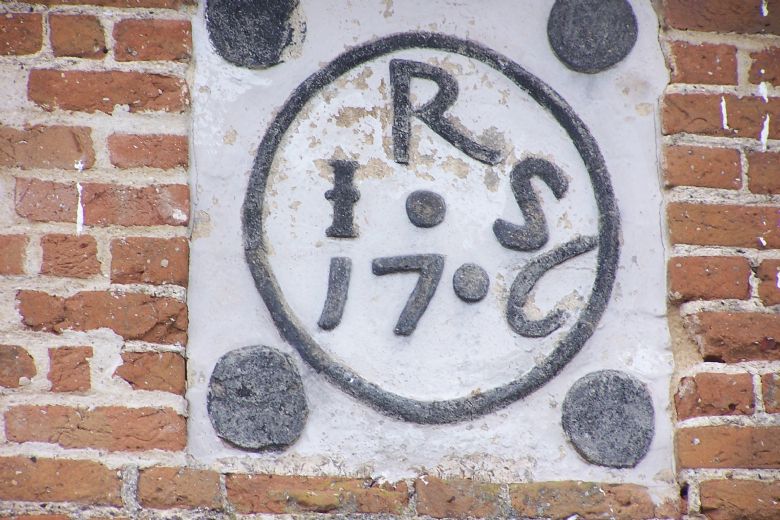 When we were on our walk we saw Tessa's house; it is surprisingly important because this house was built ages ago, all the way back in 1550. It used to be an old pub.
After a while we passed the Dovecote. It was made in 1706 and is important because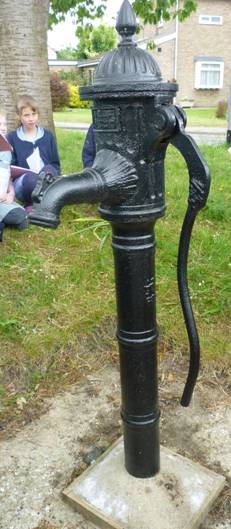 everyone wanted fresh meat all the time, all the way through the year, so they kept doves.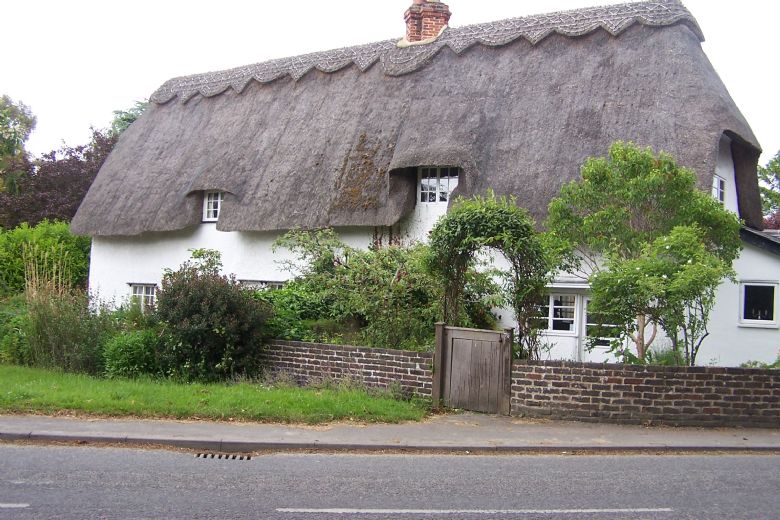 Finally we went to the gravestones in the church yard and had a look at the dates on them to see how many years ago people lived.
I have learnt that there are types of houses that are new and I know others are old,and Foxton has been around for much longer than I have.
8th June
This week our Class 3 web editors are Amy and Maddie:-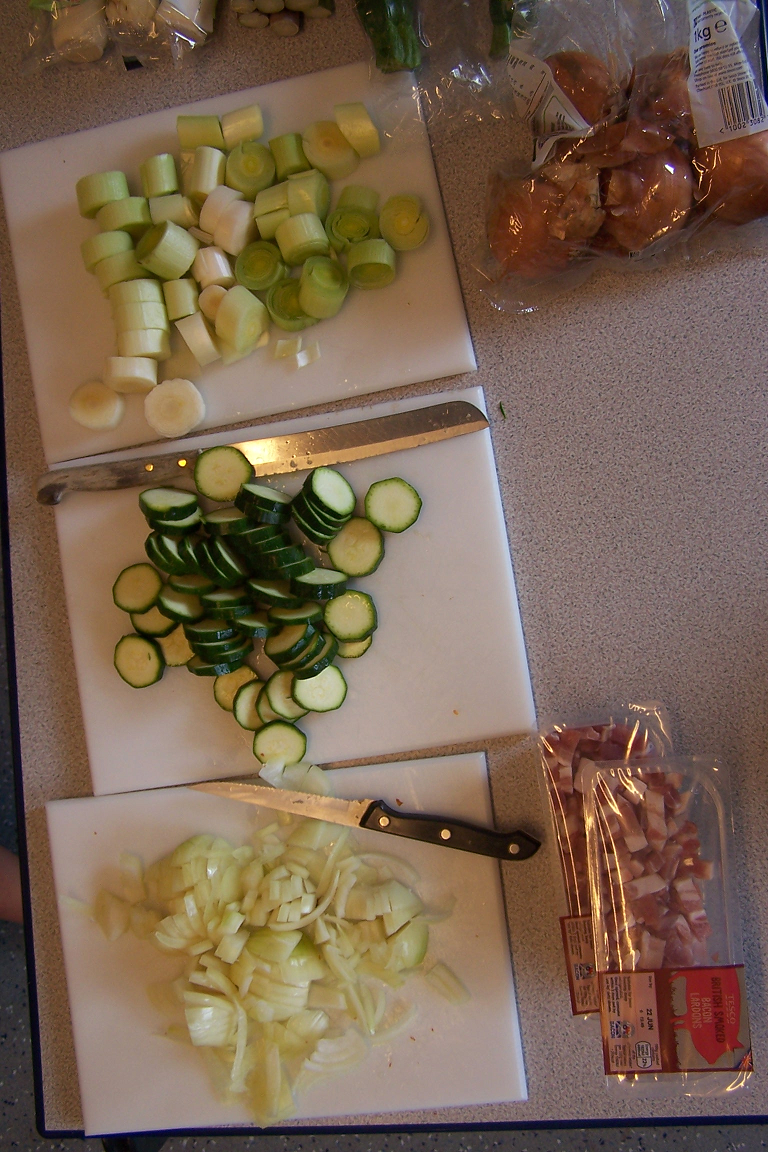 The last two weeks we have been very busy!!!!
Guess what?! We had an amazing visitor from Tesco her name was Mandy. Mandy was a very lovely lady she bought lots of foods to try e.g. bacon, pepper, garden peas, tomatoes, mushrooms, ham, goats cheese and cheddar cheese. She talked to us about the foods and where they came from; the furthest was the spring onions they came all the way from West Africa. The reason we tasted lots of delicious foods is because we are going to be making our own quiche recipes as part of our DT work.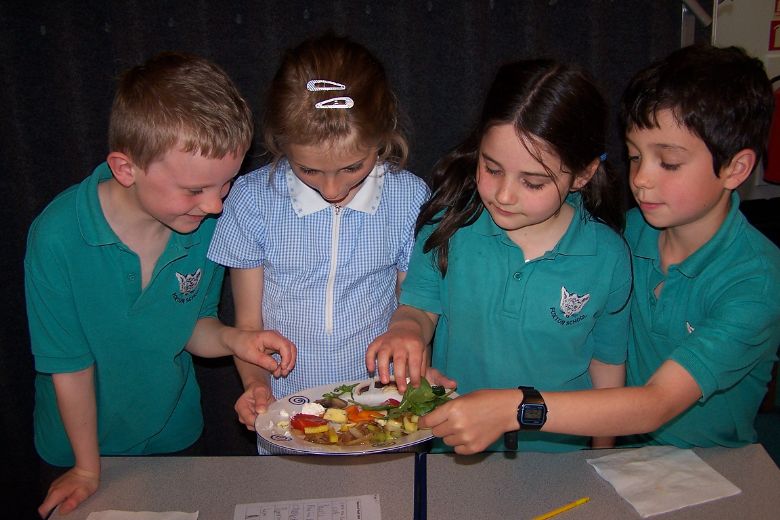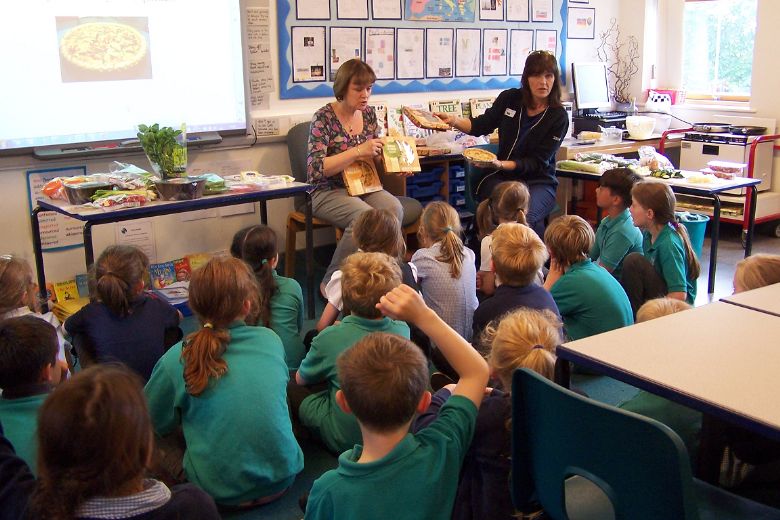 In Literacy we have been learning to write letters. We wrote a letter to our favourite author (if they were still alive!) We wrote the letters very neatly, if we had a pen licence we got to write it in pen if we wanted to. We are waiting with excitement to see if we will get a reply.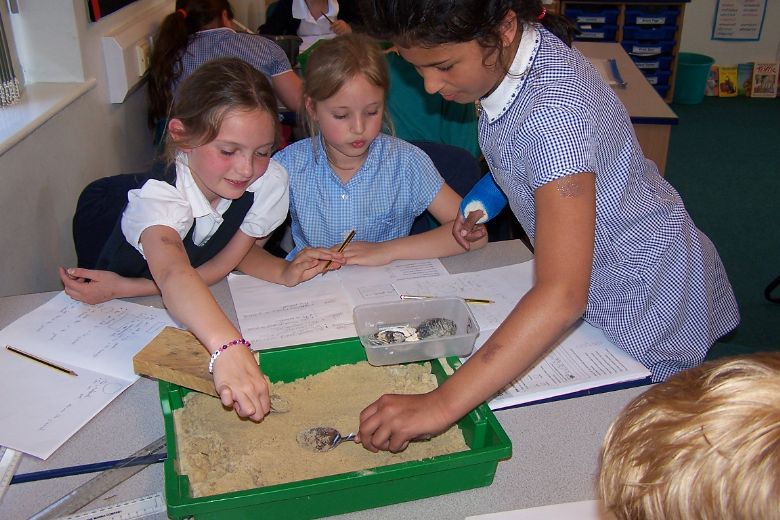 In science we have started to learn about different types of rocks and soils. Mrs Elliott gave us some trays of sand with different materials buried in them. We dug one out at a time and decided if it was natural or manufactured and what it was made from.
18th May
This week our Class 3 web editors are Tommy, Archie and Tom:-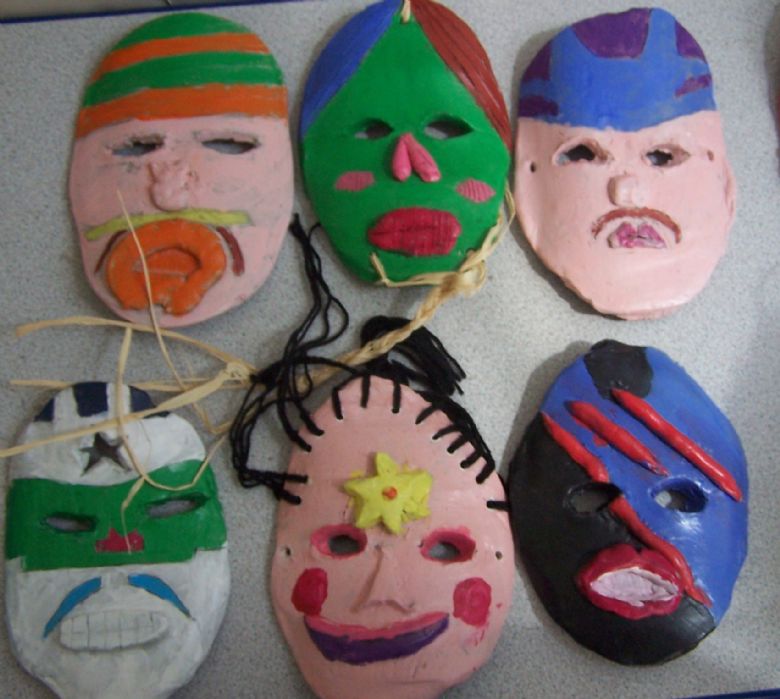 This half term we've been very busy!
In Art we have been making amazing masks out of clay. After the clay dried we painted them in the colours we planned on our design. When they were finished they looked fabulous some people even added hair! We have also created our own colour scheme for logos, so they stand out.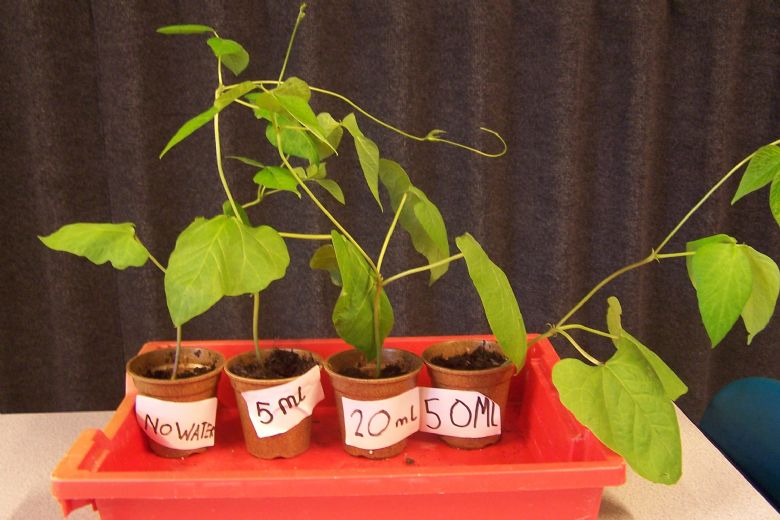 In science we have been studying plants. We have removed leaves from plants to see what happens. We have found out that plants with no leaves don't grow that well. We have also been growing in dark, light and shady places to see how well plants grow without sunlight. As well as this we have been doing a watering experiment giving four plants different amounts of water.
We have enjoyed Literacy because we have been writing fun and adventurous stories full of action and danger. We have read some Dick King-Smith books to give us some ideas for how to write funny stories about animals.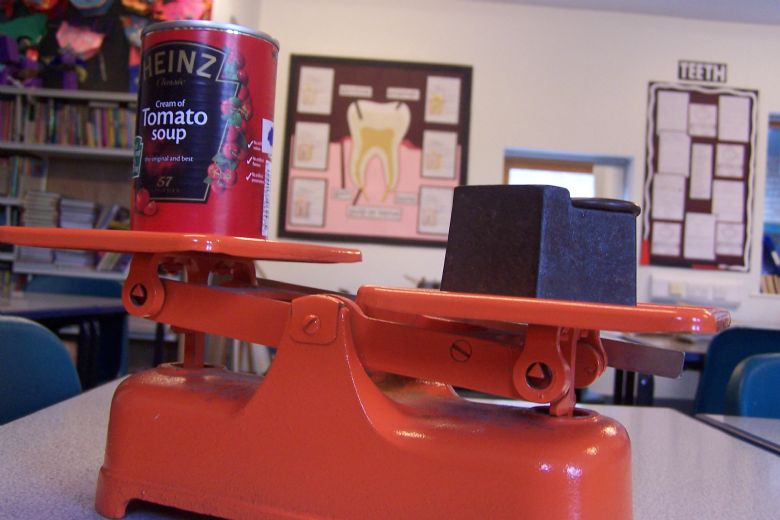 In Maths we have been learning about weight. We have weighed different sorts of food eg sultanas, potatoes and noodles. We have also been improving our subtraction by learning a new method.
13th April
This half term our topic will be on Europe. The children will be finding out about the European Union and researching different countries that make up the continent. In Science the topic will be plant growth. We will be doing some mask making in Art and also looking at advertising and use of colour to create impact. Our Literacy work will focus on stories by the same author and adventure stories, as well as letter writing and poetry. In RE we will be looking at saints of God, beginning with finding out about the four patron saints of the UK and Ireland and also discovering who St Laurence was, the saint from whom the Foxton Parish church takes its' name. During PSHE lessons we will look at the range of factors which contribute to a healthy lifestyle, including healthy eating, physical activity, sleep and use of free time.