November and December – JJ, Dom and Rhianna
Macbeth play (DM)
Class 4 went to see the play Macbeth at the Junction in Cambridge. The play was really good. Dom, Max, Ed, Darcy, Maria and Kirah were sitting on the balcony of the theatre. When the play started it was fun but scary when the man was on the screen and the witches were doing weird sounds. When the screen went blank fireworks came out at the side and Michael appeared on the stage where the fireworks blew up. He was an amazing actor. At the end Macduff fought Macbeth. Macduff won. After the play, Michael talked about his life as an actor and about the history of the play.
Tag Rugby Tournament (JJM)
On 24th of November the year 6s and some year 5s went to the tag rugby tournament at M.V.C. .There were two teams from Foxton (Foxton 1 and Foxton 2). Some of the other teams were from Coton, Harston, Fowlmere, Meldreth and Melbourn. Foxton 1 came 5th and Foxton 2 came 7th. It was a great afternoon but quite wet! You can read more about it here: http://www.scssp.co.uk/hatton-park-delight-in-first-competition-win/
Skellig (JJM)
Class 4 are reading Skellig and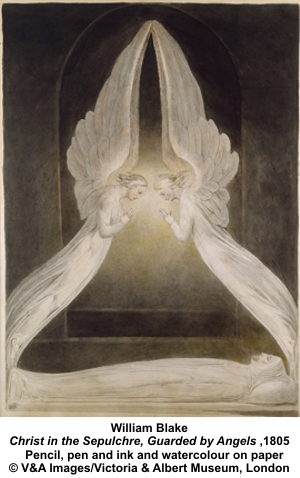 the author is David Almond. The book is really interesting and the key themes are flight, bones, black and white and death. The main characters are Michael, dad, mum, the man in the garage and Mina. We have done lots of different work based on the book, including writing, drama, and a class debate about home-schooling.
Geography (JJM)
Our geography topic is mountains, earthquakes, volcanoes and tectonic plates. We have learned about the structure of the Earth and how this creates mountains, volcanoes and earthquakes. We also made models of the Earth's crust. Our extended homework project is on this topic.
Maths (RS)
In maths we have been learning how to read and plot coordinates. We made a map in pairs using all four quadrants and made up clues for how to find landmarks. We gave it to another pair to play the game. When they had finished we had to correct our clues and instructions to make them more accurate.
Preschool (RS)
The Year 5s went to see the pre-school nativity play. It was about the Woops-a-daisy Angel. They did very well and all the Year 5 children thought it was fantastic.
KS1 Nativity (DM)
On a Monday afternoon KS1 did a nativity play called Born in a Barn. It was really wonderful. Charlie (my reading partner) was wonderful at being a good wise man and Charlie and the others really sang well, especially in the camel song.
October 2015 - Olivia and Tom V
In Class 4 we have been learning about Shakespeare's Macbeth. We have acted out scenes from it, including the witches and scene with Banquo's ghost.
Our history topic is Ancient China and we are looking at the Shang Dynasty. We have looked at what they do for a living. We got some pictures of their everyday lives and had to use evidence to work out what they were doing.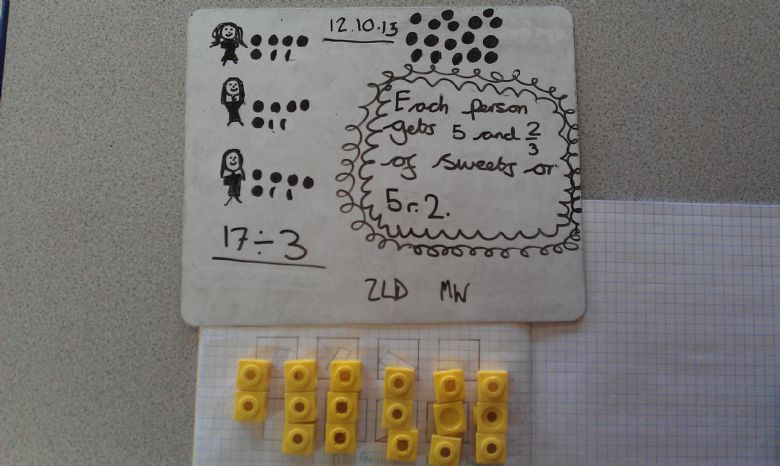 In Year 5 maths we are learning about factors and in Year 6 we are learning about ways of modelling division and remainders. It is quite fun but also hard for some of us.
In P.E we have been getting ready for the tag rugby tournament which will take place next half term. We were split into our house teams and our team coloured tags are: blue, red, green and yellow.
In music we are learning about the pentatonic scale and have been practising our own group tunes. We are going to record our groups. We are in groups of 4 and each group has a number of instruments: a xylophone, a recorder and a percussion instrument.
In science we have been looking at circuits and we got to build two types of circuit: a series circuit and a parallel circuit. We had a question to research for our investigation: How does the length of the wire affect the brightness of the bulb?
September 2015 - Darcy and Max W
We are getting used to new cla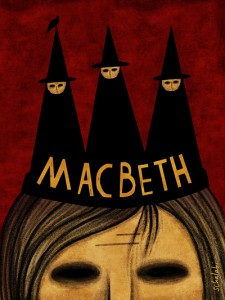 sses this year. On Monday and Tuesday Classes 3 and 4 split in the mornings to do maths, English and spellings. Some people go to the Eco Pod, some to Class 3 and some to Class 4.On Wednesdays we split between us and do mental maths.
We've also been learning about Macbeth and used the story to do drama and English. We have focused on one of the characters called Conn and have written about his thoughts and expanded our ideas.
On Thursday and Friday morning we do guided reading in groups. We all sit at the tables in our groups and go round the table and take it in turns to read different pages of the book, asking and answering questions about the text. We have started a new system we have for our maths homework.
The website is called Mathletics and it's got loads of different activities on it. We have to complete the tasks that Mr Atkinson sets for us. Once we have done that we can take part in other activities, including competing with other children from around the world!