We began the term in English by completing our work on Skellig, and then started our unit on poetry. We studied 'The Highwayman'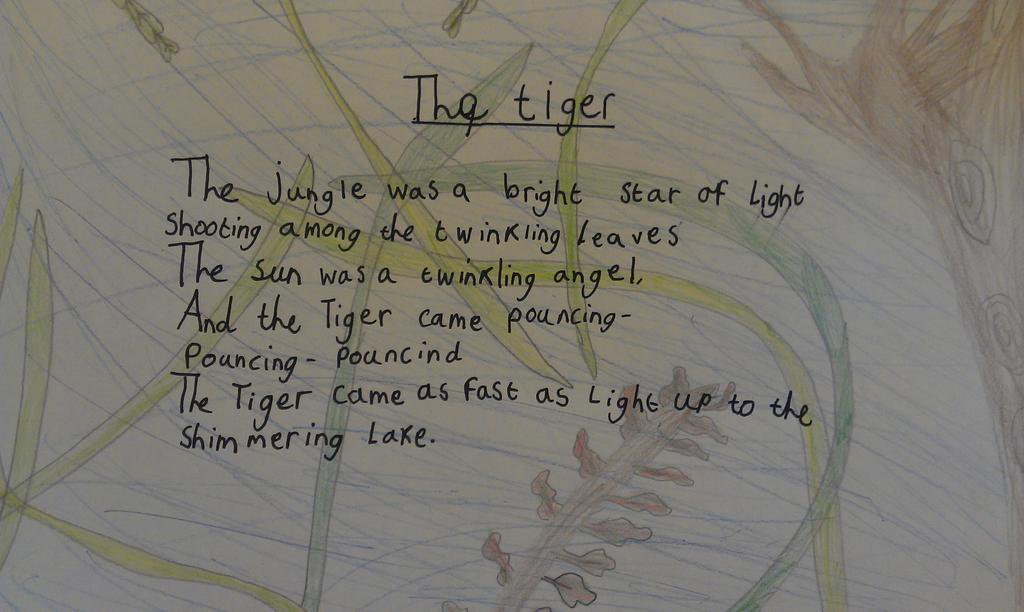 and then used the style to write our own poems about animals. We also wrote a range of our own poems, including emotion poems and shared blank verse using preposition starters. After this we began a film project, using iPods to make stop motion films of traditional stories. We wrote scripts, planned and made scenery and then filmed, edited and finally recorded our dialogue.
In mathematics we learned about capacity and how to calculate the volume of cuboids and the area of shapes. We also looked at patterns of prime, square and cube numbers as well as written methods of multiplication and division.
In RE we learned about symbols in Hinduism and how these influence the beliefs of Hindus. In science we learned how to classify living things and investigated the habitats of woodlice.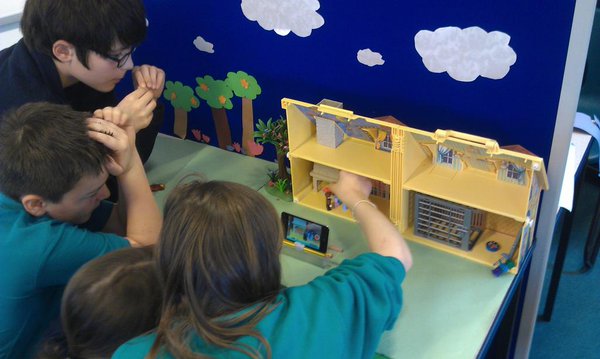 We also started our unit of work on the Earth and space, learning about the position of the planets and the difficulties of modelling the solar system to scale.
The last part of the term was our health week. We learned a lot about how drugs and other substances affect our bodies and to live a healthy lifetyle. We also learned more about how our bodies change as we become adults and how the reproductive system works.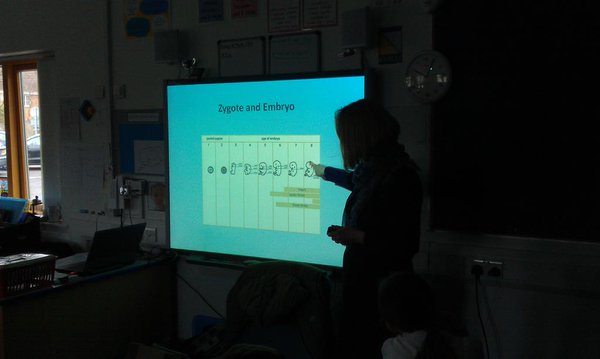 We had a number of visitors who came to talk to us about a range of topics: Dr Watson gave a talk on nutrition and Dr Beardsall spoke to us about her work with premature babies at Addenbrooke's.