We are scientists!
Why does it rain? Where does the rain come from? Why does the weather change?
In class one, we have been learning all about the water cycle! From the evaporation of water particles, to the formation of clouds, rain and rivers. The children wrote their own information booklets that explain this process.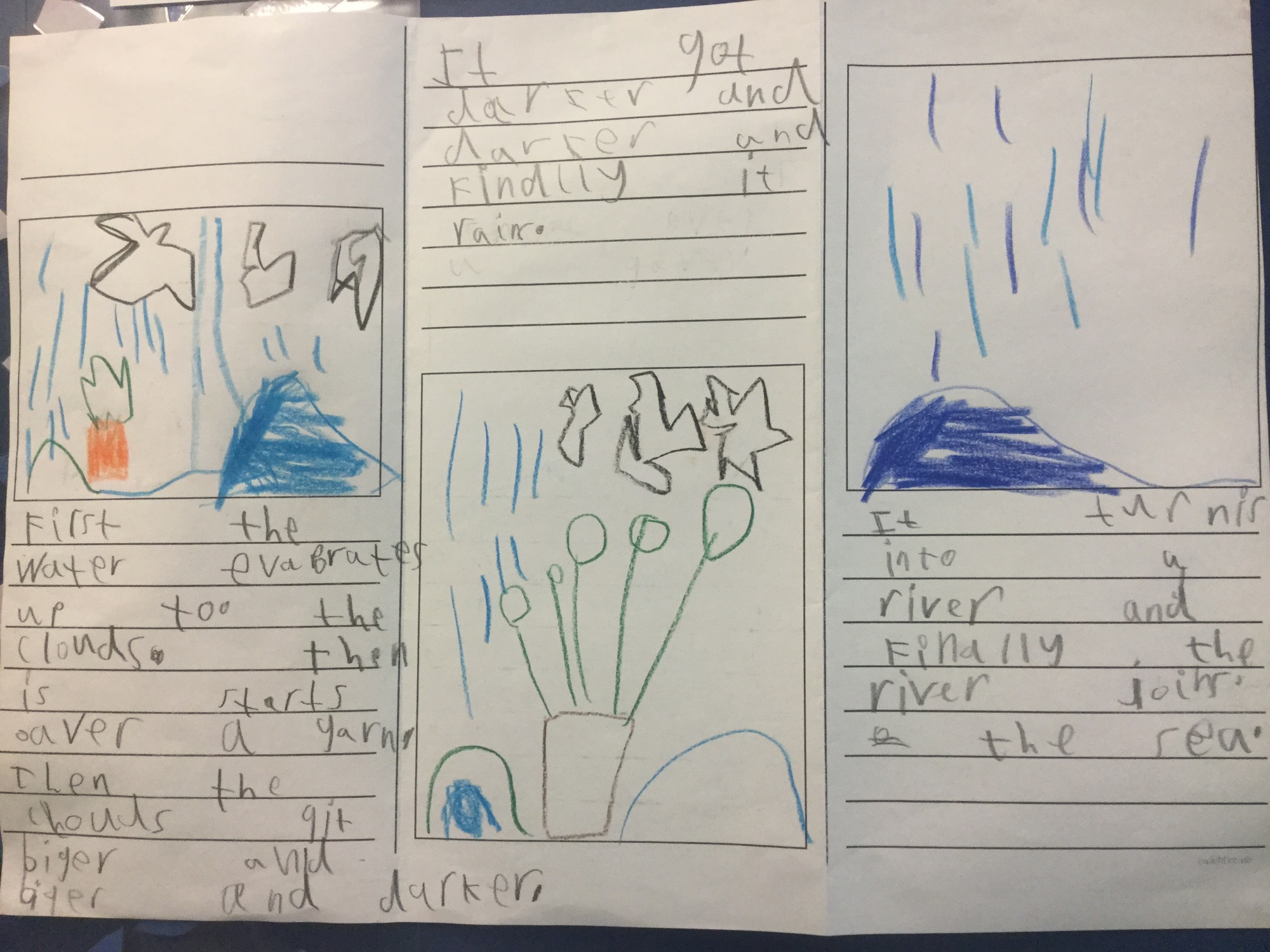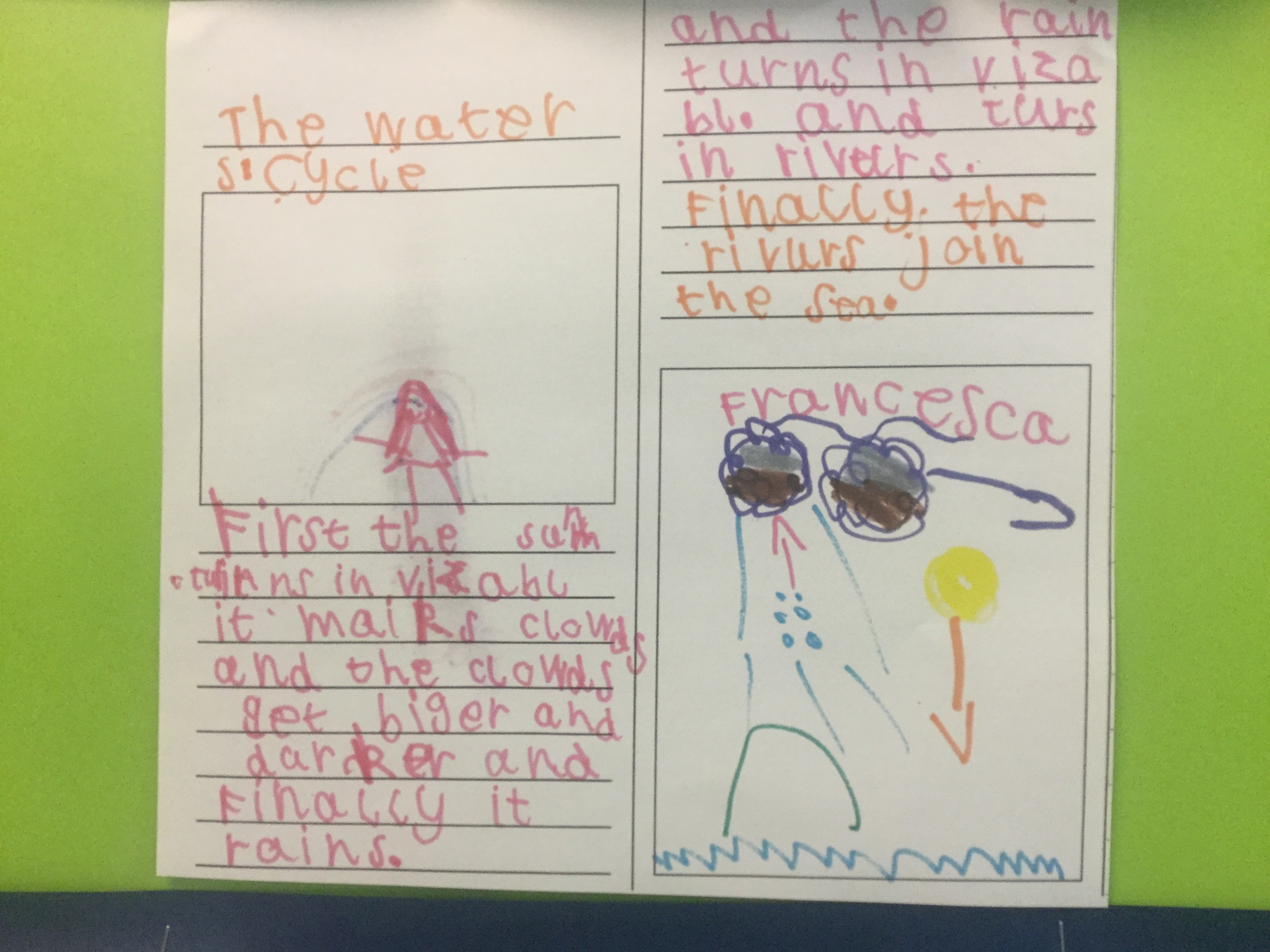 We also carried out scientific investigations by making our own rain gauges, predicting how much rain water would be in them, and then writing up our findings.
We even went outside and carried out our own field research to understand the different seasons. We were lucky enough to have snow this year and we made the most of it, exploring the feel of snow and how and why it forms.
"My hands are frozen!"

"I've never seen snow before!"

"It starts off from water and when it gets really cold, it turns to ice."

"I didn't know the wind pushed the snow."
---
Weighing and measuring
As mathematicians, it is so important for us to develop the skills involved in estimation and investigation. By predicting, experimenting and then recording our findings, we used different equipment to weigh various objects in our classroom in grams in our maths teams (cubes, cuboids, cylinders and spheres).
We learnt from our previous maths investigation that non-standard measurement means we can't always compare our findings with other teams, because they used something different to measure. This is why we learnt all about grams and millimetres.
Which scales do you use at home? Do you use different scales for different things? Why?
Here are some pictures of class 1 as we try to make sense of these questions:
---
Pitter-patter, SPLASH!
Have you ever stopped to think about what the rain sounds like?
In both PE and music, we have been exploring the sound of rain, wind and storms using our bodies as well as musical instruments and percussion.
We first read poems about the rain to help us to think about the words we use to describe the sound of rain. The children decided on two main sounds: pitter-patters and splashes.
The children composed their own weather songs in small groups and wrote a score for their pieces, detailing when the wind instruments, thunder instruments and rain instruments would play.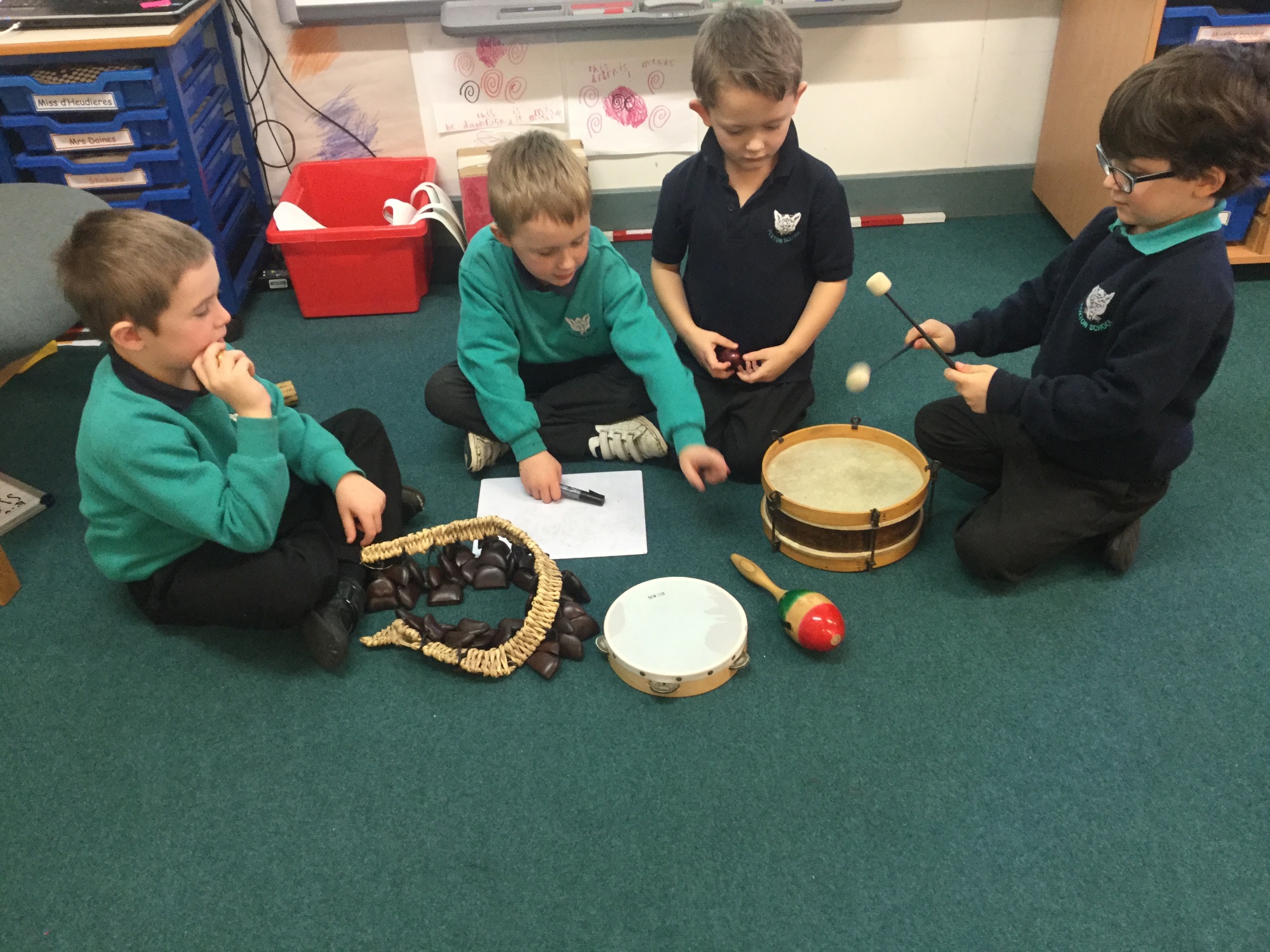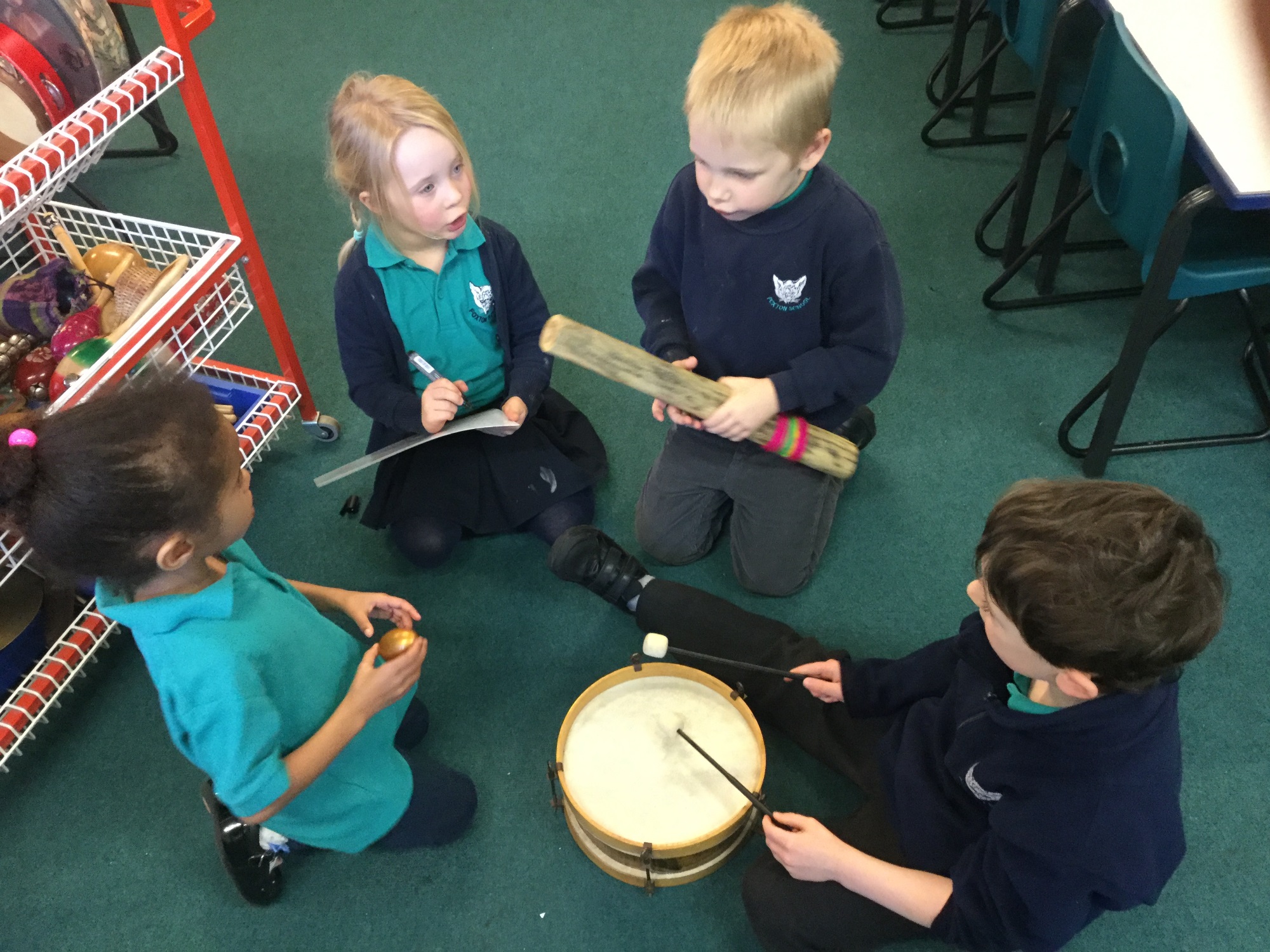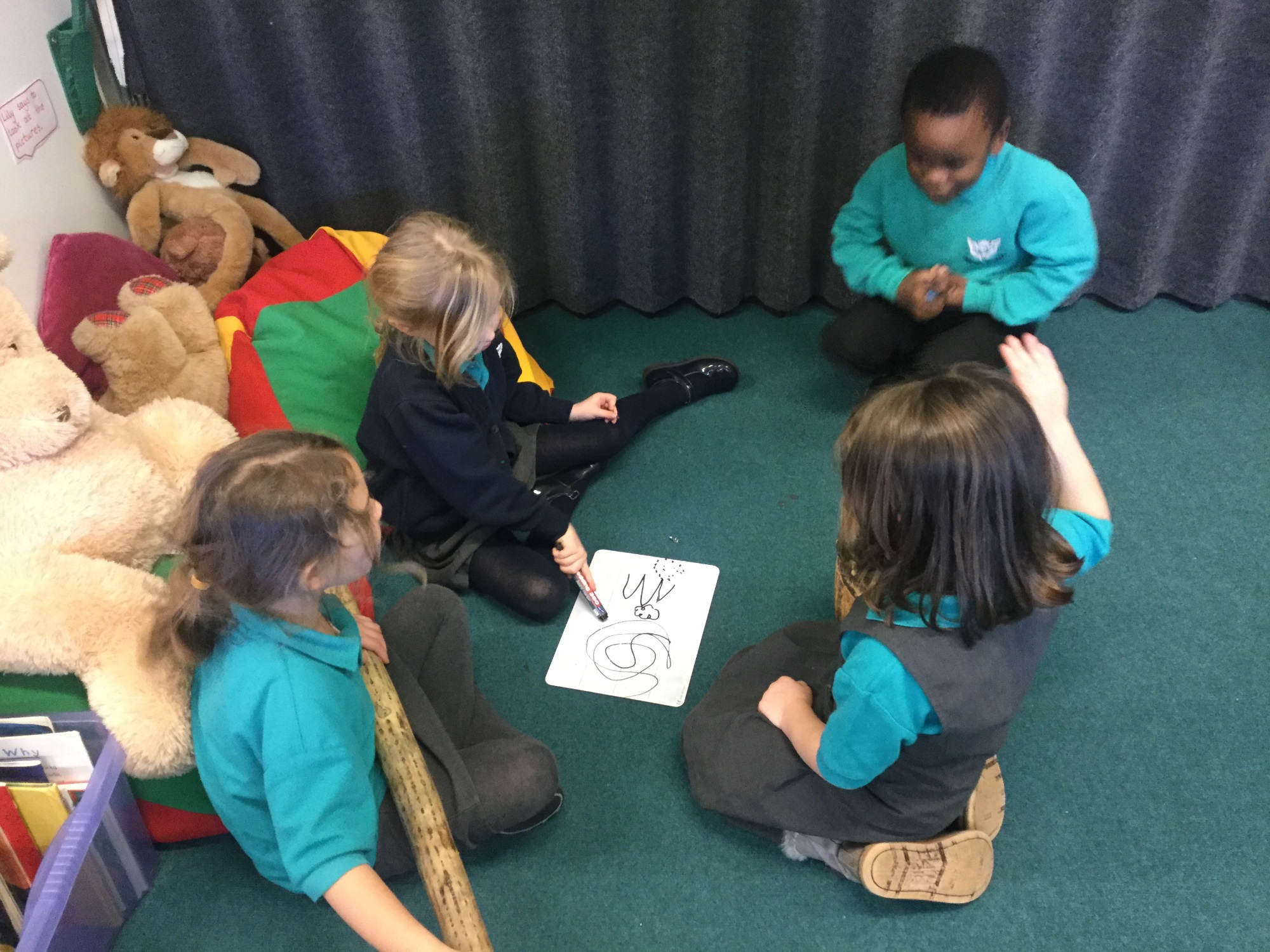 ---
We are explorers!
At the end of the term, we went as a class to discover the wonders of the Scott Polar Museum. We learnt all about the Arctic and Antarctic regions, the native Inuit populations, and the explorations to these places one hundred years ago.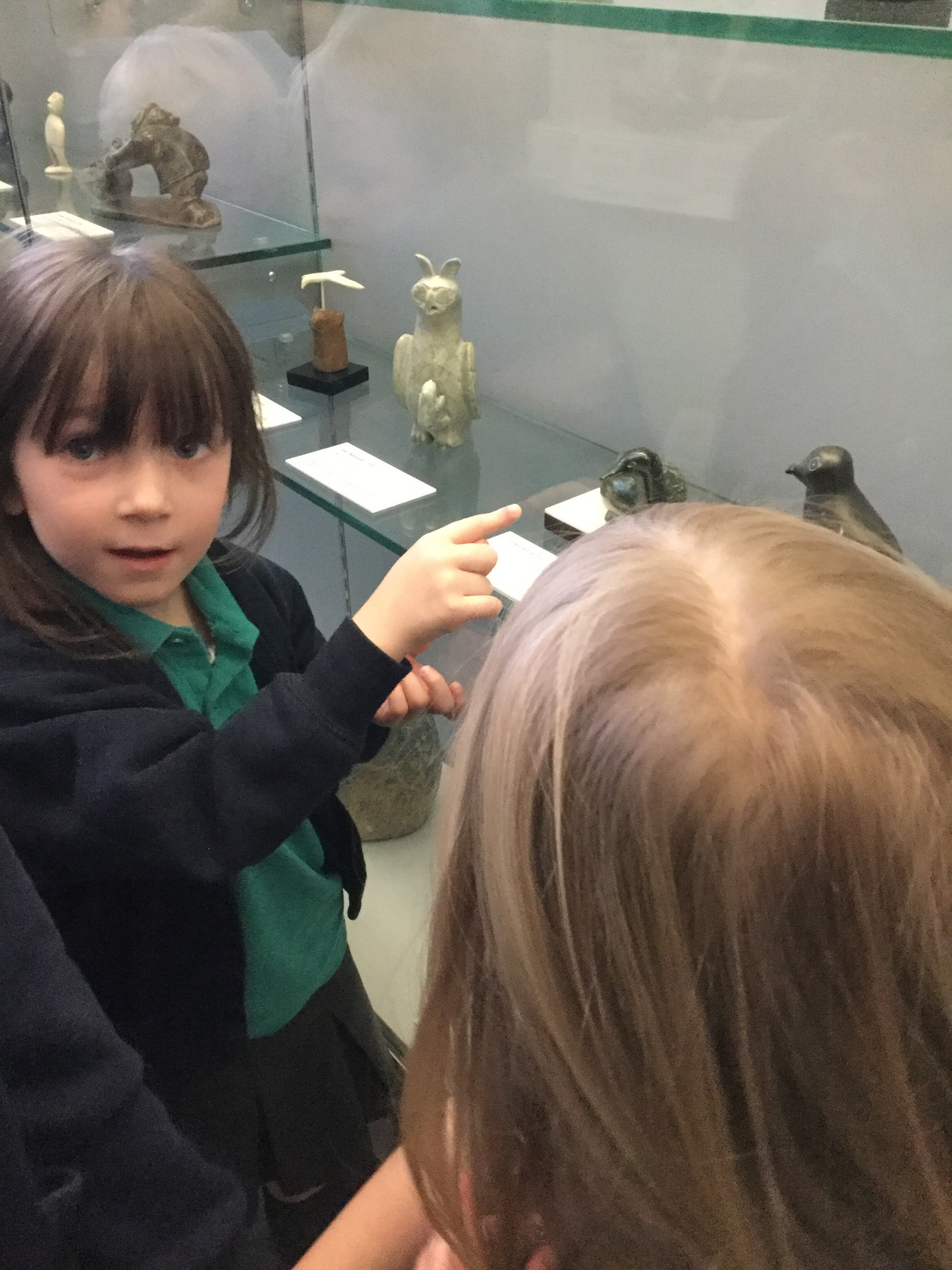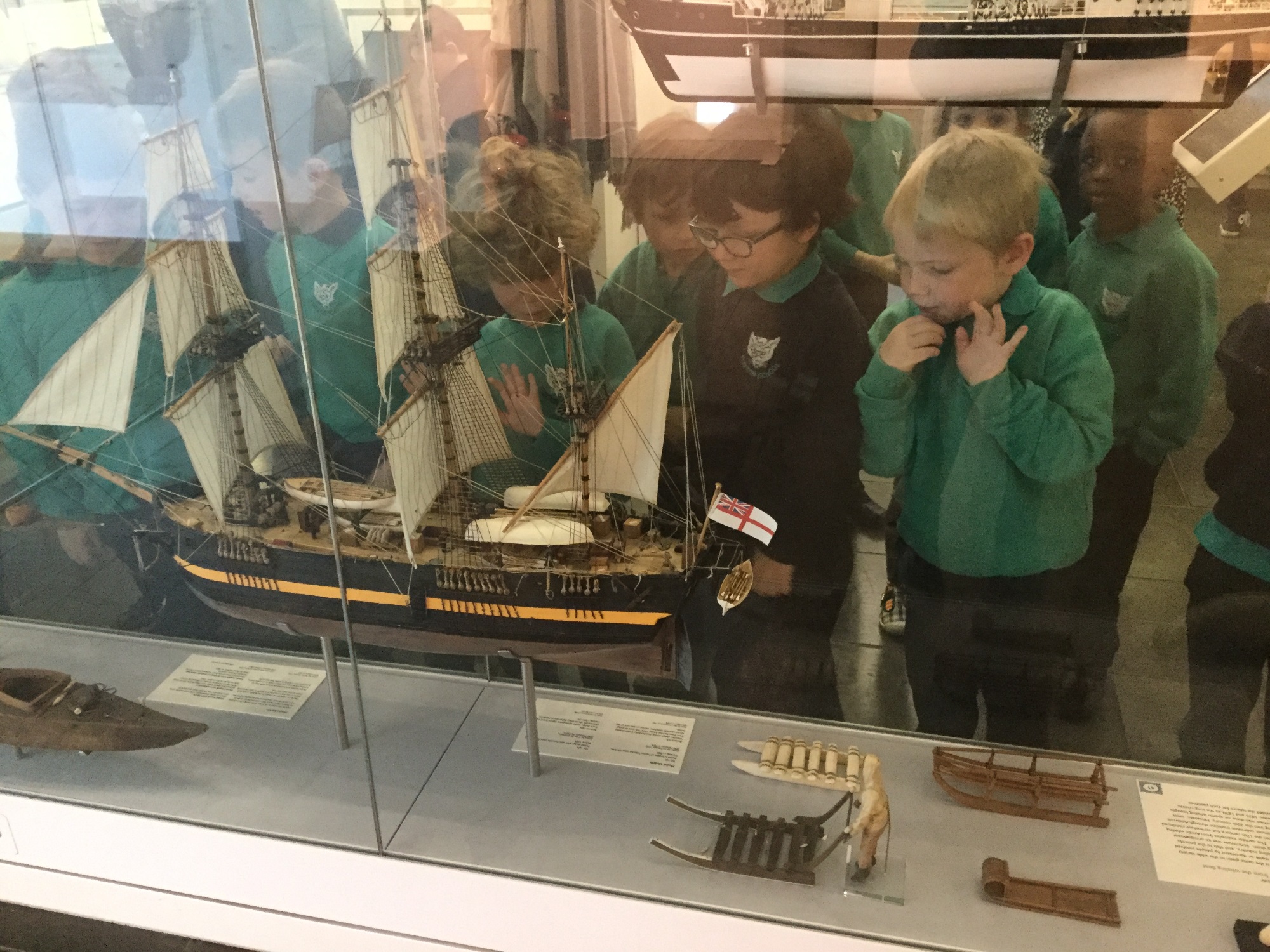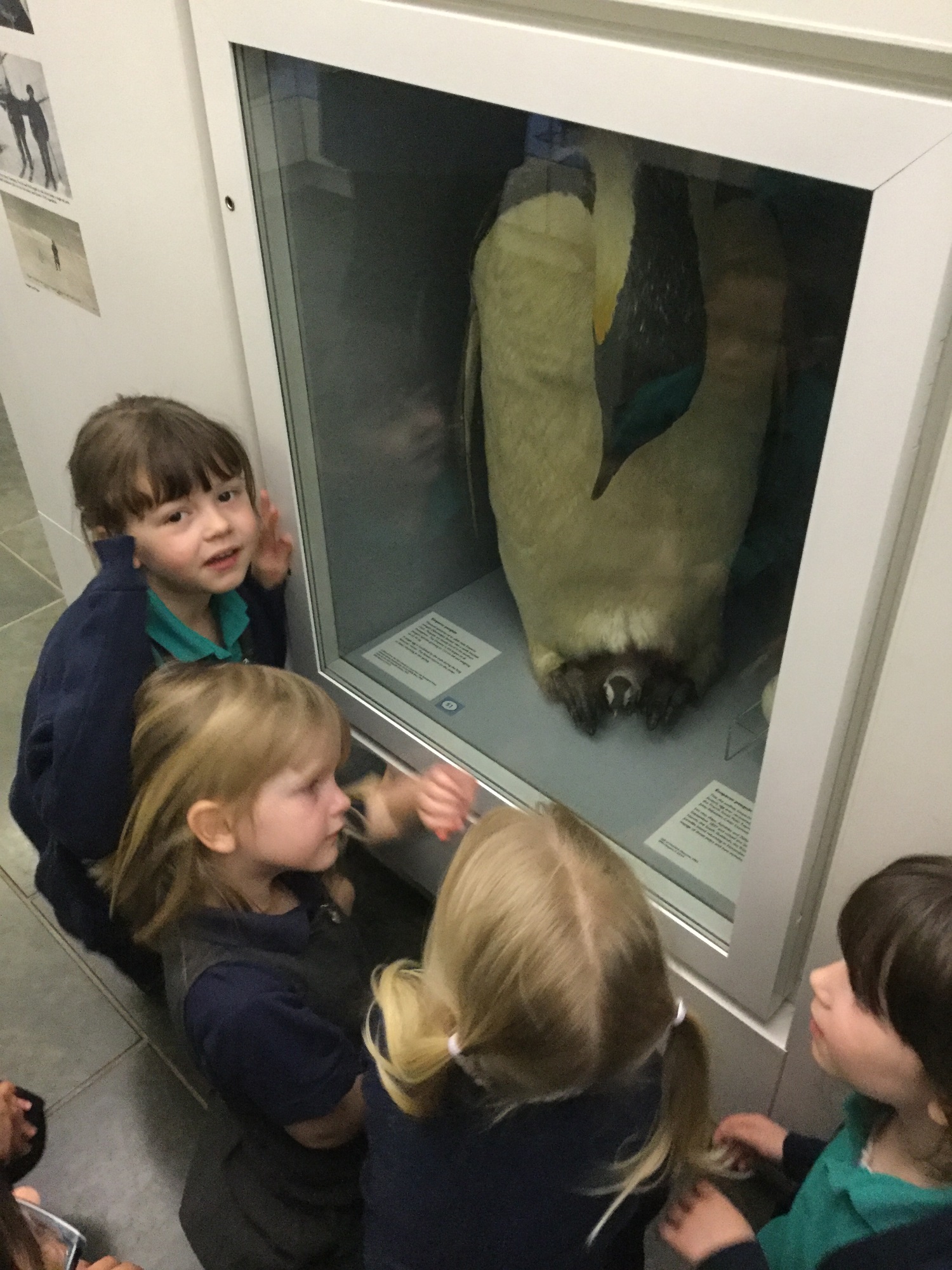 We also got to try on modern polar expedition clothing, which was quite a challenge because the children were a LOT smaller than the explorers. But we still had a lot of fun!