Autumn 2017
In the Autumn we learnt about the Great Fire of London. We made our own Tudor houses from boxes and then burnt them in the cleared vegetable area. We had great fun learning about some of the famous landmark buildings in London and shared what we had learnt, and the amazing pictures we had drawn with the school in our class assembly. In English we wrote the story "The Town Mouse and the Country Mouse".
We had an interesting trip to Ely Cathedral, and enjoyed looked at the Bible stories that are told in the stained glass windows. We even got to paint our own miniature stained glass windows! We learnt about the Nativity story and acted this out to our friends and families in St Laurence Church.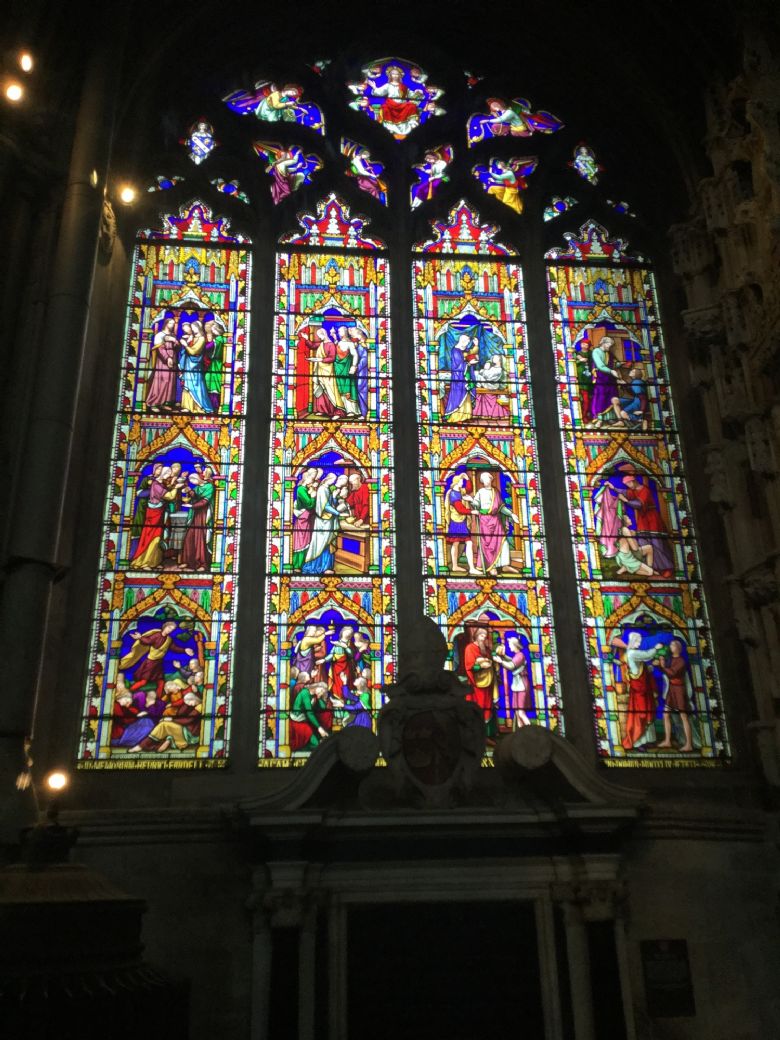 Our second topic was Space and we learnt about the 1969 Moon landing. We wrote our own newspaper report about the event. We learnt in detail about Neil Armstrong, the first man on the moon, the Saturn V rockets, the Eagle and moon buggies that were used on later moon landings. For our extended homework we researched about one of the planets in the solar system and we displayed our fantastic work outside the classroom for everyone to see.