Through the children's eyes
These last few weeks, the children have been using the children's camera to take pictures of themselves as well as each other and their environment. Here are some of our favourites from their vast collection of photos. We hope you enjoy the journey the children take you on as much as we do! (All of the effects and fantastic poses are the children's own artistic flare)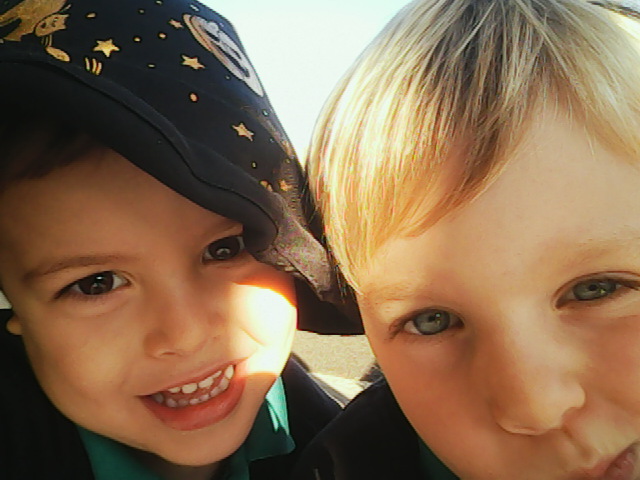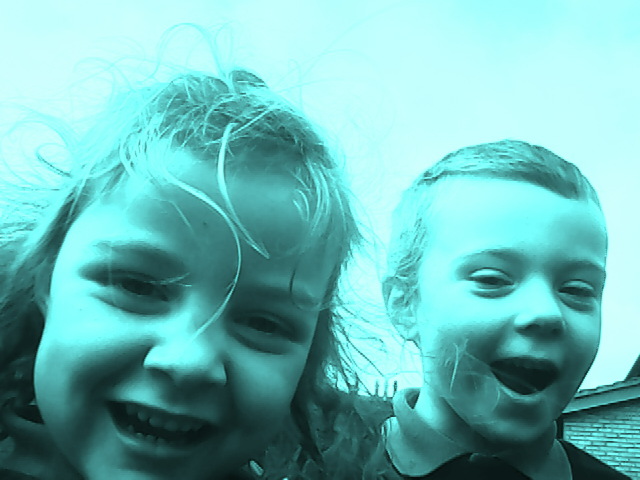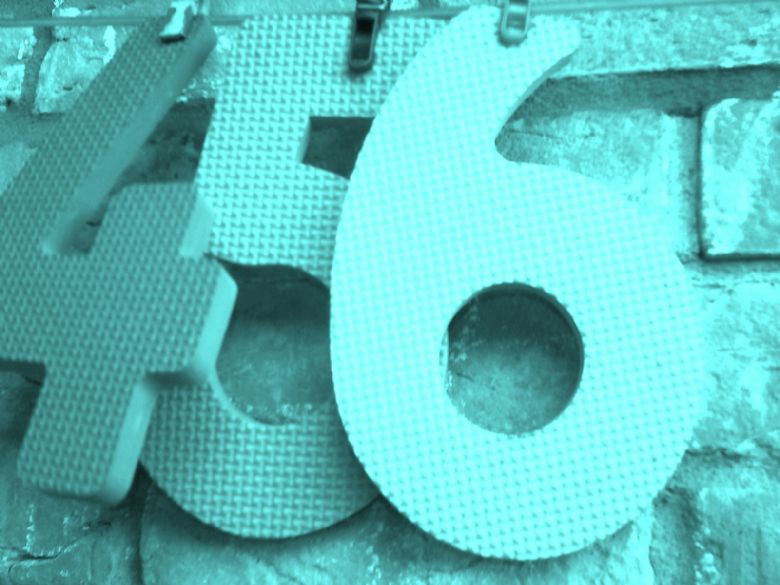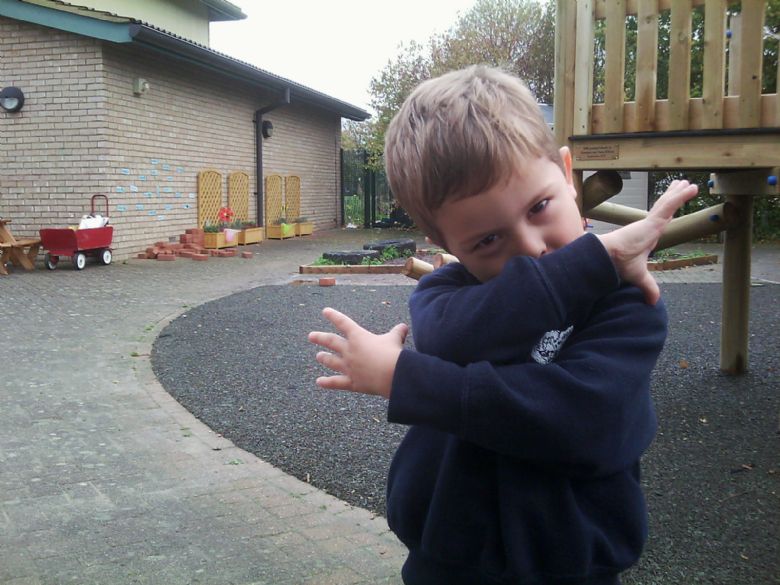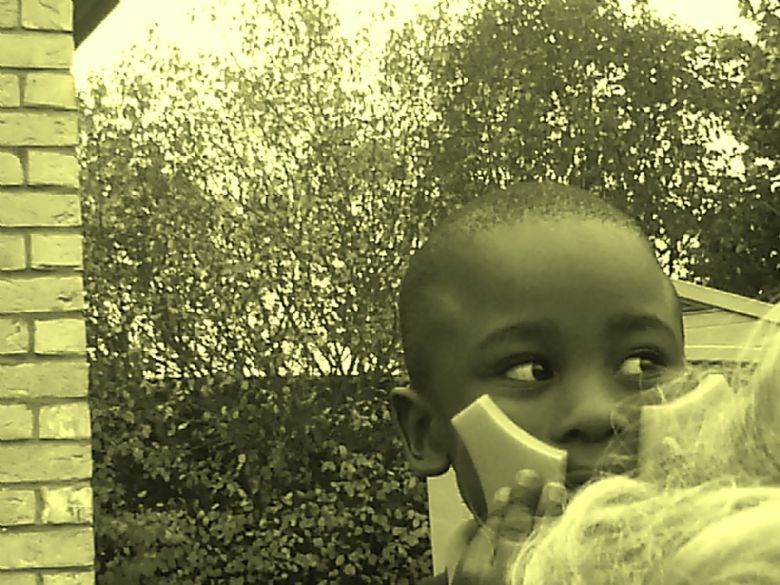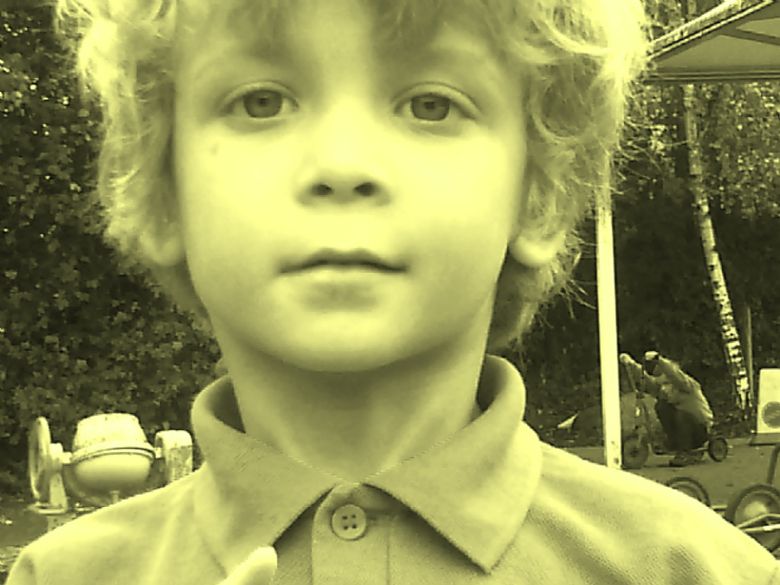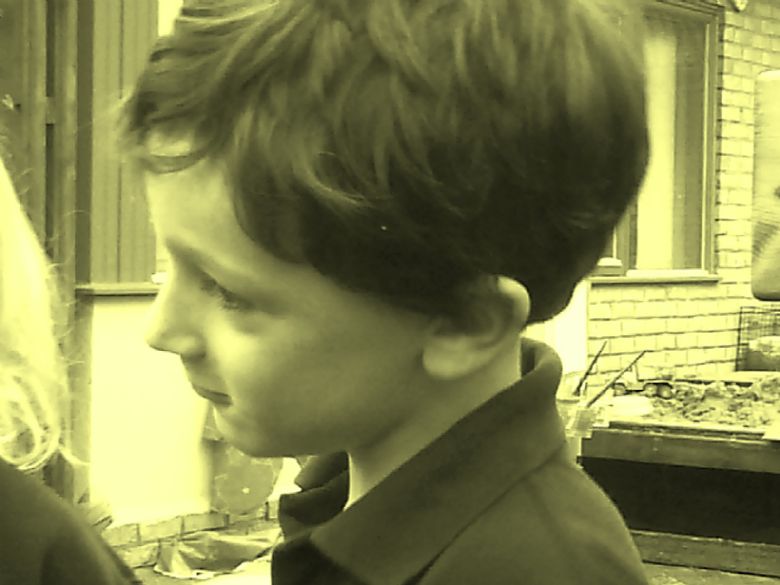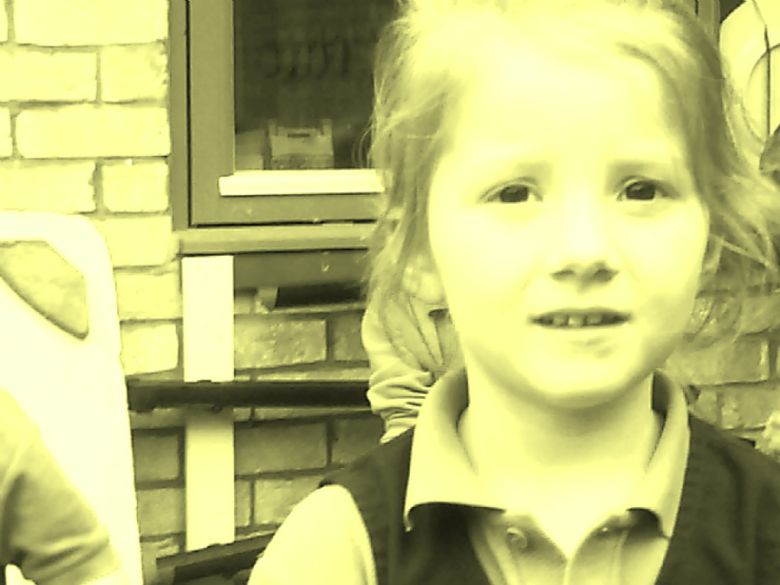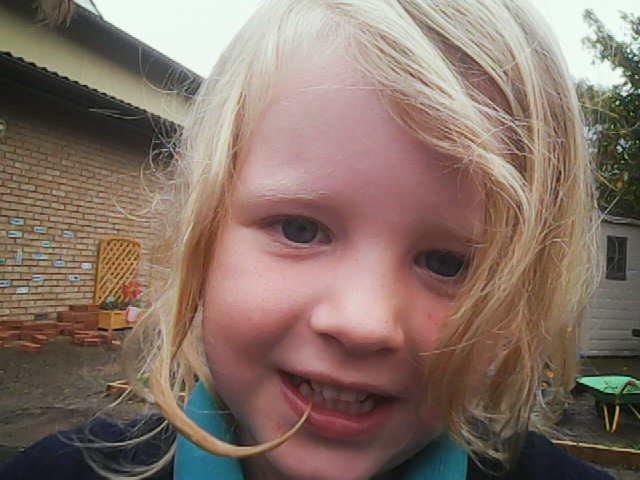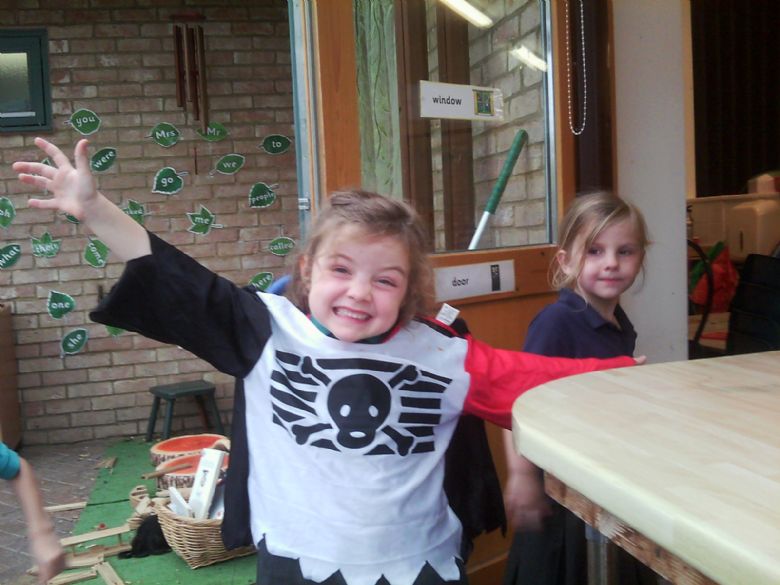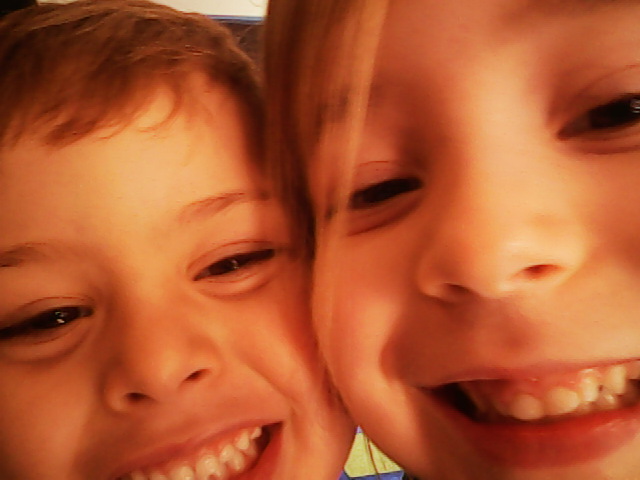 ---
Christmas Around the World
Why do some people put their shoes under the Christmas tree? Why do others not have a Christmas holiday in their country? How do you say 'Merry Christmas' in Spanish?
In Class 1, we have been learning all about how Christians from around the world celebrate Christmas. From looking carefully at clues in a travelling case, the children have thought about the significance of various objects to different people.
For example, did you know that people in France put their shoes under their Christmas tree for the Père Noël (Father Christmas) to put their presents in? Although nowadays, presents are often put underneath the shoes as they don't always fit!

The traditional gifts in France and Spain include oranges, dried fruits and nuts.

In China, there aren't many Christians, which is why they don't have a holiday around Christmas.
Can you guess which country these salutations come from?
¡Feliz Navidad! Joyeux Noël Fröhliche Weihnachten 聖誕節快樂 Wesołych Świąt क्रिसमस की बधाई
---
The Sweet Shop
Welcome to our sweet shop, where cupcakes and lollipops are made fresh each day and prices are very reasonable!
| | |
| --- | --- |
| | The children have developed their fine motor skills in the 'bakery', molding modelling clay into various sweet treats, in addition to writing receipts for their customers. Our maths focus this half term has been money, and this role-play area has really helped the children to use the language of money, as well as use some of the coins to make a given amount at the till. |