Scott Polar Research Institute
Our topic this half-term is centred on Captain Scott and his exploration of the polar regions, especially Antarctica. We started this topic off by a visit to the Scott Polar museum in Cambridge. Through role-play, dressing up, stories, maps and pictures, the children were taken on an imaginary quest through the windy deserts of Antarctica. We learnt about Captain Scott and his team, and what they discovered and accomplished on their dangerous journey.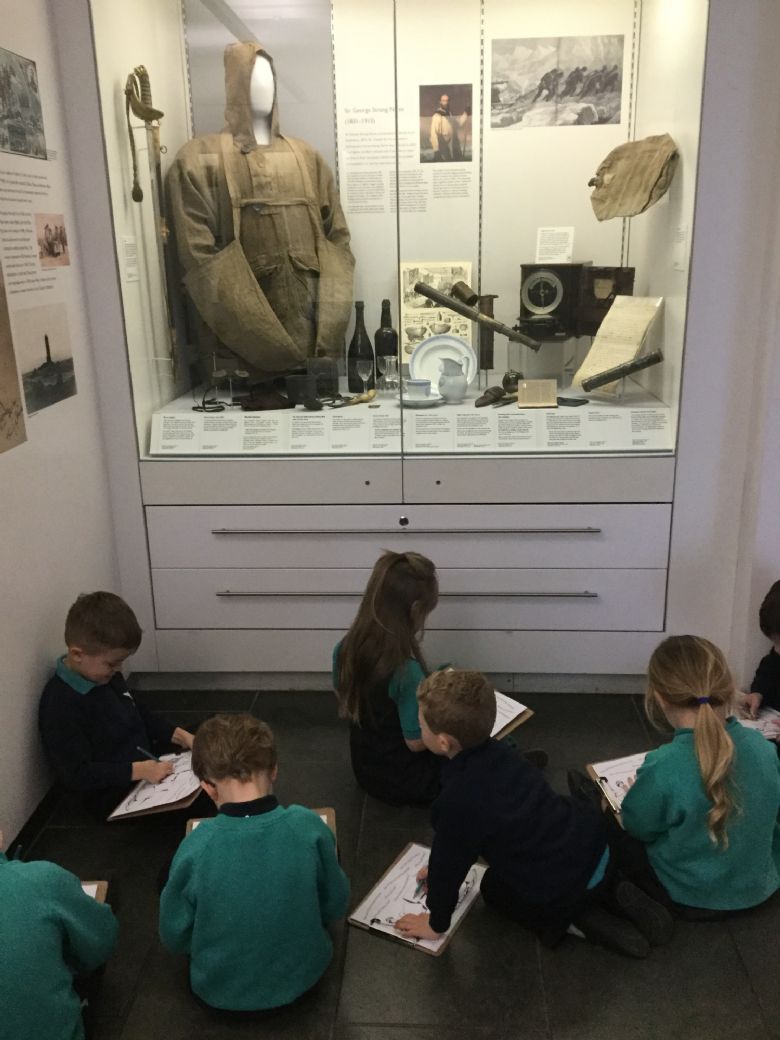 We will be using our experience of the museum as well as Captain Scott's diaries to write our own diaries and biographies in a cross-curricular journey through time!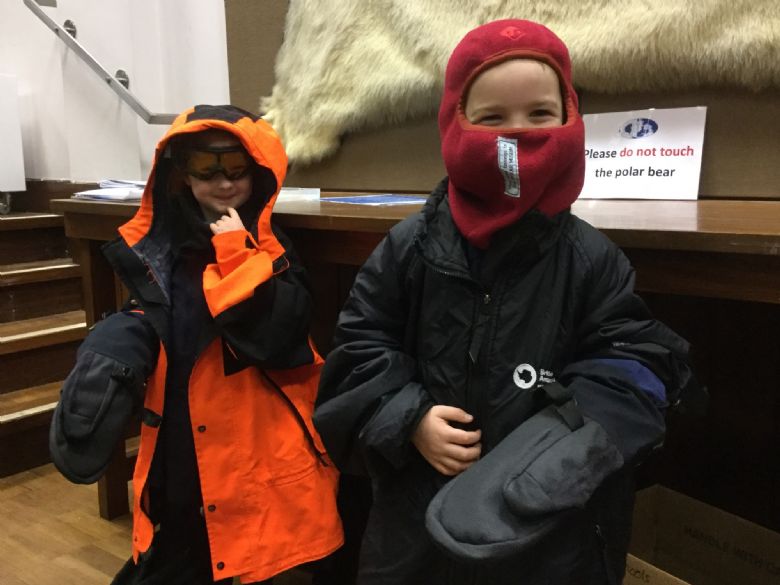 ---
The Water Cycle
Class 1 have been learning all about the weather. We went out onto the Rec to observe how the trees, clouds and temperature were changing over this season.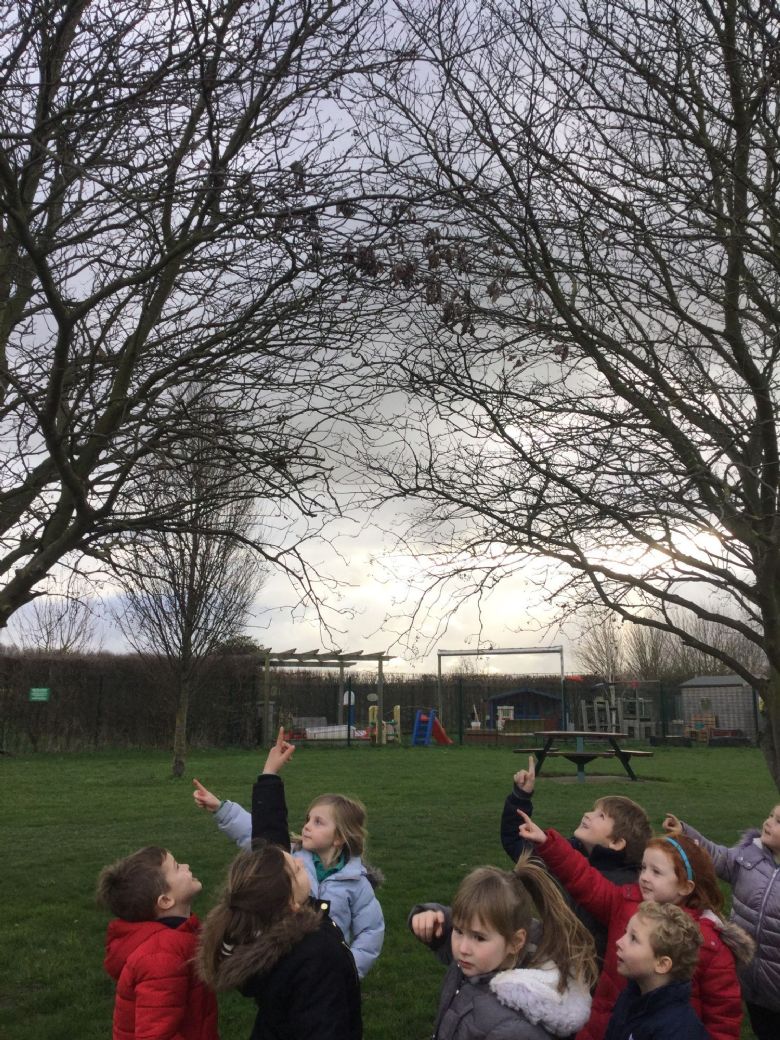 We could see brown, dead leaves, bare branches and dark clouds, and we could feel the wind blowing and the cold temperature. We learnt about the different seasons and how the weather changes during these times, and as a consequence, living things change too.
We then learnt each step in the water cycle, drew it out and then made informative booklets about this natural process.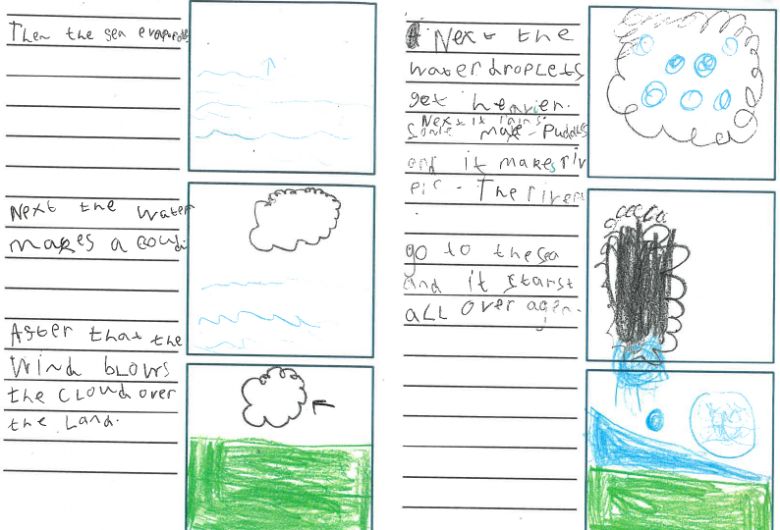 ---
The Easter Service
In a joint effort with the rest of the school, Class 1 retold the story of Easter through performance. The children did so well remembering their lines, places and cues during their retelling of Palm Sunday. The children also sang beautifully, filling the whole church with their singing.