2019 Summer Term
This term our topic is plants and we have planted sunflowers ready to plant in our garden in the summer. We will update you of their progress!
We went to Foxton Rec and searched for flowers, compared the number of evergreen and deciduous trees and then made rubbings of the tree bark.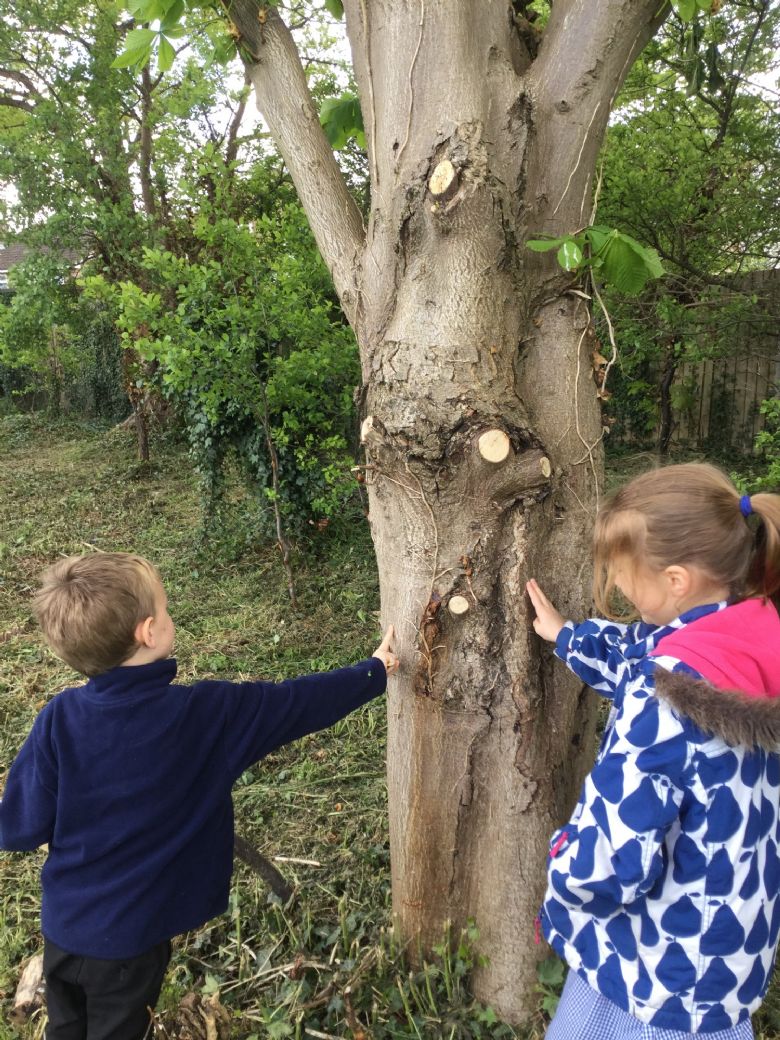 We planted sunflowers and measured their height every week. We wrote an information book full of facts about sunflowers, learnt about the life of Vincent Van Gogh, his famous sunflower painting and painted our own version.