Early Years Foundation Stage

We believe that the key to great learning is great engagement. From the earliest stage of their school life, children are empowered to take risks, challenge themselves in their learning and think reflectively about what they know.
We create an engaging environment that enables the children to become active in their learning, try new things and make links between the different areas of the curriculum.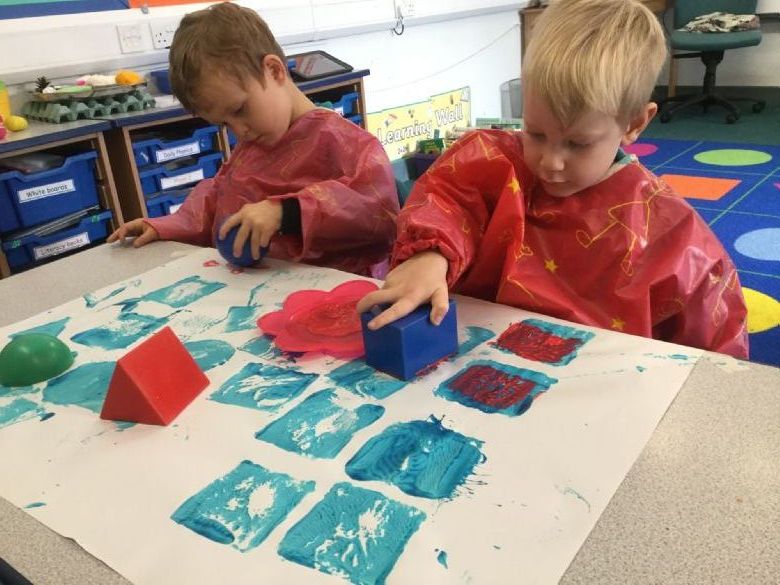 We design, plan and teach a broad and ambitious curriculum that is individualised to the needs and interests of the children and that prepares them for Key Stage 1.