Class 3 Extended Homework Autumn Term 2015
12th November 2015
We would like to say a big thank you to the children and parents in Class 3 for the amazing effort made with the Ancient Egyptian extended homework. Our Museum is going to look fantastic, every child has contributed and we are very proud of the efforts that they have made. Here are just a few of the amazing projects: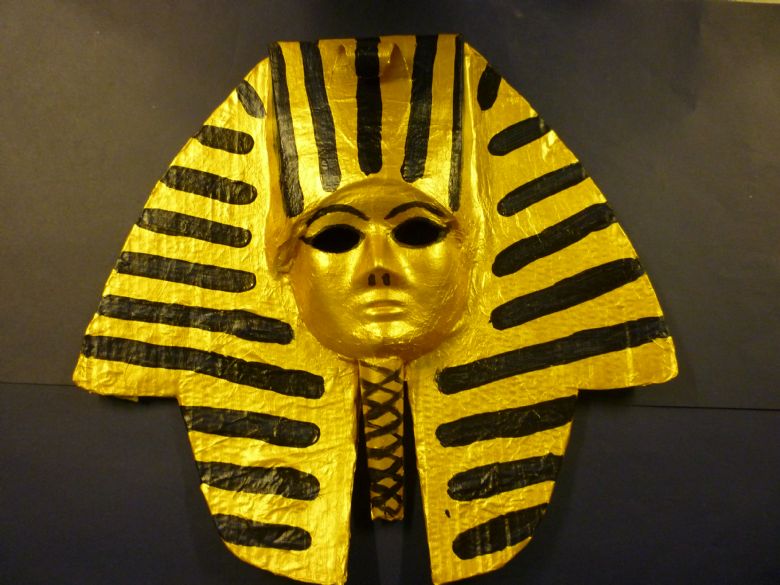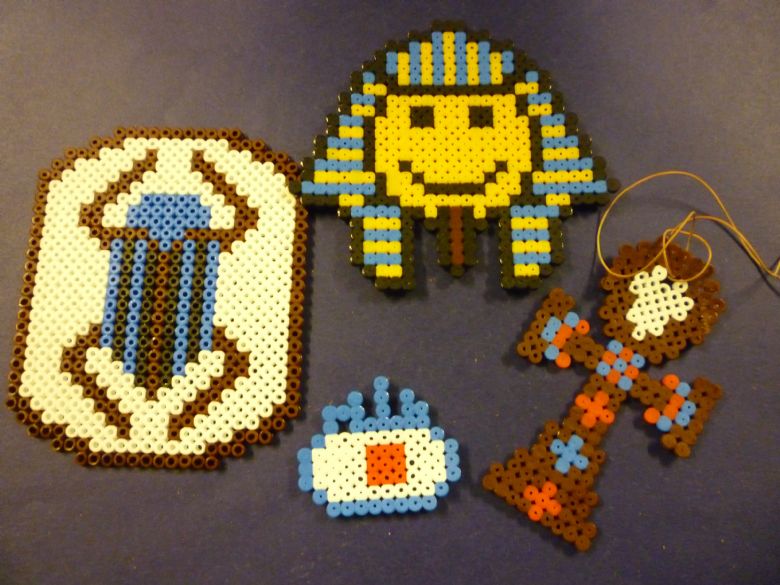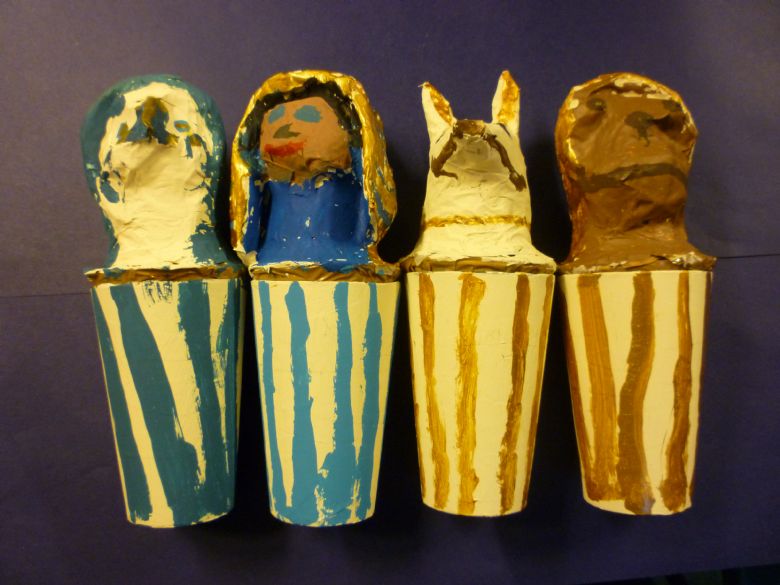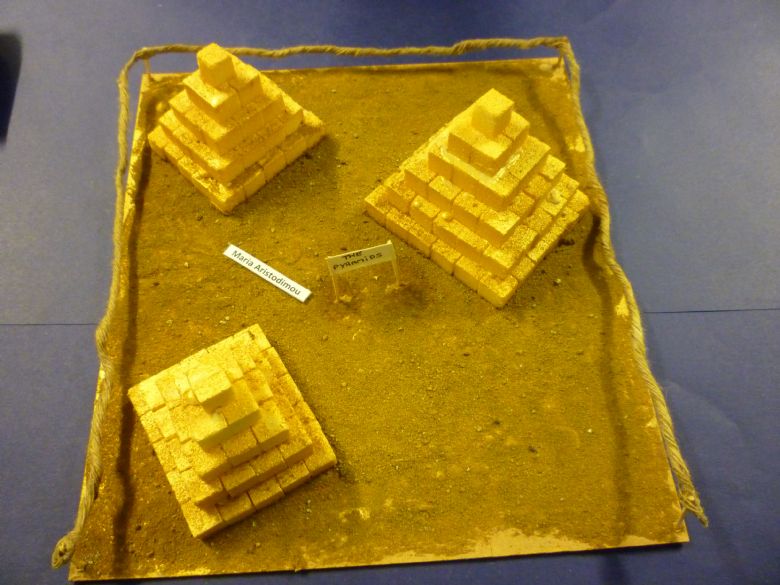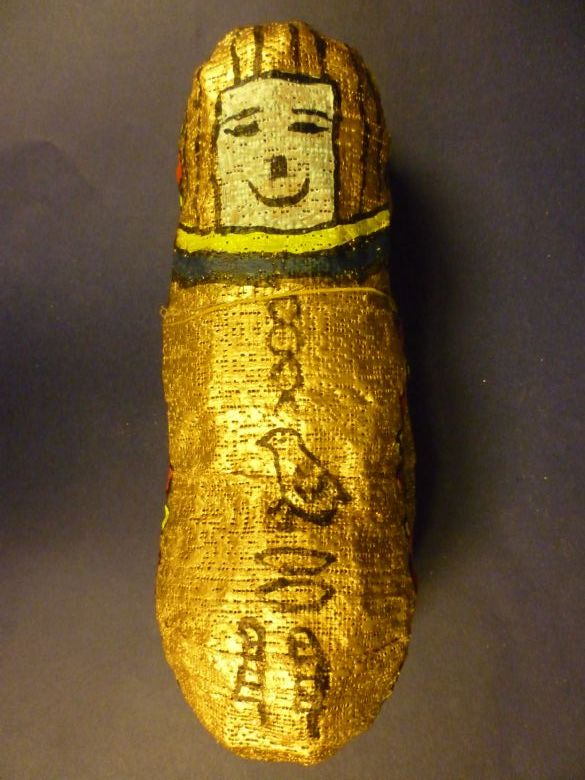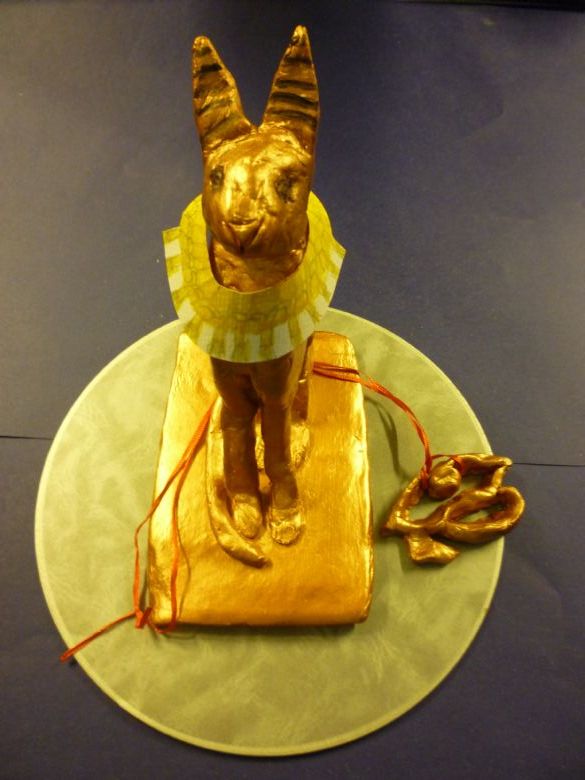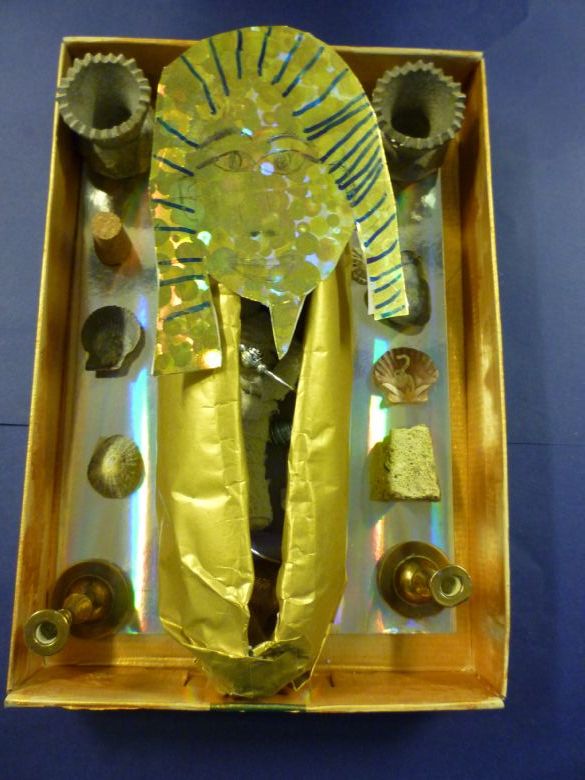 23rd October 2015
As part of our topic on Ancient Egypt, we would like the children to make an artefact for a school museum. We have sent you warning now, in case you want to start the project over the holiday; if you are away for half term don't worry as there is an extra week to complete it after we return to school.
Here are a few ideas, but the list is endless:
A model of pyramids
A sarcophagus and mummy (dolls might be useful here!)
A death mask
A shabti
A shaduf
A mummified cat or cat statue
Egyptian costume (you could dress a doll)
Egyptian jewellery
Canopic jars (with or without the gruesome contents!)
An Egyptian boat
Artefacts should be brought in to school please, on or before Monday 9th November.
We hope you have fun making!
Thank you,
Anna Elliott and Alison Smith