Class 3 Extended Homework May 2015
June 2015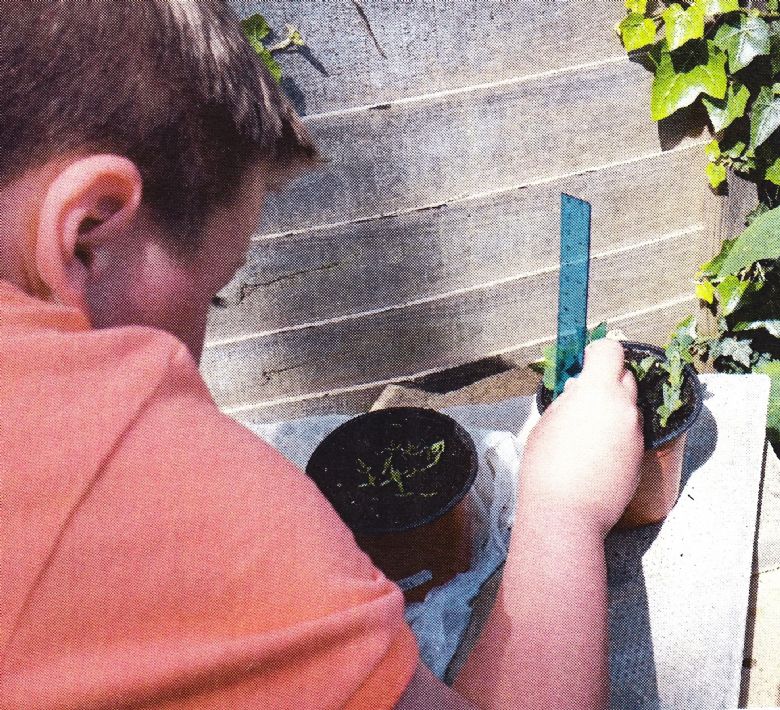 Class 3 made a fantastic effort with their extended homework. The children successfully grew a large range of different plants. They used their scientific enquiry skills to make observations over a period of time, recording these and presenting them in lots of different formats. The children who were able to transport their plants were very excited to bring them in to show us. Of course, as with any growing project there have been a few disappointments, when seeds didn't germinate or when seedlings have been nibbled by slugs and snails. Here are a few pictures of some of the successful plants.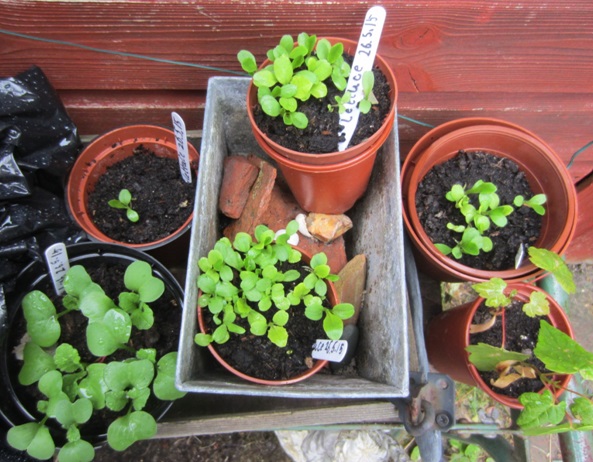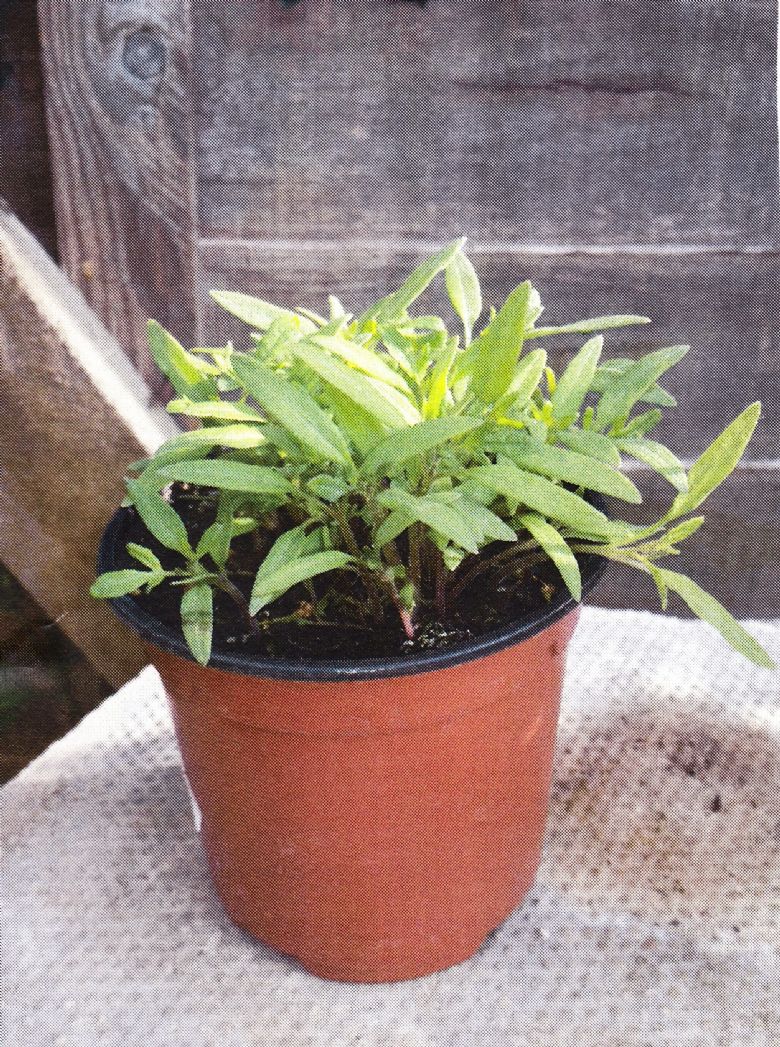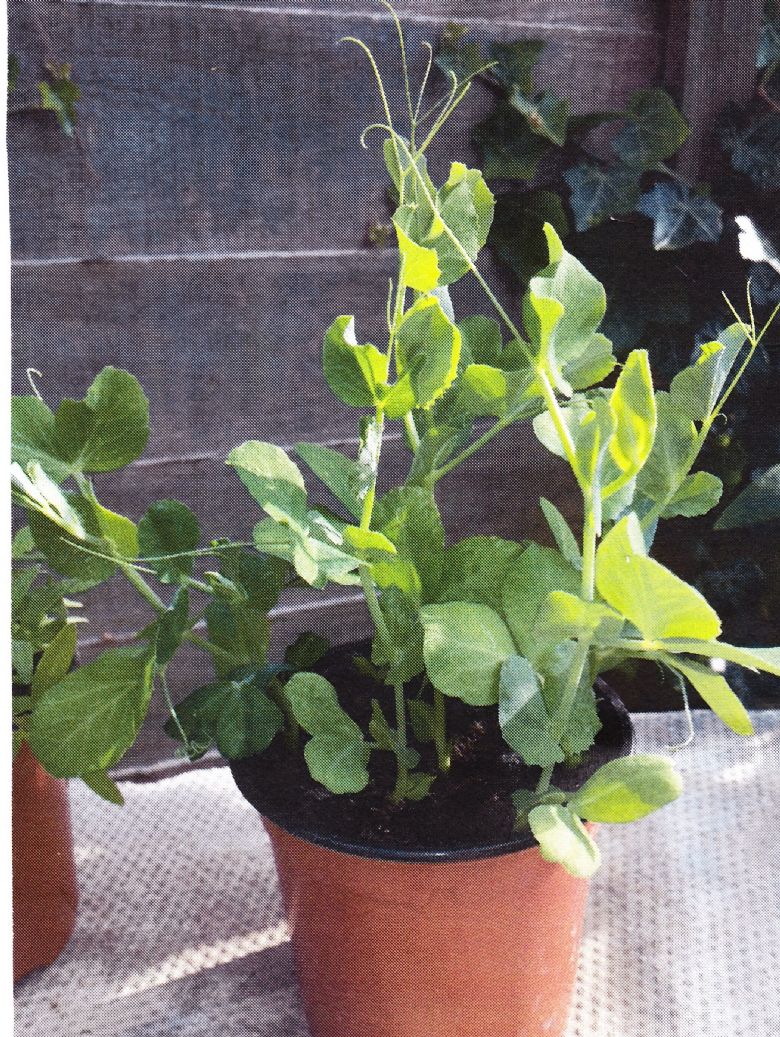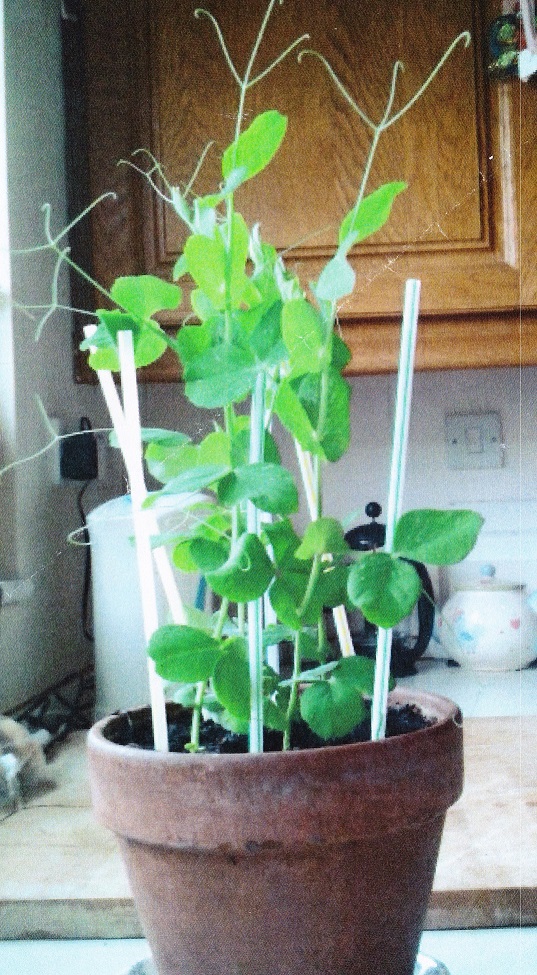 May 2015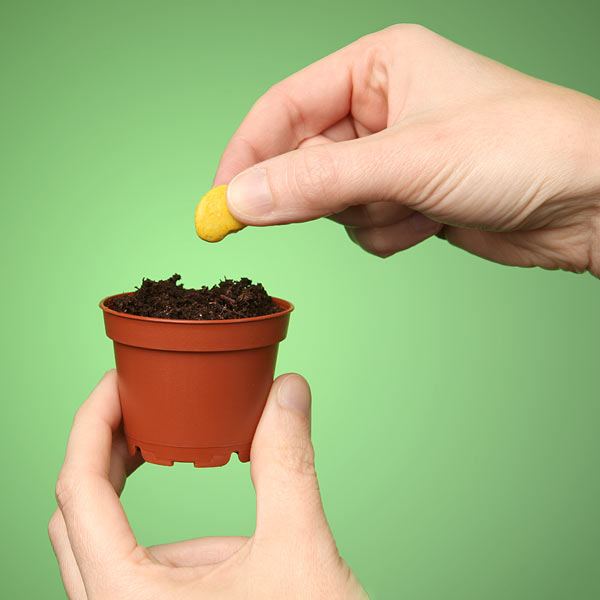 This half term in Science we have been looking at the plant growth, the life cycle of a flowering plant, the functions of different parts of a plant and what they need to grow well.
For this half term's extended homework, we would like the children to grow a vegetable plant from seed e.g. beans, tomatoes, courgettes, pumpkins, squashes or anything else they would like to try.
It may be a good idea to plant a few seeds in case some don't germinate, but I would like them to look particularly at one plant. Also as the weather is still variable it would be a good idea to start it in a pot on a windowsill.
The children should make a record of its growth over a month. Please include a weekly record of how much water it has needed, its height, number of leaves, flowers or any fruit that is developing, with drawings or photographs. We have attached a sheet which the children can use, or if they wish to record the information in a more creative format then this would be welcome too. We have a selection of seeds and pots in school if your child needs them.
Please bring the written work into school by Monday 15th June, and the plant to show if it is possible to transport.
Good luck and remember to get planting soon to allow enough time for you plant to grow.