History
We believe that history inspires children's natural curiosity and encourages them to ask questions to find out what has happened in the past.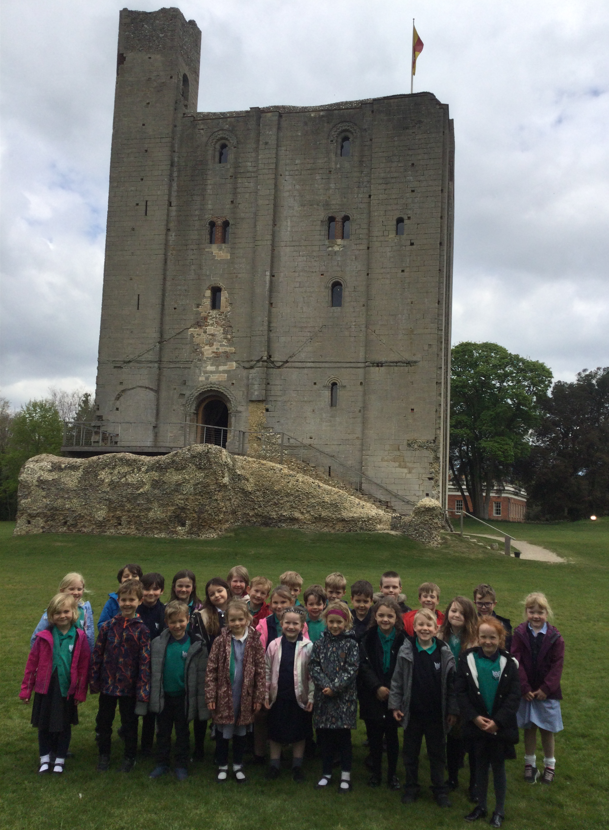 We learn about Britain's past by investigating the local area, as well as the wider world and other civilisations.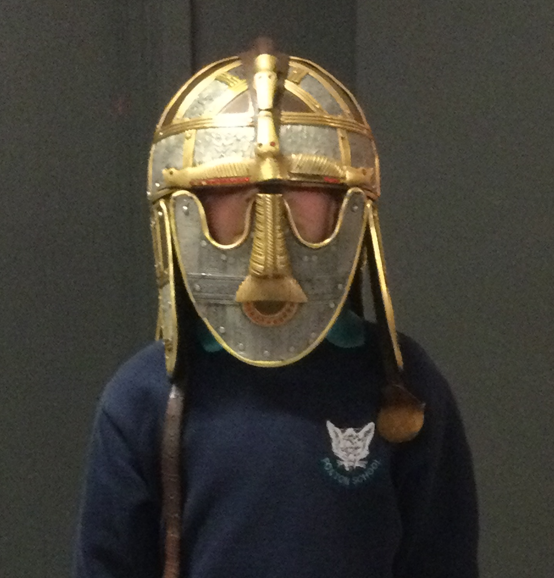 We explore by bringing history to life by using original sources, looking at historical artefacts and also visiting sites of interest.