Mathematics
We believe that mathematics is international and crosses cultures. It provides vital skills for life, both practical and theoretical: life skills, such as dealing with time, money, measures and counting, are developed alongside the deeper and more transferable skills of reasoning, mathematical thinking and problem-solving.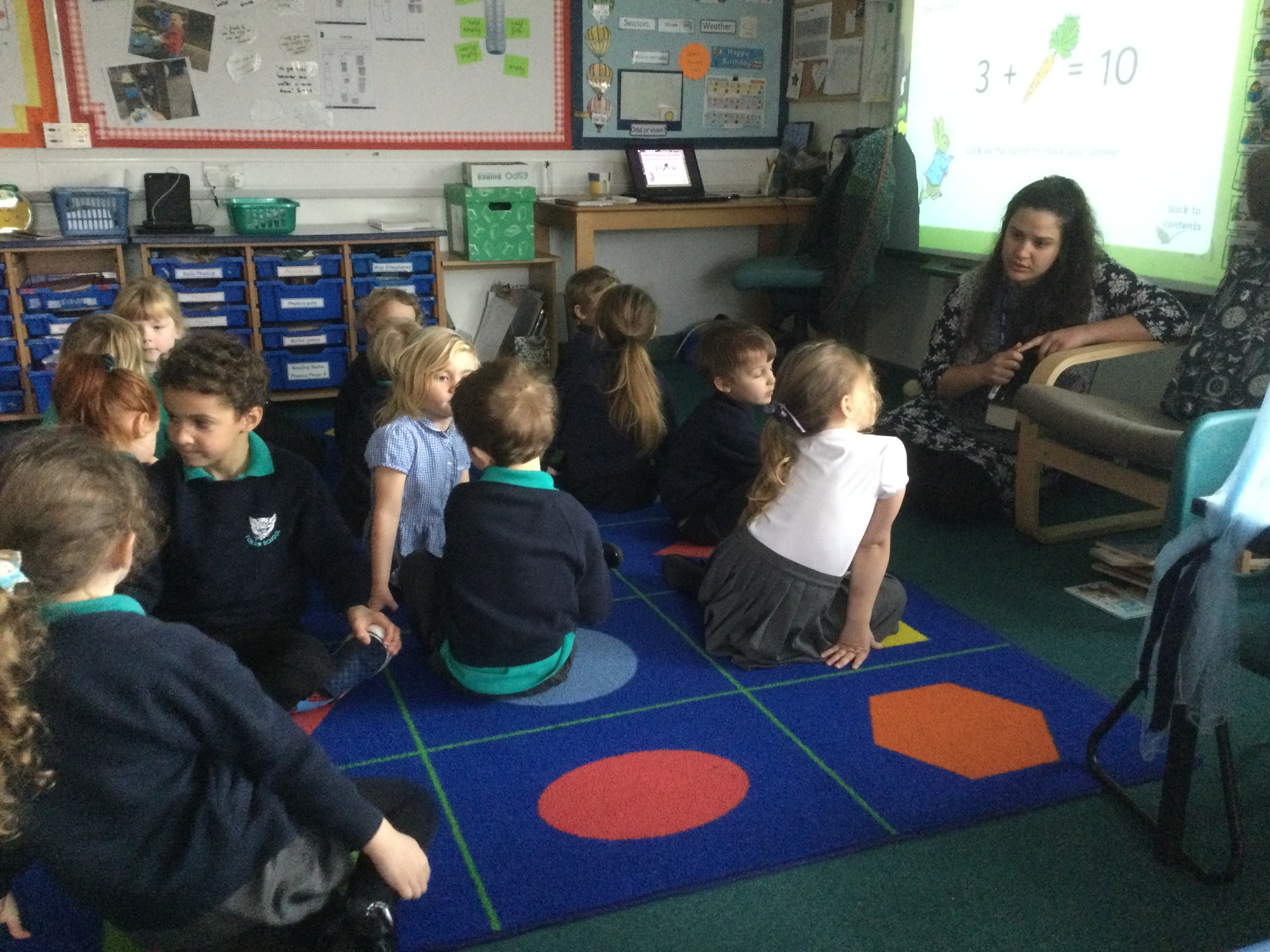 The mastery approach accepts that all children are mathematicians. They learn to see things in multiple ways through concrete, pictorial and abstract models and representations, deepening their understanding. Reasoning is woven through the fabric of learning and key skills and knowledge are learnt to automaticity in order to allow a focus on application. Children have time to explore and deepen a rich understanding of concepts before moving on.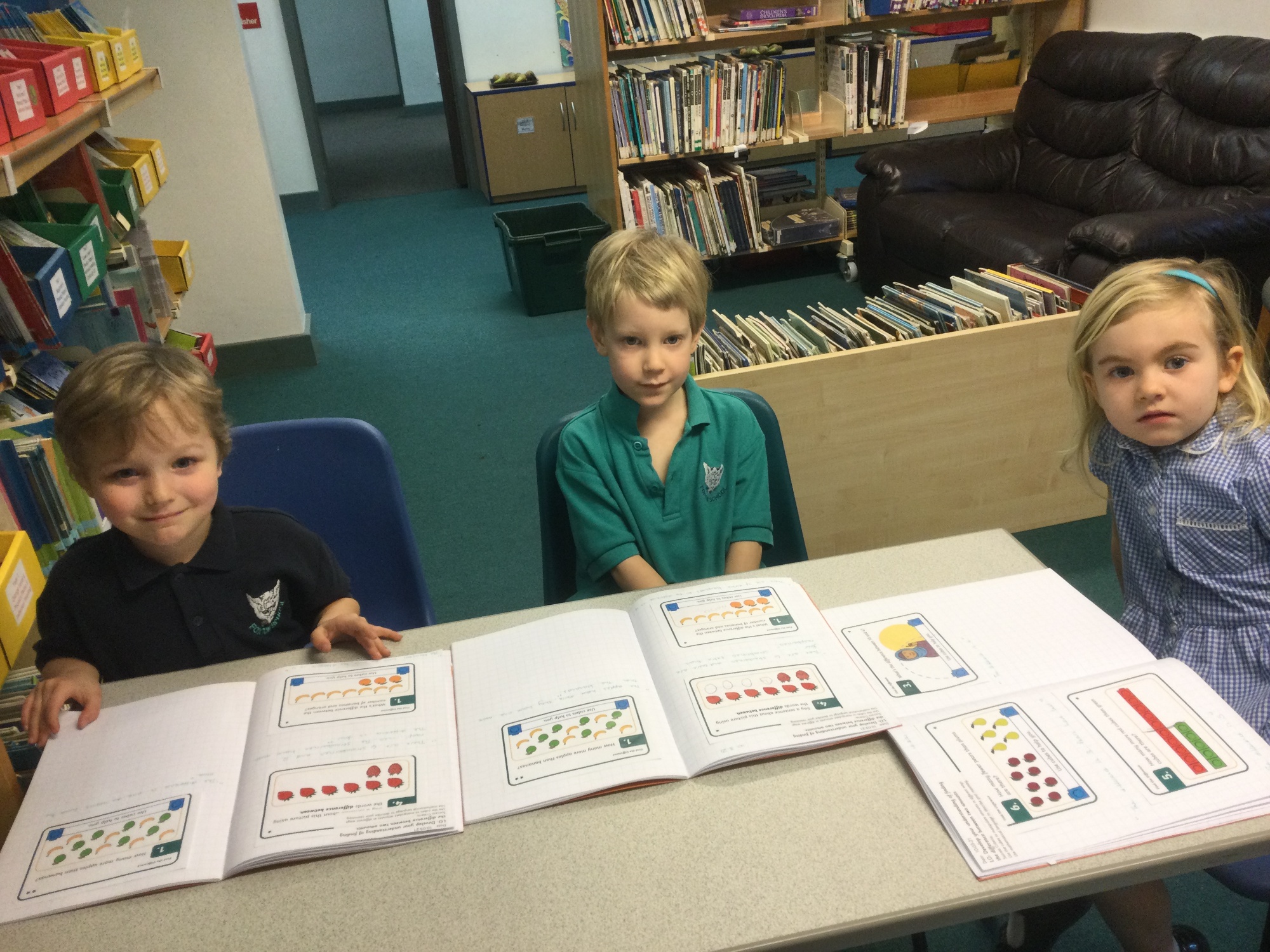 Children begin counting and explore additive reasoning. This is then consolidated and deepened as children begin exploring multiplicative reasoning. Multiplicative reasoning is built upon and written methods become more formal as the children begin to explore the connections between fractions, decimals and percentages. All formal written methods are practised and the links between additive reasoning, multiplicative reasoning and ratio and proportion are made more deeply.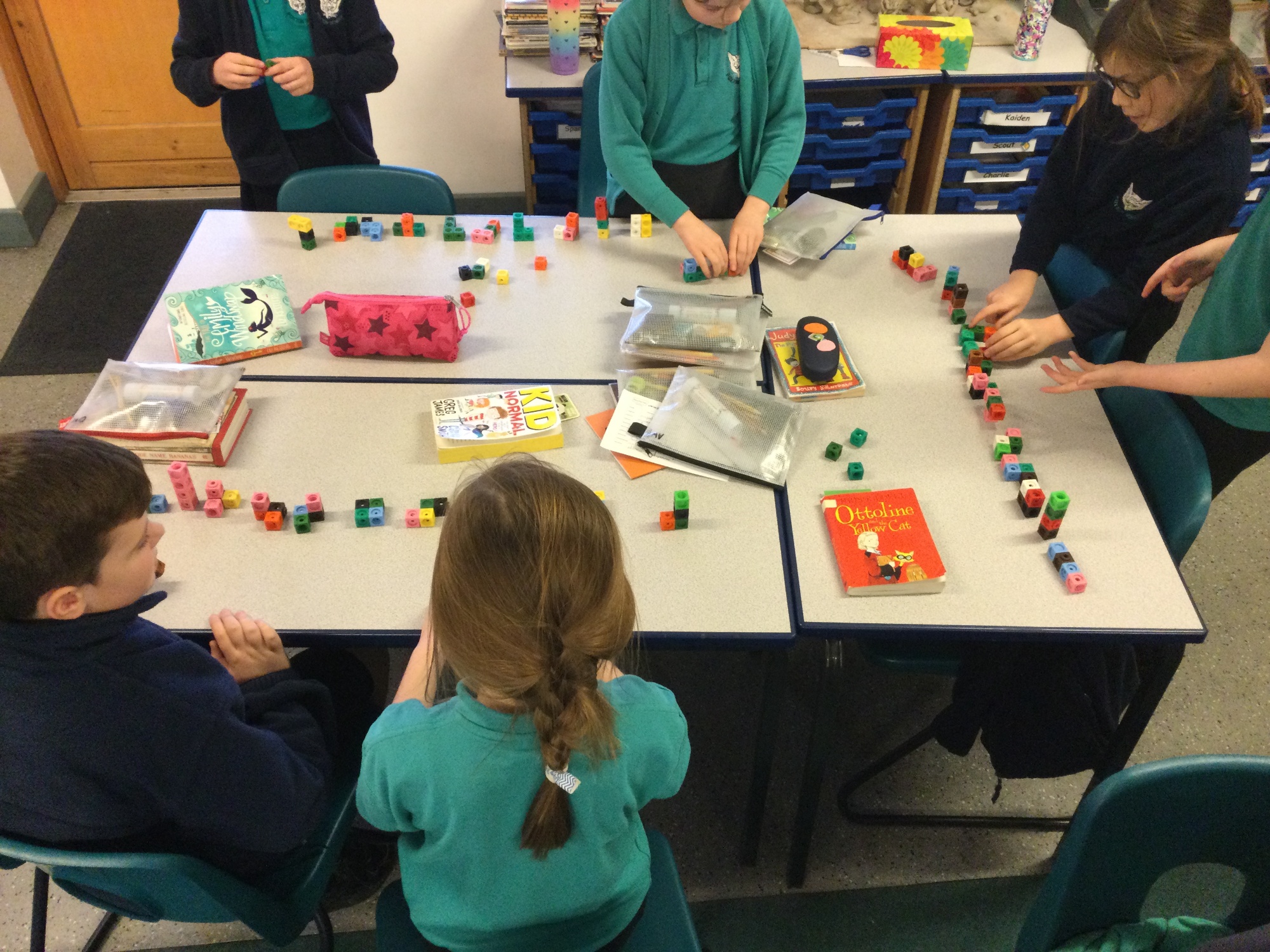 We develop fluency alongside reasoning and problem-solving, allowing children to apply their knowledge and skills across the curriculum and to nurture a growing appreciation of the beauty of mathematics.