Personal, Health, Social and Economic (PHSE)
We believe in equipping children with a sound understanding of self, family and identity. We also believe in teaching children about risk in order to have the knowledge and skills necessary to make safe and informed decisions in life.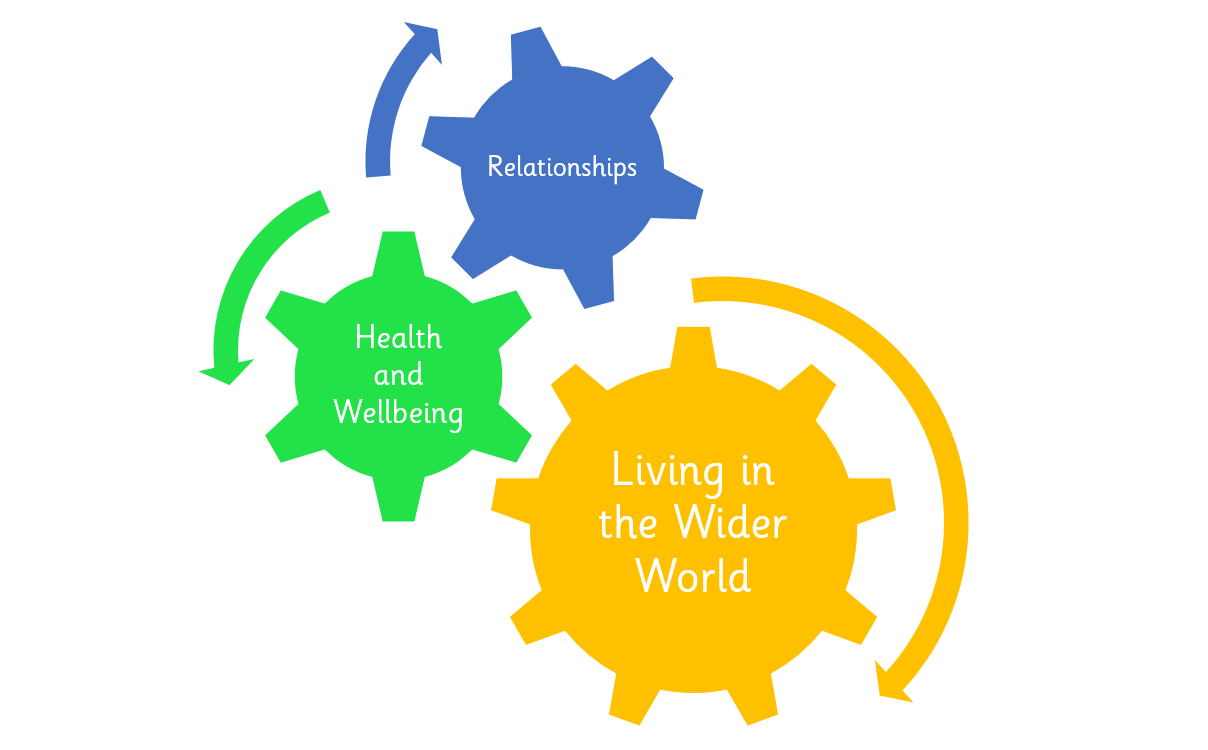 We learn through an ambitious curriculum which sets out learning opportunities for each key stage in three core themes: Health and Wellbeing, Relationships, and Living in the Wider World.
We explore these key themes through oracy, drama, stories and art.
Useful links: