Religious Education
We believe in teaching children reflective open-mindedness to live in a multicultural world.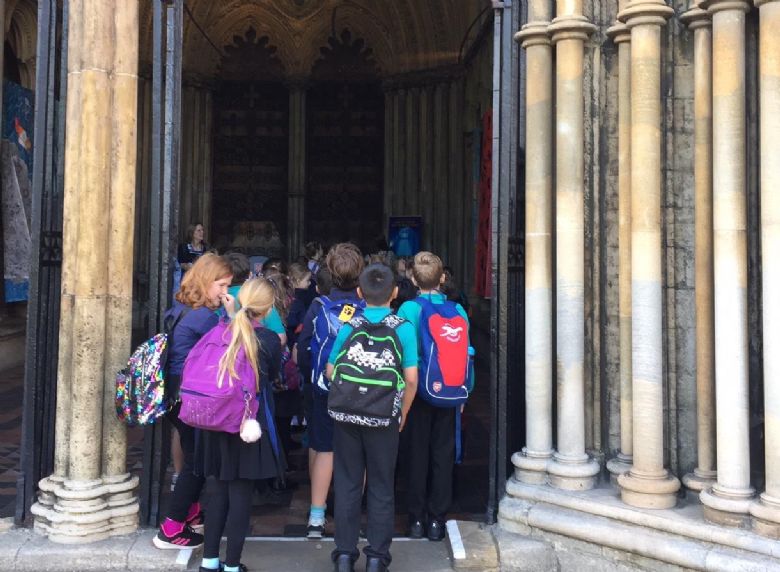 We learn about other's beliefs and practices through art, stories, discussion, artefacts and drama in a safe and respectful space.
We explore the main world religions of Christianity, Judaism, Islam, Hinduism, Sikhism and Buddhism, as well as Humanism, making links between them through common themes as classes and a whole school.