Special Education Needs and/or Disabilities (SEND)
At Foxton School we are committed to meeting the needs of every child in the school as part of our 'whole child' approach.
Special educational needs, once identified, will be the subject of discussion between the school and the child's parents; the teachers and their support staff will then build a programme of structured support. This can vary in degree of differentiated provision based on the needs of the child and the school's available resources.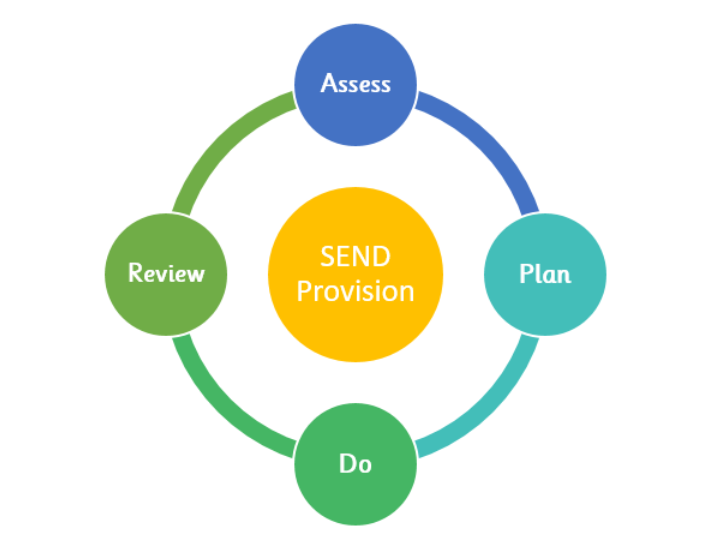 A 'need' can be long or short term, physical, social, academic or emotional, and all children are catered for in this process, including the very able ones. In some circumstances the school may be supported by external agencies.
Our SENDCo is Miss Lucie d'Heudieres
Cambridgeshire SEND local offer
All School Policies